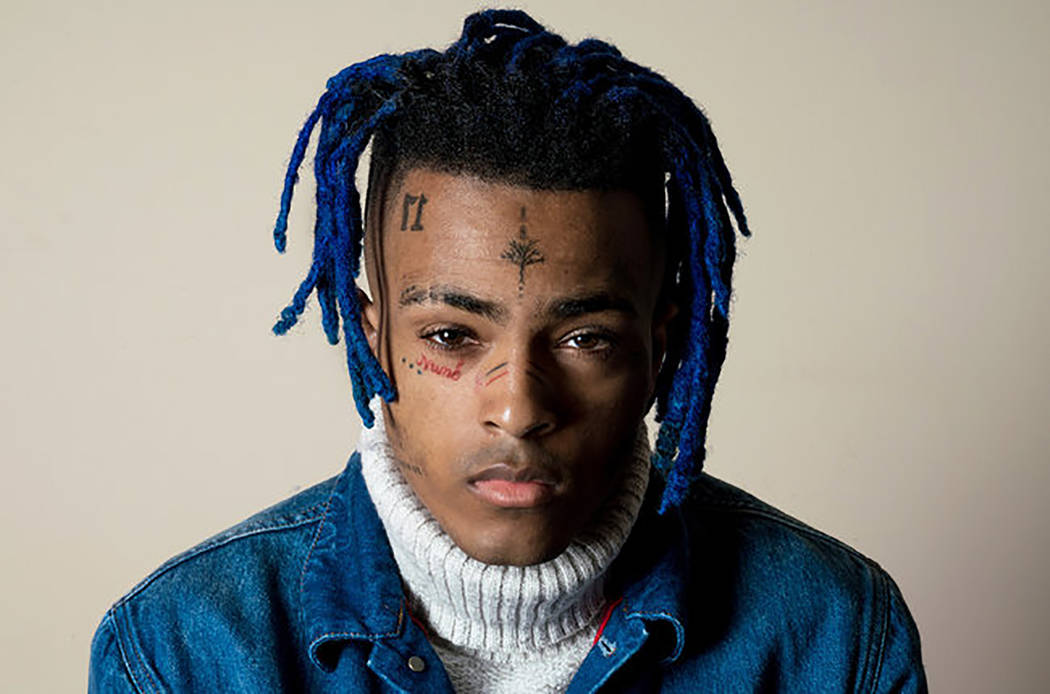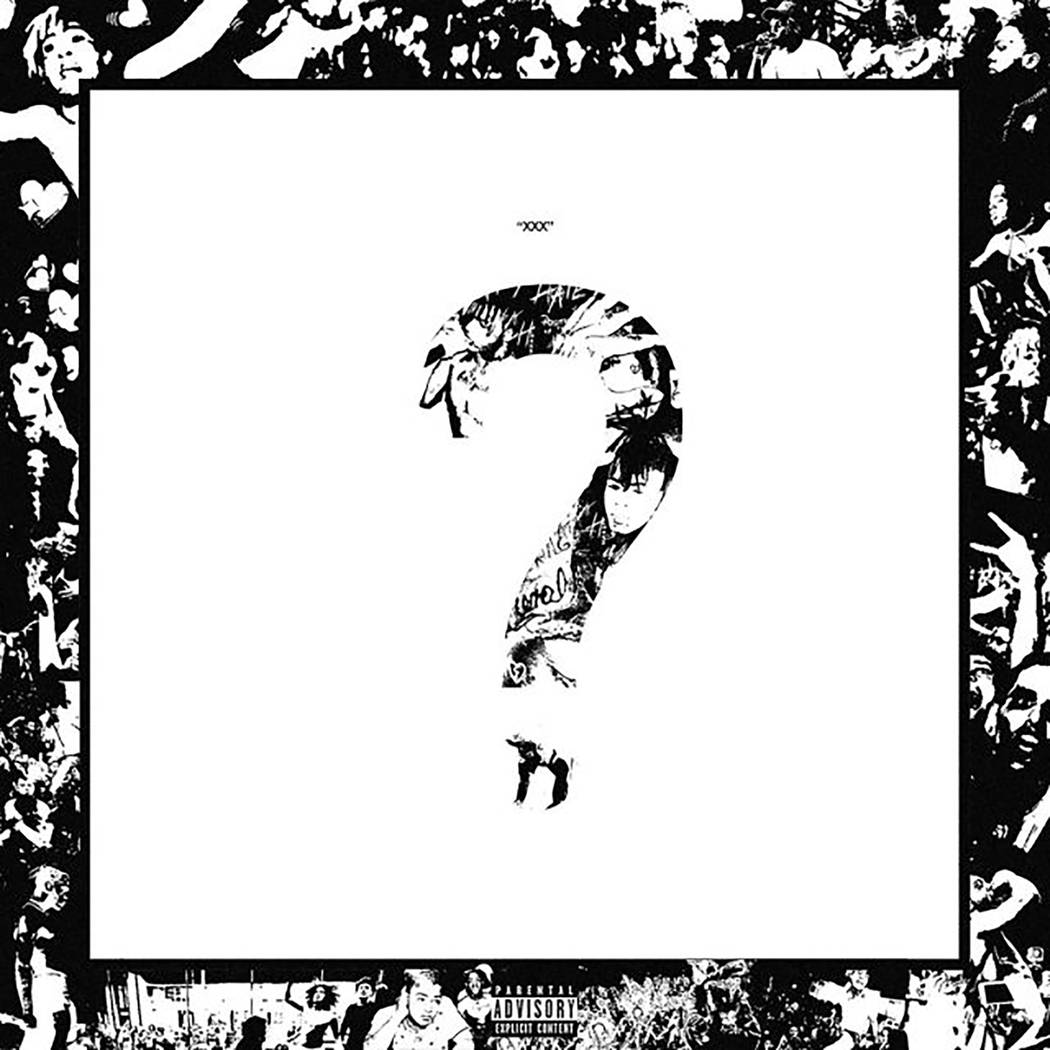 He's hard to like.
And yet every musician should love him.
Or at least what he represents.
XXXTentacion.
The 20-year-old rapper has a long rap sheet: He's faced gun possession, robbery and assault with a deadly weapon charges and is awaiting trial for aggravated battery of a pregnant woman.
He's a troubled dude who causes his share of trouble for others.
As a human being, Jahseh Onfroy, aka XXXTentacion, leaves plenty to be desired.
As an MC, he's becoming a star — and an increasingly significant one.
Onfroy's new record, the moody, emotionally claustrophobic "?," debuted atop the Billboard album chart last week on album-equivalent sales of 131,000 units, propelled in large part by nearly 160 million streams of the record.
Soundcloud sensations
Those numbers are nice, but what's more impressive — and important — is how he got them.
Onfroy is the latest in a fast-growing cadre of rappers who've launched their careers on music distribution service Soundcloud, joining the likes of Lil Yachty, Lil Pump and Lil Uzi Vert, who've all landed albums in the top five in the past year.
For the first time ever, musicians are demonstrating the ability to build successful careers almost completely outside the traditional music industry.
Record deals have been a one-sided proposition from day one. Labels have exerted a stranglehold on the industry, serving as gatekeepers who decide which acts get heard. It's made the monetization of music practically impossible for all but a smattering of artists (less than 7 percent of the acts signed to major labels even recoup recording costs).
That outmoded business model is finally starting to crumble, with a clutch of polarizing rappers leading the way.
Look at Onfroy: After building an audience by uploading his music to be streamed on Soundcloud, which artists can do for free, he released "?" on his own label, Bad Vibes Forever.
He didn't completely eschew the industry, relying on Caroline Records, which is owned by major label Capitol Records, for distribution. But releasing an album yourself and using a distributor to get it on shelves is a far more lucrative endeavor than relying on a label to finance a record and getting a fraction of the returns.
Turning the industry on its ear
For a musician, being on a label is give and take: They give you money to make an album and take an outsize percentage of any profits; they give you a platform to make music and take a portion of your creative independence any time they don't like what they hear.
All the power has been in the hands of the labels: If they don't like your record, they can shelve it; if you refuse to play ball, they can shrink promotional budgets and all but ensure your music never gets heard.
Unsigned artists trying to gain access to the industry face significant barriers. It costs a staggering amount of money to get a song on radio, whose airwaves are controlled by labels, and not all musicians can afford to record without outside financing.
But advances in computer-based recording programs have made it far cheaper and easier for musicians to make records on their own. Once they've done so, sites such as Soundcloud enable them to disseminate their music to millions independently. Acts such as XXXTentacion have demonstrated how this can turn the industry on its ear.
Music fans benefit, too
Granted, the hip-hop scene is at the vanguard of streaming's potential, with its fans consuming music in this way far more than in other genres.
And none of this is to suggest that streaming is a cure-all for the music industry's many ailments.
For starters, streaming is not a moneymaker for most musicians, as the royalty rate is a fraction of a penny per spin.
But album sales have never been a moneymaker for most musicians, either.
You can't lose what you never had. But what artists can gain, in addition to more creative control, is a way to build an audience that they can steer to more profitable avenues, such as ticket and merchandise sales.
All of this benefits listeners as well, by removing any record company filter between them and the artists.
Now fans can decide what they want to listen to, and act accordingly.
And, really, isn't that the way it ought to be?
Contact Jason Bracelin at jbracelin@reviewjournal.com or 702-383-0476. Follow @JasonBracelin on Twitter.