Route 91 survivor returns to Las Vegas to celebrate new record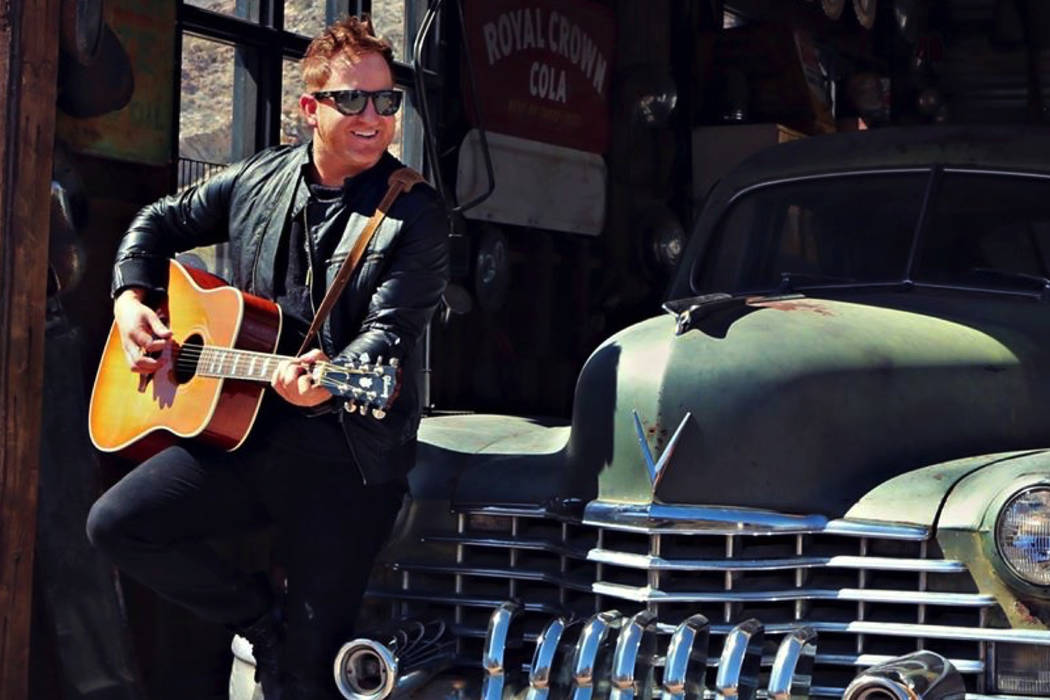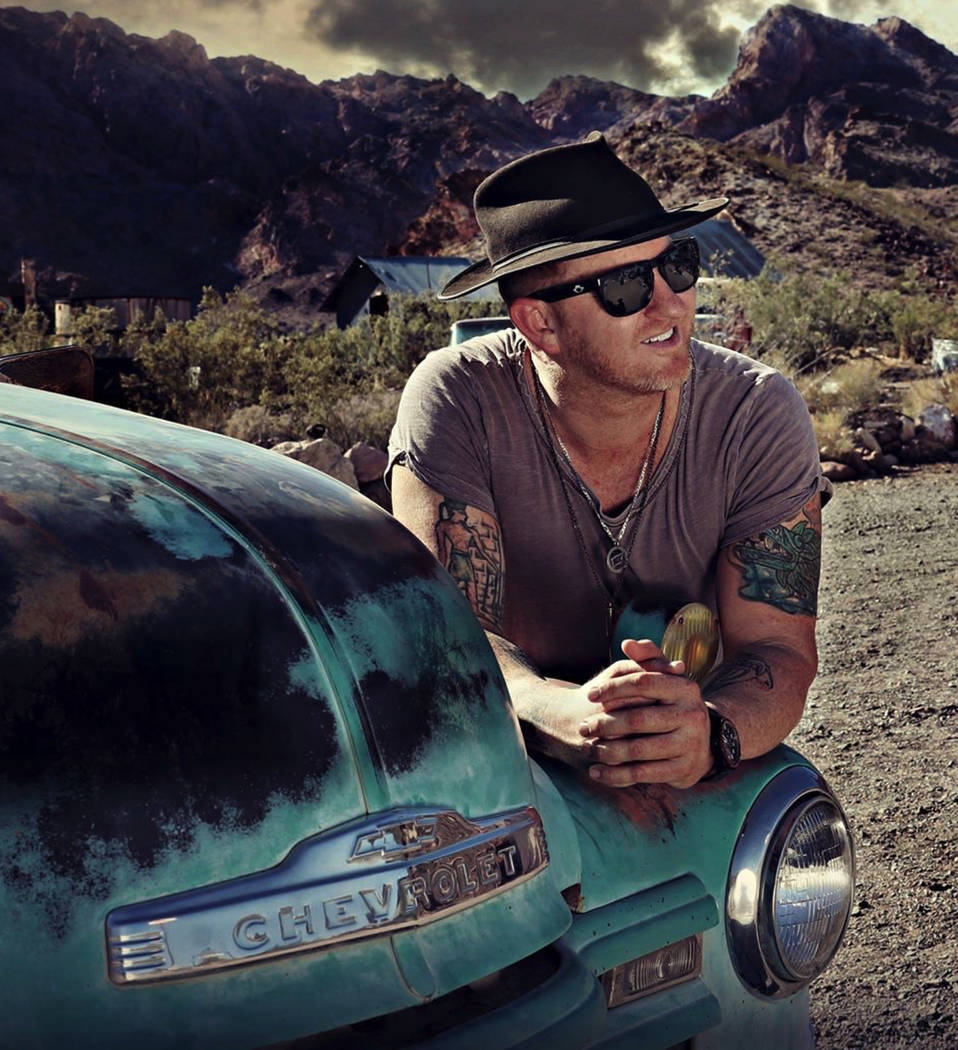 No one would have blamed him if he never came back.
On Sept. 29, Stevie Monce played Stoney's Rockin' Country, his guitar-driven swagger living up to the venue's name.
A couple of his buddies, Tyler Reeve and Brett Young, were playing the Route 91 Harvest festival that weekend, so Monce stuck around.
On Oct. 1, Monce was at the fest with Young and another friend, fellow singer-songwriter Chris Young, who flew in on a day off, when tragedy struck.
"I was with buddies, hanging out, having a great time like everybody else," Monce recalls. "Then chaos just broke loose."
Though Monce was justifiably shaken by what he witnessed that night, he was eager to return to Vegas and play on, joining the lineup for Stoney's ACM Tailgate for a Cause fest in April, the first outdoor country music event after the Oct. 1 mass shooting.
"I'm not going to lie, it was pretty scary at first, just thinking about it," Monce says. "I don't think I'll ever completely move on from everything that happened, but you can't just stop doing what you're doing. If anything, it made me want to play more because you saw how important music was for the healing process for people.
"Even though I was a little nervous, I was excited to get back as soon as possible and play music for everybody."
Before Route 91 took a horrific turn, Monce absorbed some career-altering inspiration from the festival, which manifests itself on his new EP, "Stay on Fire." (Monce will celebrate the album's release Friday at Stoney's.)
"At Route 91, I saw a lot of my buddies playing, and I'm like, 'Wow, they're just having an insanely good time. I love that,' " he says. "I got to thinking about my own self, and I'm like, 'You know, I have a good time when I'm playing, but I've never been able to just let loose and let the music do its thing.'
"So when I started doing this record, I said, 'I want to put out a group of songs that I can literally just sit up there and play and let that do the work and I can enjoy it,' " he continues. "It's cool to get to do this for living, but I've always been so concentrated on, 'Play this, play this, play this,' that I haven't really let loose. I'm finally doing that."
"Stay on Fire" testifies to that.
Ranging from finger-snapping slow burns ("Stay on Fire") to Budweiser-abetted balladry ("More Than a Beer") to open-throated rockers ("Named This Town You"), the five-song collection captures Monce at his most affecting and strong-voiced.
His new tunes have been getting a steady push on Stoney's online radio station as the Nashville resident continues to build a following in these parts.
That's one reason Monce is holding his official release party here, not in Music City.
"I'm a big believer in supporting those who support you, and those guys have done a lot," Monce says. "They love the music; they get what I'm doing. So for me, it's a good fit."
The same could be said of this city itself.
"Las Vegas has been a special thing for me after Route 91," Monce says. "I just figured it was appropriate to give back a little bit."
Contact Jason Bracelin at jbracelin@reviewjournal.com or 702-383-0476. Follow @JasonBracelin on Twitter.