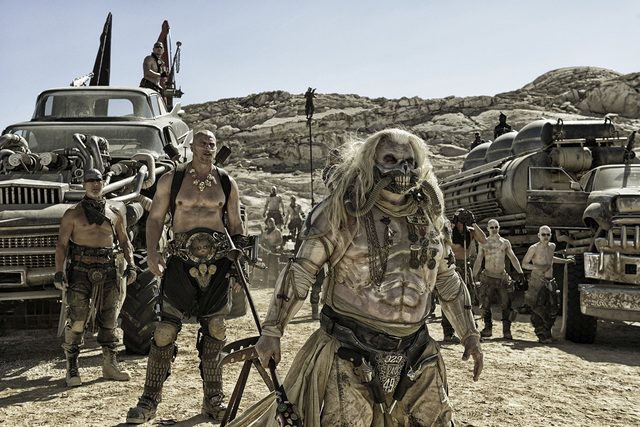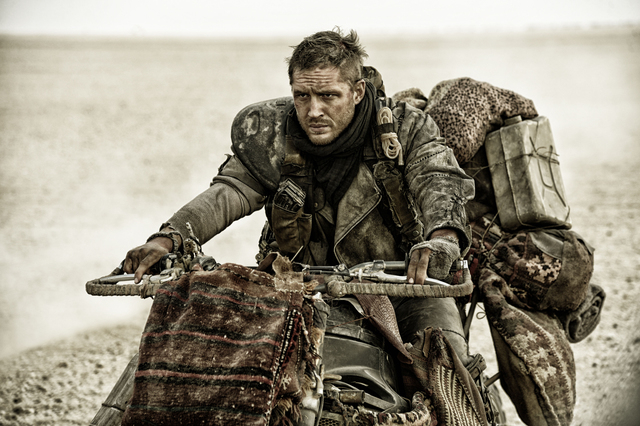 LOS ANGELES — George Miller has promised that more "Mad Max" movies are coming, in the wake of a solid opening for "Mad Max: Fury Road."
The Australian director made the pledge in his first Tweet, saying "Hello Twitter! Thanks for all the kind words written and said about the film. We had a lot of fun making it and there's more Max to come."
Hello Twitter! Thanks for all the kind words written and said about the film. We had a lot of fun making it..and there's more Max to come.
— George Miller (@GMillerMax) May 17, 2015
Miller also revealed in a recent podcast with Jeff Goldsmith that the fifth film in the franchise will be titled "Mad Max: The Wasteland."
Tom Hardy said in an interview last month that he's attached to star in three more "Mad Max" films, adding the qualifier. "Everything's based on figures and how things are perceived. Inevitably it's a business."
Hardy takes over Mel Gibson's role as Max Rockatansky, and Charlize Theron plays Furiosa in the film, set in a post-apocalyptic, ultra-violent Australian Outback. The film serves as a sequel to the Gibson-George Miller trilogy of "Mad Max," "The Road Warrior" and "Mad Max: Beyond Thunderdome."
Miller, who began filming "Fury Road" in 2012, had said several years ago that he planned to shoot two films back-to-back, with the second titled "Mad Max: Furiosa," but Warner Bros. has not confirmed that there will be any more films in the franchise.
"Mad Max: Fury Road" ended up racking up $45.4 million in the U.S. in its first weekend and another $64 million internationally.
Warner Bros. backed the $150 million production with Village Roadshow Pictures. Even though "Mad Max: Fury Road" was somewhat overshadowed by the success of "Pitch Perfect 2," the studio believes that strong word-of-mouth and near-universal critical support will help the film continue to draw crowds in the coming weeks.
RELATED
'Mad Max: Fury Road' will leave your inner 12-year-old giggling with glee
How'd the postapocalypse get so many mohawked maniacs?