Imagine Dragons records new video at Smith Center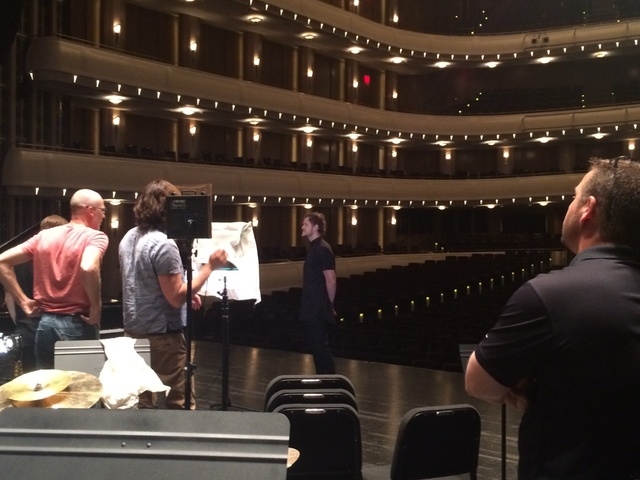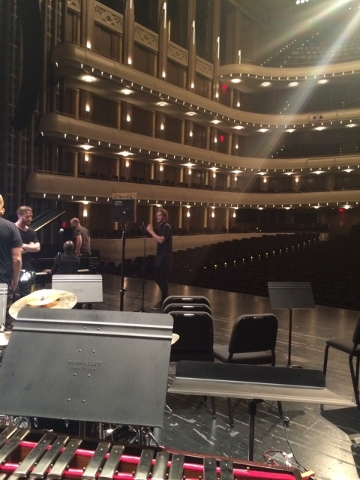 Las Vegas' own Imagine Dragons on Monday released their newest video, an acoustic-piano version of the song "Shots," which was recorded on stage at the Smith Center.
The song is from a new EP, also called "Shots."
The band has been hugging Las Vegas pretty warmly since putting out their new album, "Smoke + Mirros," performing for superfans at club Vanity in the Hard Rock hotel, and speaking at a Vegas magazine party on behalf of their charity, the Tyler Robinson Foundation.
On Monday night, the pop band was scheduled to perform a mash-up with REO Speedwagon on "Jimmy Kimmel Live."
Contact Doug Elfman at delfman@reviewjournal.com. He blogs at reviewjournal.com/elfman. Find him on Twitter: @VegasAnonymous.