Miley Cyrus smokes a joint at MTV Europe awards
November 10, 2013 - 2:49 pm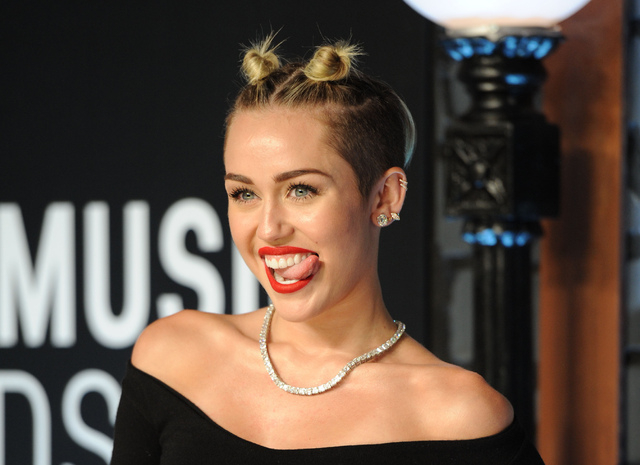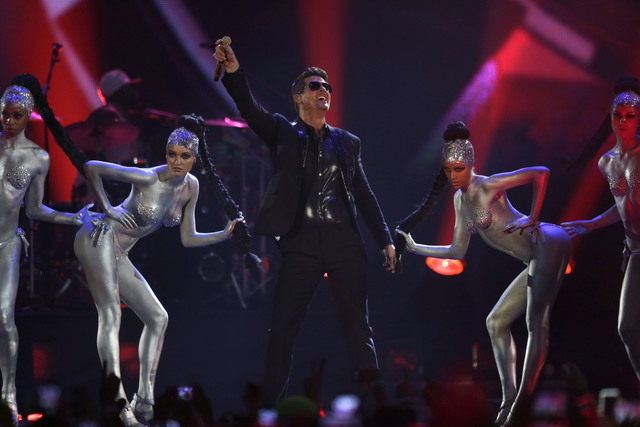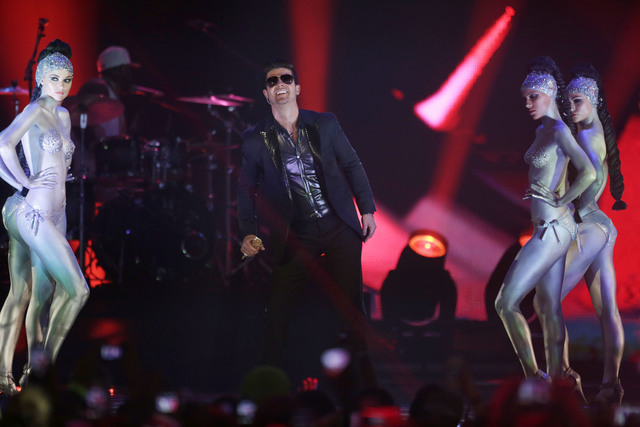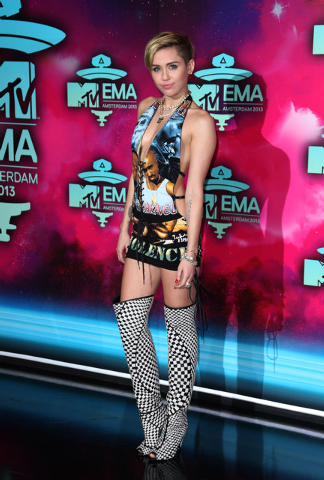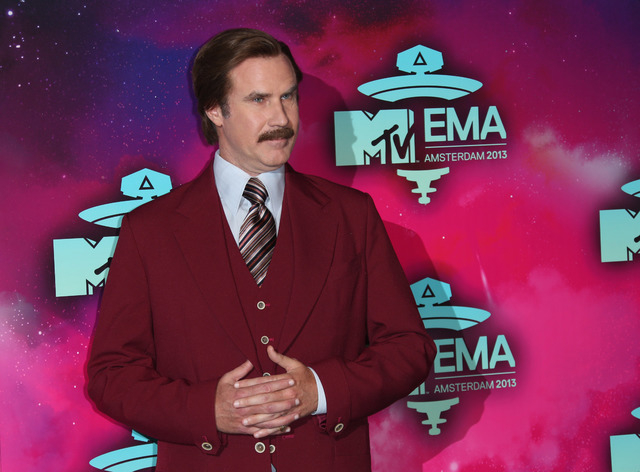 AMSTERDAM — In an unabashed — and likely successful — bid for attention, singer Miley Cyrus smoked a joint on stage and twerked with a dwarf during the MTV Europe Music Awards.
The 20-year old singer also won the Best Video award for her hit song "Wrecking Ball."
Sunday's strong lineup of performers also included Eminem and Katy Perry.
Cyrus opened the space-themed show singing the song "We Can't Stop," while wearing a silver spandex suit and gyrating her buttocks in the move known as twerking.
Marijuana is not legal in the Netherlands, but smokers can't be prosecuted for possession of small amounts and it is sold openly in cafes known euphemistically as "coffee shops."