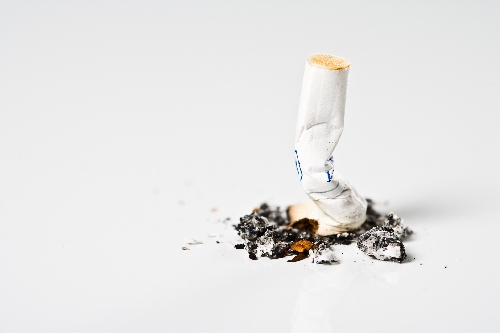 It's almost time to make those New Year's resolutions. If you'd rather not have completely abandoned them by Jan. 7, these sites could help you out. If losing weight is your goal, check out www.exercisetv.tv. The site not only provides blogs, stories and advice, it also offers exercise videos you can call up from your computer to get your body moving.
If quitting smoking is your plan, try www.quitsmokingcounter.com. The site offers tips to cutting the nicotine habit and also features an iPhone and iPad app that tracks your progress and tells you how long you've been smoke free, how much money you've saved and how much life you've gained.
If keeping on track has been a problem for you, visit pledgehammer.com. You make a pledge to do something for a set length of time. If you don't succeed, you will make a donation to charity.
Do you have an interesting website you'd like to share with other readers? Send it to Melissa Sullivan at msullivan@
reviewjournal.com.
more Missing Links