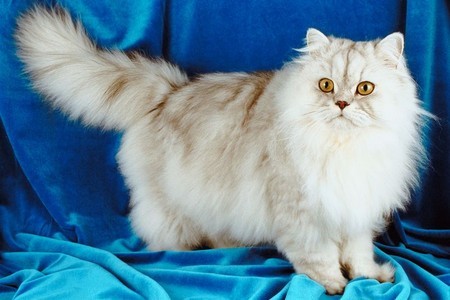 You've seen LOLcats, but these cats, well, they're average. At averagecats.com, there are pictures of cats doing downright adorable things, but with statements such as "cats do not dance," or "this cat does not want a high five." Consider it the cynic's approach to all those "I can has cheeseburger" pictures.
If you're in a band for real, or you just want to give the group of your friends who like to play "Rock Band" a name, then www.bandnamemaker.com is for you. Enter a word, and several band name options are provided, including a name for just about every genre of music.
Like food and geeks? Check out www.foodgeekery.com. Featuring news on interesting food products, tips and tricks, and recipe and meal ideas, it can make for hours of entertaining reading for anyone who likes to eat.
Do you have an interesting Web site you'd like to share with other readers? Send it to Melissa Sullivan at msullivan@review journal.com.
ON THE WEB Missing Links