Actress Abigail Breslin opens up about not reporting rape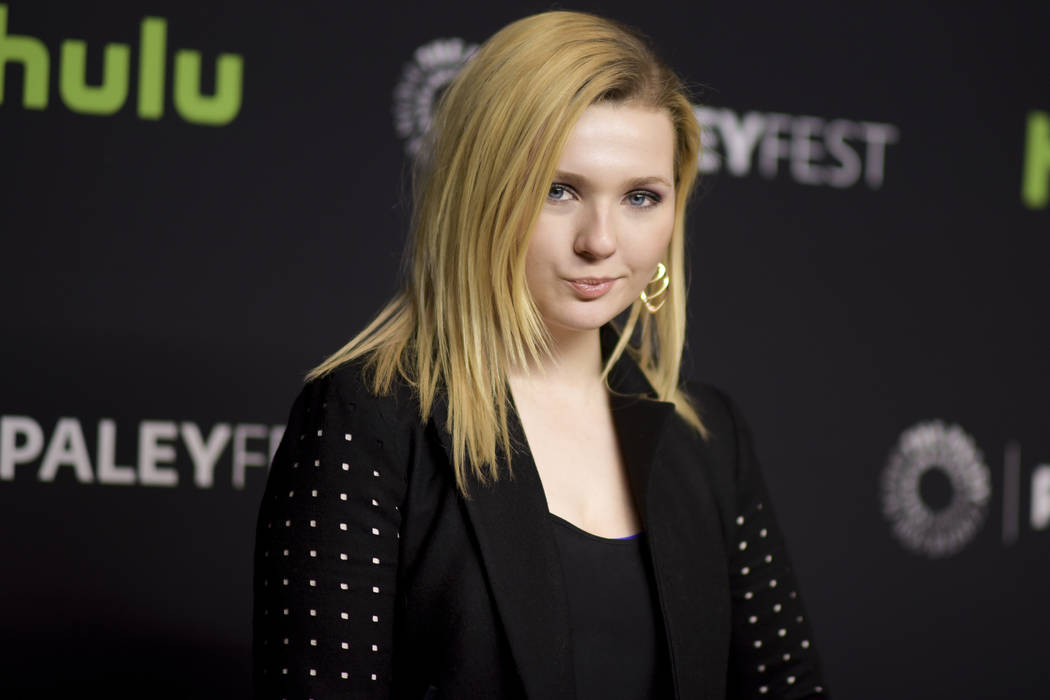 Actress Abigail Breslin is opening up about why she didn't report being raped by someone she was in a relationship with.
Breslin says in an Instagram post that she "was in complete shock and total denial." She says she didn't want to view herself as a "victim," so she pretended it never happened. She adds that she was in a relationship with the person who raped her and she "feared not being believed."
The 21-year-old responded to one commenter by revealing that she was diagnosed with post-traumatic stress disorder a year and a half ago. She says she's made progress but still struggles.
Breslin stars in ABC's upcoming musical remake of "Dirty Dancing" next month.