Imagine Dragons singer premieres documentary to help LGBTQ youth feel safe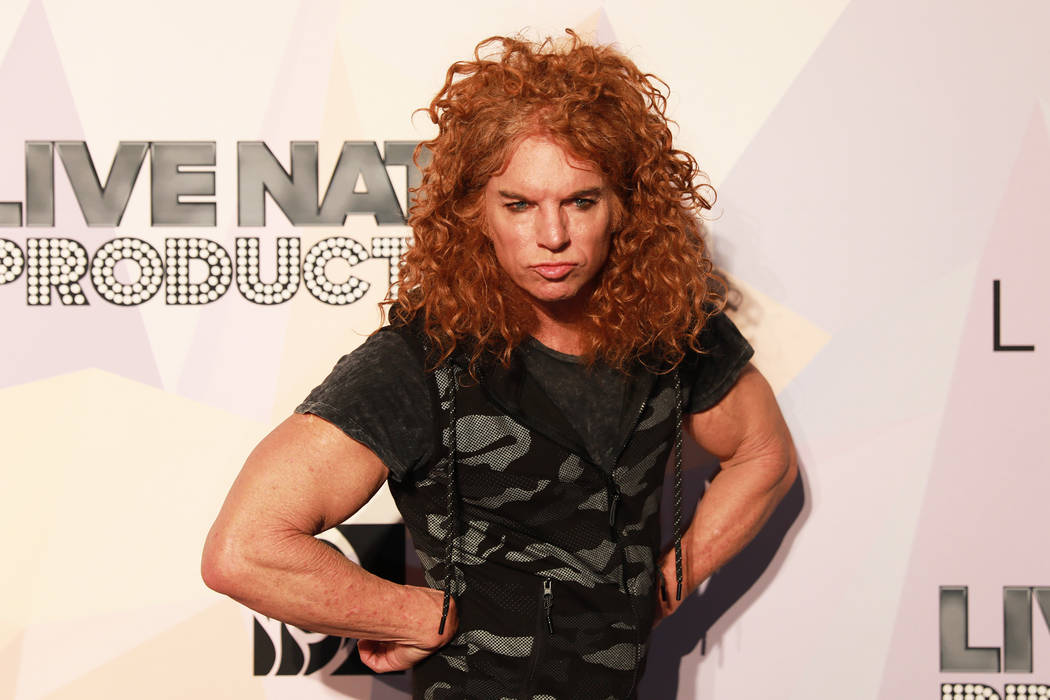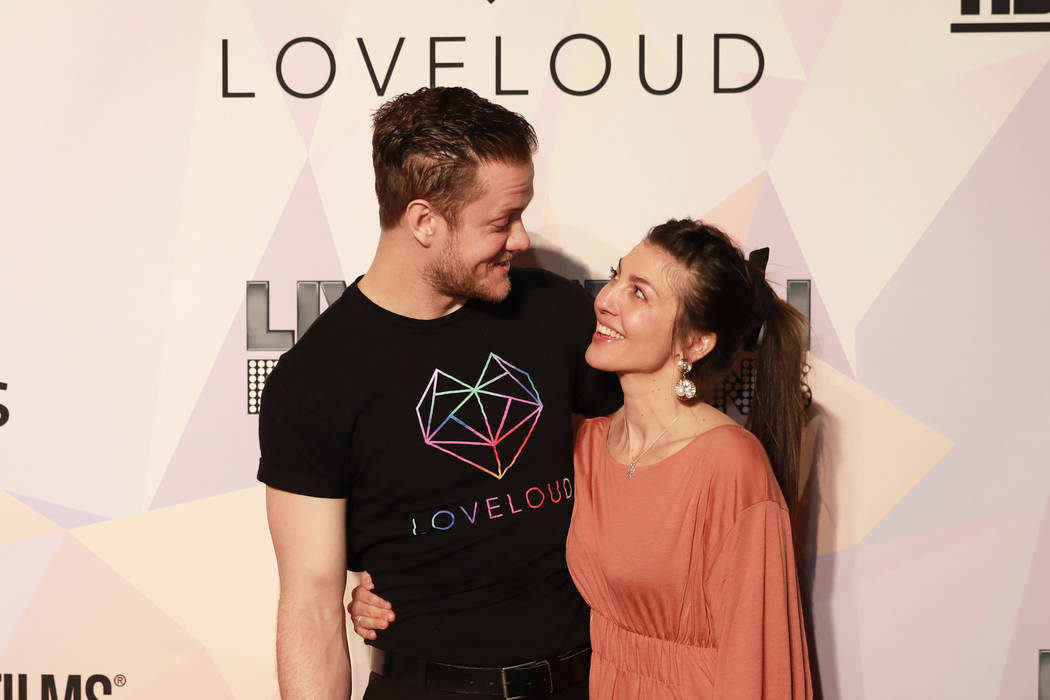 "I just don't think that the church would excommunicate me," Imagine Dragons frontman Dan Reynolds told the crowd, "because it would be a PR nightmare."
The Las Vegas native grew up in The Church of Jesus Christ of Latter-day Saints. Even when he began contradicting Mormon doctrine by supporting LGBTQ rights and campaigning for their inclusion in the church, Reynolds never renounced his faith, preferring instead to work to change church policy from the inside.
That journey — as well as his quest to stage the LoveLoud Fest in Orem, Utah, to bridge the gap between members of the LGBTQ and Mormon communities — is chronicled in the documentary "Believer," which hosted a red-carpet VIP screening Thursday night in the Ka Theatre at the MGM Grand.
"I am still a Mormon," Reynolds said during the question-and-answer session that followed. "I'm just a unique Mormon, as I like to say."
"Believer" focuses on the dramatic rise in suicides among teenagers in Utah beginning around 2008, when the church threw its full support behind Proposition 8, which briefly outlawed same-sex marriage in California. The documentary points out numerous times that the LDS church doesn't consider being gay a sin, so long as you never, ever act on any of your sexual urges.
A couple of audience members shared their coming-out stories. "LoveLoud and Dan are the reason that I came out to my mom last December," one young woman said to cheers. "Well, I love you, and you're beautiful," Reynolds responded.
Humble and down-to-earth, Reynolds ventured out into the audience with a microphone, Phil Donahue-style. "It's so stupid being a celebrity," he reflected at one point. "Honestly, it's so stupid."
In the documentary, which debuted at January's Sundance Film Festival and will air on HBO in June, Reynolds is shown becoming emotional while reading emails from young fans struggling with depression and their sexuality. He teared up again on stage Thursday while discussing what he felt were his shortcomings.
"This whole experience has been really overwhelming for me. This has taken such little effort on my part that actually, I honestly feel — I don't know how to explain it quite — but I feel, like, this level of guilt. Like, there's so much more that I could be doing in this in so many other ways."
Some of those other ways were broached during the final query from the audience: "What you did for Utah is amazing. … Growing up here, the question is, how can you help us as well?"
Tracing his local credentials back to R. Guild Gray Elementary School, Reynolds said, "I live here currently, and I will die here. This is my city."
"I am so down … to get involved, to do LoveLoud here," he continued. "I'm so down to just be a part of this community and push it forward.
"When I'm not on tour, I'm here. And when I'm here, you can bet if there's any event that I could help push or start to make it a safer place for LGBT youth, I'm so down for it."
Contact Christopher Lawrence at clawrence@reviewjournal.com or 702-380-4567. Follow @life_onthecouch on Twitter.