This week's 5 best bets for what to watch
October 28, 2016 - 1:53 pm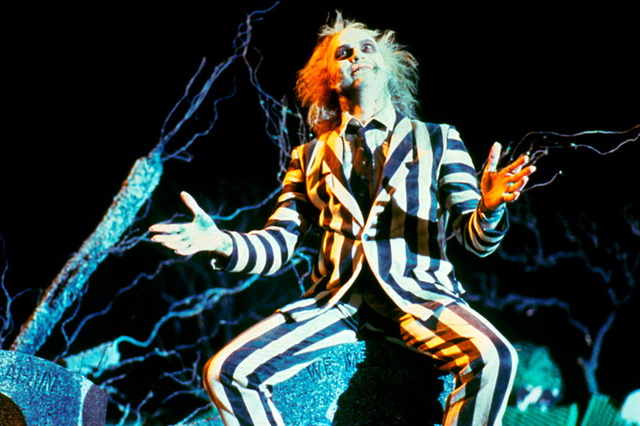 Monster movies
The Silverton is hosting a free monster movie marathon, 10 a.m. to 10:30 p.m. Monday, featuring "Frankenweenie," "The Corpse Bride," "ParaNorman," "Coraline," "Mars Attacks!" and "Beetlejuice."
'Major League'
Now that the Cleveland Indians are back in the World Series for the first time since 1997, what better time to watch "Major League" (Tuesday, Hulu and Amazon).
'The Godfather'
This double feature is an offer you can't refuse. See "The Godfather" and "The Godfather Part II" at noon Sunday and Wednesday at Sam's Town, Santa Fe and South Point.
'Election'
Revisit a simpler time, when juvenile presidential campaigns were restricted to high schools, with "Election" (Tuesday, Hulu), starring Reese Witherspoon and Matthew Broderick.
'Good Girls Revolt'
In 1969, a group of female Newsweek researchers, including a young Nora Ephron (Grace Gummer), demand to be treated fairly in "Good Girls Revolt: Season 1" (Friday, Amazon).