4 concerts to check out this weekend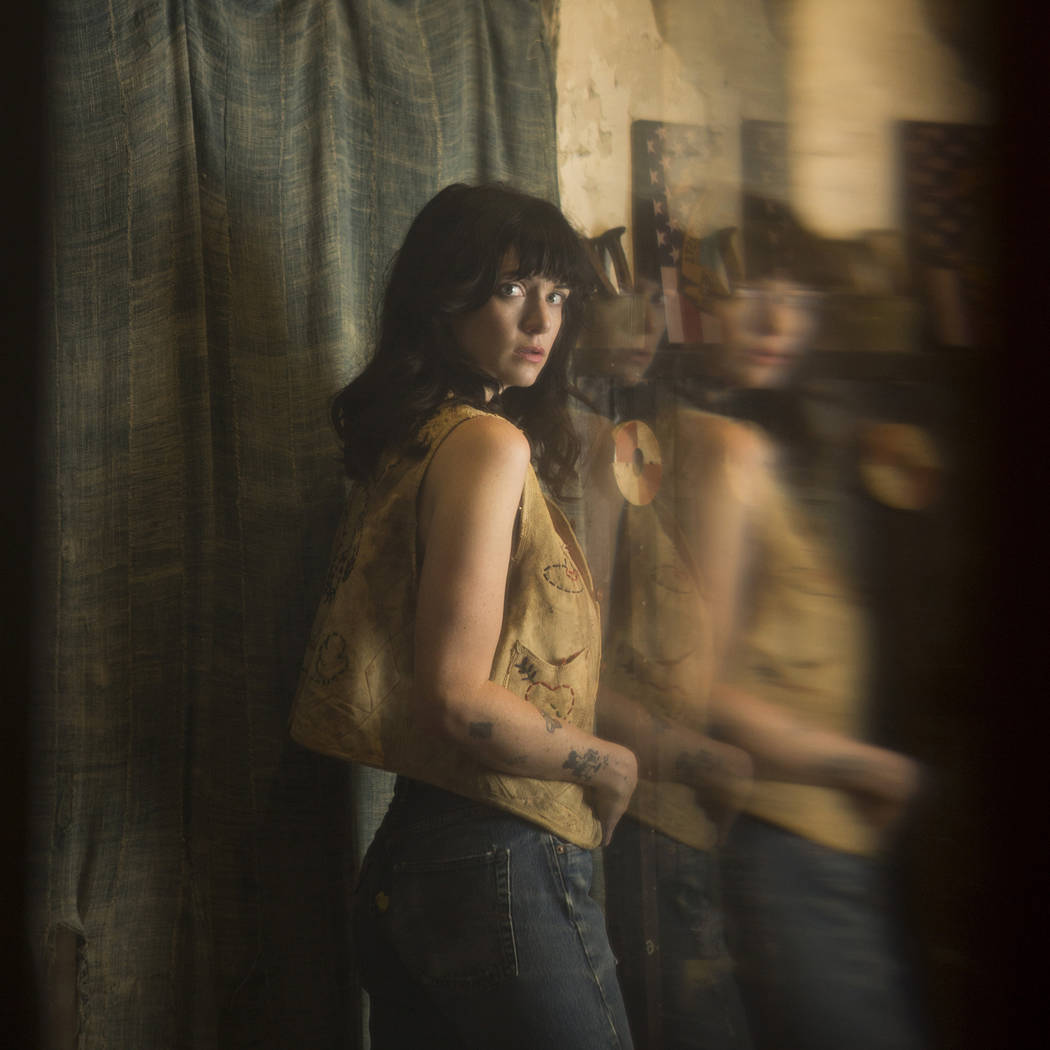 Nikki Lane
The cover of Nikki Lane's latest record, "Highway Queen," comes adorned with a striking, black-and-white image of Lane with her arms outstretched over the massive horns of a Prius-sized steer. But the image doesn't suggest bravery or dominance so much as the co-mingling of kindred spirits: This take-no-guff country cuss is like a steer loosed in the proverbial china shop, but with the pop-friendly polish of contemporary country in place of the porcelain. See her at 8 p.m. Saturday at Beauty Bar. Tickets are $12 in advance, $15 at the door; call 702-598-37357.
Meat Puppets
Unlike plenty of their early '80s scene-mates, the Meat Puppets were cow punk with the emphasis on the punk, faster than their peers with their heads so far up in the clouds, it's a wonder that eagles didn't nest in their shaggy coifs. They've eased up on the velocity in recent decades but will continue to keep it weird forevermore. Get reminded that pigs are sheep and cats are dogs and thoughts are made of Lincoln Logs at 8 p.m. Friday at Beauty Bar. Tickets are $15; call 702-598-3757.
Biffy Clyro
These U.K. rockers are huge abroad, where they headline arenas and top festival bills with a sound that could be likened to a Scottish Foo Fighters. Stateside, you get see the band sans the nosebleed seats and the sunburned, beer-sweating festival hordes at 8 p.m. Friday at Vinyl at the Hard Rock Hotel. Tickets start at $25; call 702-693-5000.
Fear
Saluting the twin life staples of beer and bologna for over four decades now, these L.A. punk antagonists were defying political correctness before political correctness was even a thing. Forty years in, frontman Lee Ving's midsection may have softened a bit, but not his worldview: He still doesn't care about you. See Fear at 7 p.m. Saturday at Dive Bar. Tickets are $30; call 702-586-3483.