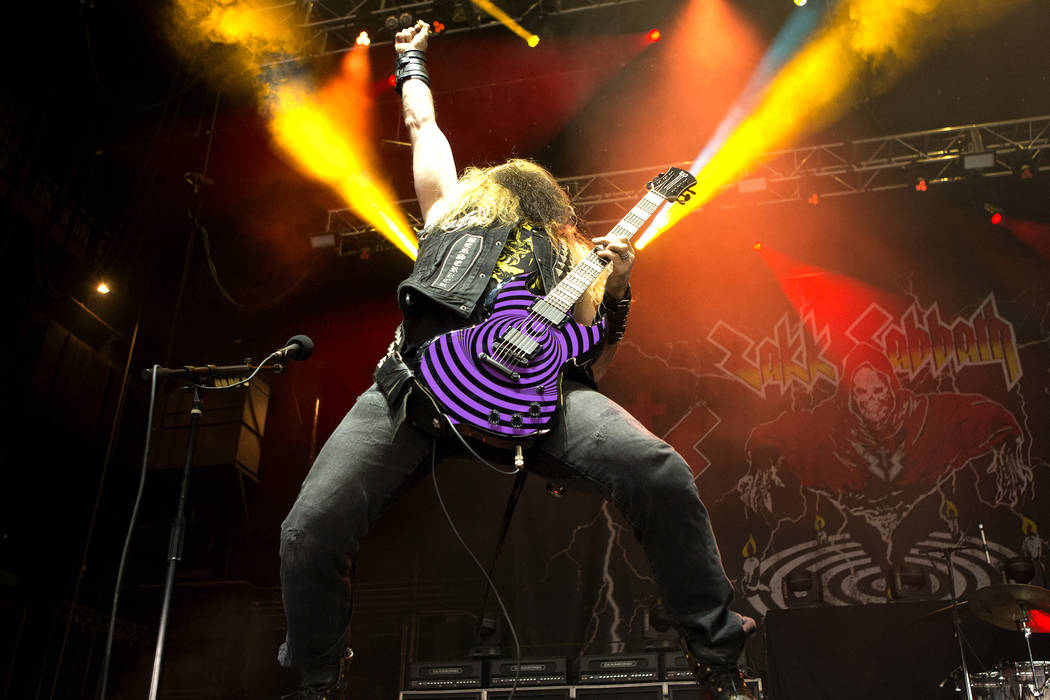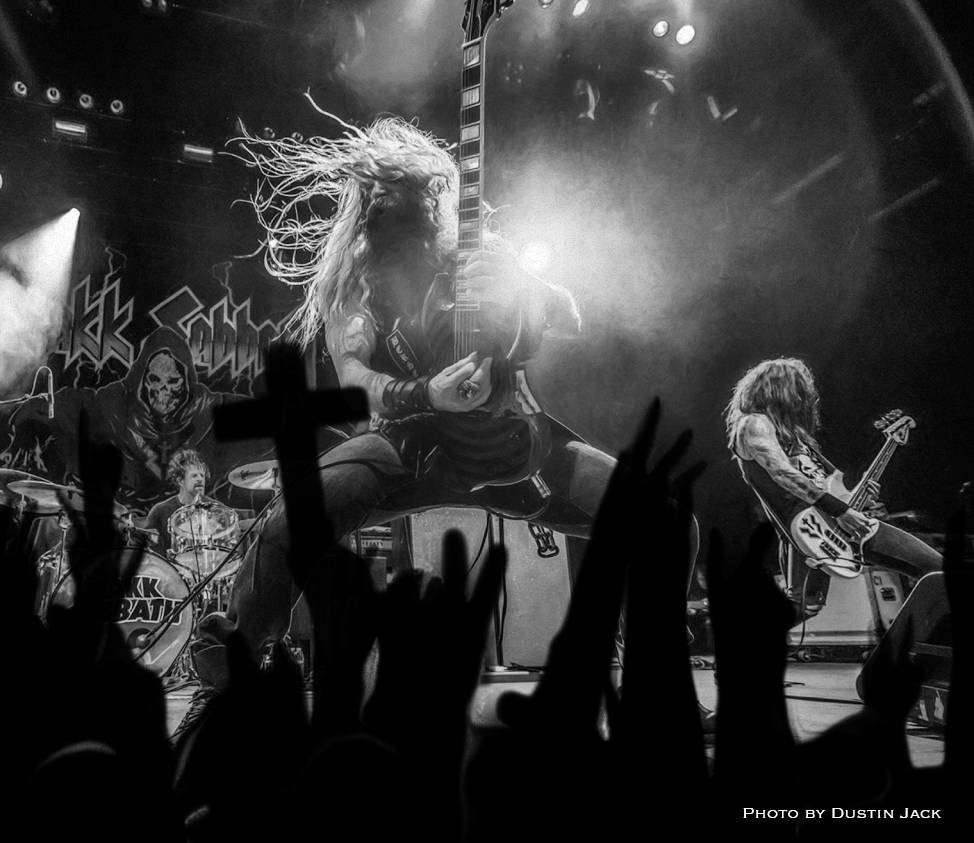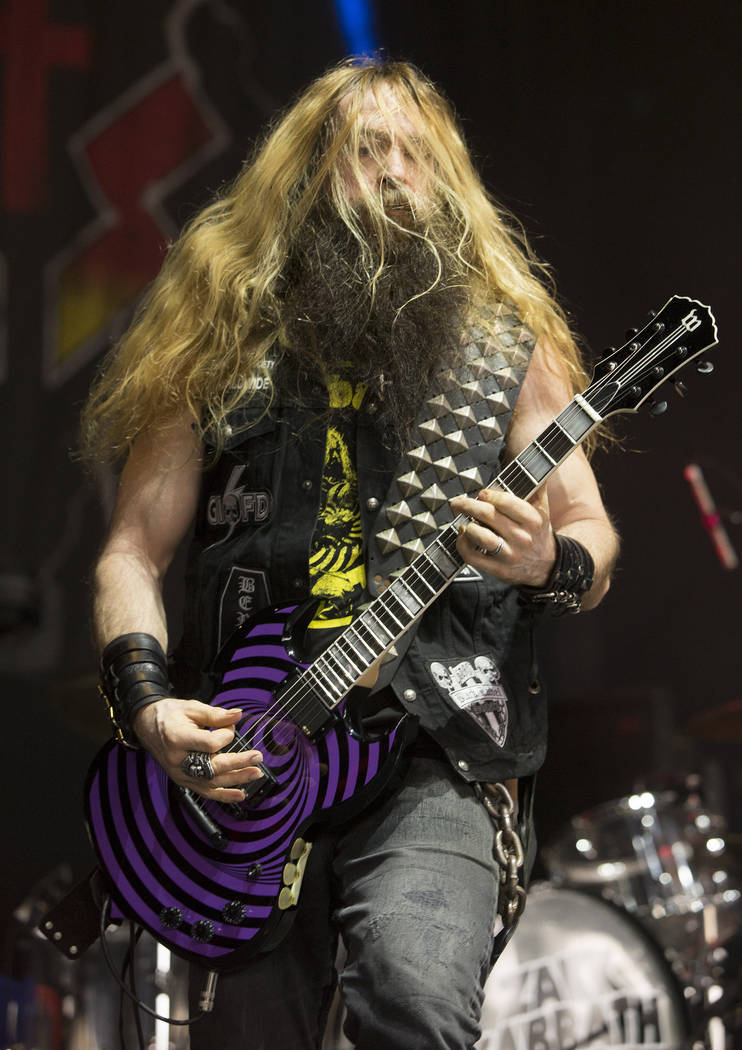 Zakk Sabbath
Black Sabbath is no more, but the pioneering metallers' iconic catalog lives on in the skull-ring-festooned hands of guitarist Zakk Wylde. The beefy six-stringer has done multiple tours of duty as Ozzy Osbourne's sideman, and now he's singing that bat-biter's songs at 8 p.m. Thursday at Vinyl at the Hard Rock Hotel. Tickets are $25; call 702-522-8088.
Toadies
Ranking high among the most scabrous bands to assault the '90s alt-rock radio airwaves, these business-minded Texans notched one of the era's creepiest hits via "Possum Kingdom," a kind of supernatural stalker song as unsettling as frontman Vaden Todd Lewis' I'm-off-my-meds yowl. See them at 9 p.m. Thursday at Beauty Bar. Tickets are $20; call 702-598-3757.
The Magpie Salute
Former Black Crowes guitarist Rich Robinson debuts a bird of a different feather via The Magpie Salute, whose lineup includes another two veterans of those celebrated Southern rockers (guitarist Marc Ford and bassist Sven Pipien). The coed, 10-piece band fleshes out the Crowes' bluesy bluster with a cast of vocalists. Those jonesin' for some Crowes songs and more, get your "Remedy" at 7 p.m. Wednesday at Brooklyn Bowl at The Linq. Tickets are $27.50 in advance, $32 day of show; call 702-862-2695.
Haken
These British prog rockers are celebrating 10 years of sweeping multipart vocal harmonies, elaborate songs that occasionally push the 20-minute mark and concept albums about the mankind-saving powers of a certain mermaid's blood. See them at 8 p.m. Friday at Backstage Bar &Billiards. Tickets are $20 in advance, $25 day of show; call 702-382-2227.
Catfish and the Bottlemen
These rising British rockers proudly think inside the box, coming correct with punchy jams light on the pretense and heavy on the hangovers. See them at 7:30 p.m. Friday at Brooklyn Bowl at The Linq. Tickets are $25 to $45; call 702-862-2695.