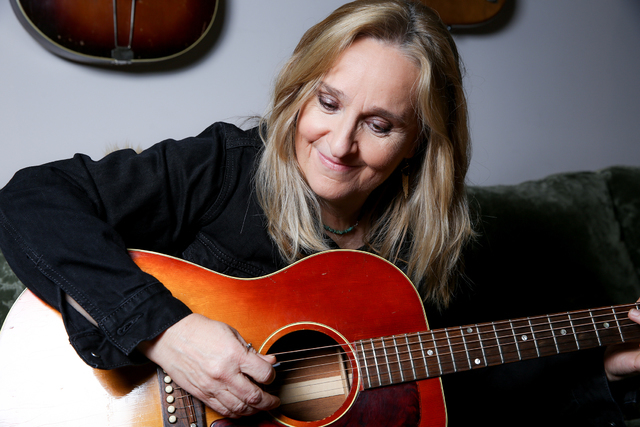 Melissa Etheridge
Melissa Etheridge will play at 9:10 p.m. Saturday on the Third Street Stage at Fremont Street Experience. The free concert is part of Fremont Street Experience's "Rock of Vegas Summer Concert Series" (vegasexperience.com).
West Coast Travelers
The West Coast Travelers, a classic-rock tribute band, will perform at Boulder Dam Brewing Co. in Boulder City at 8 p.m. Friday. There's no cover (boulderdambrewing.com).
Franky Perez and Christian Brady
Spend an evening with Franky Perez from Apocalyptica and Christian Brady from Hellyeah, with Corky Gainsford and Mike Elersic, on Friday at Count's Vamp'd. The free show will start at 10:30 p.m. (vampdvegas.com).
DIIV
The four-piece Brooklyn rock band DIIV will perform Tuesday at the Bunkhouse Saloon. Tickets are $15 to $20. Doors open at 9 p.m. (bunkhousedowntown.com).
Michael Grimm
Michael Grimm, Season 5 winner of "America's Got Talent," will perform at 7:30 p.m. Thursday in the South Point's Grandview Lounge. Doors open at 6:30 p.m. Tickets are $15 (southpointcasino.com).