EDC Las Vegas 2020 nearly sold out already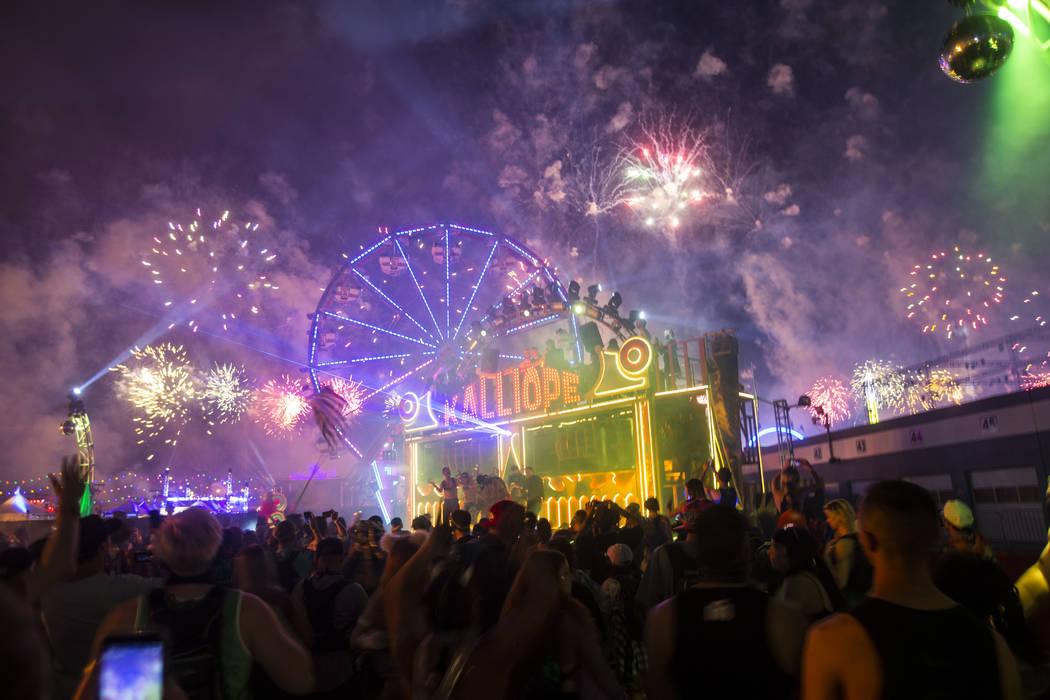 If you plan to attend Electric Daisy Carnival next year, you'd better plan to hit up the EDC website ASAP.
Just five hours after tickets went on sale Friday, the EDC app was reporting that 90 percent of the tickets had been sold.
With around 150,000 attendees each day for a total of 450,000 last year, that would equate to around 135,000 passes sold if the draw remains the same in 2020.
All this without a single performer being announced yet.
Visit lasvegas.electricdaisycarnival.com for what tickets remain.