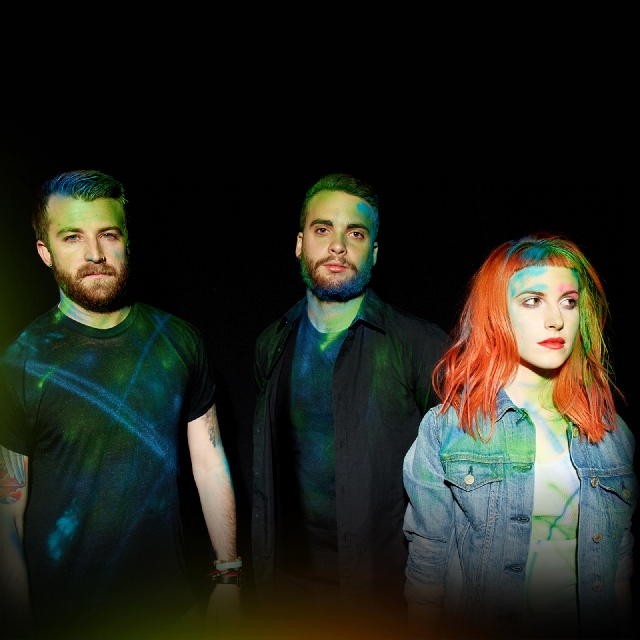 Paramore singer Hayley Williams' Doritos-orange hair is more subtle than the singer is on her band's latest self-titled record, where she addresses the acrimonious split with a pair of former bandmates, who ditched the group and essentially labeled them record company automatons.
"Let 'em play their songs / Let 'em say what's right and wrong," she sings, accompanied only by a ukulele, on "Interlude: Moving On." "Let 'em do their thing/ 'Cause they'll never be you and me."
"I'm moving on," she announces at the end of the song, and that's what this record is all about: forward momentum.
Despite losing a significant songwriter in guitarist Josh Farro, Paramore sounds confident and in command , the group's formerly bubbly pop punk maturing into something harder and more self-assured.
"If there is a future, we want it now," Williams sings on "Now," sounding relieved that her band has a future to speak of.
Contact reporter Jason Bracelin at jbracelin@
reviewjournal.com or 702-383-0476.
Preview
Paramore
8 p.m. May 3
The Joint at the Hard Rock Hotel, 4455 Paradise Road
$36 (800-745-3000)