Here's who's performing at the Billboard Music Awards at T-Mobile Arena
Updated May 18, 2017 - 9:42 pm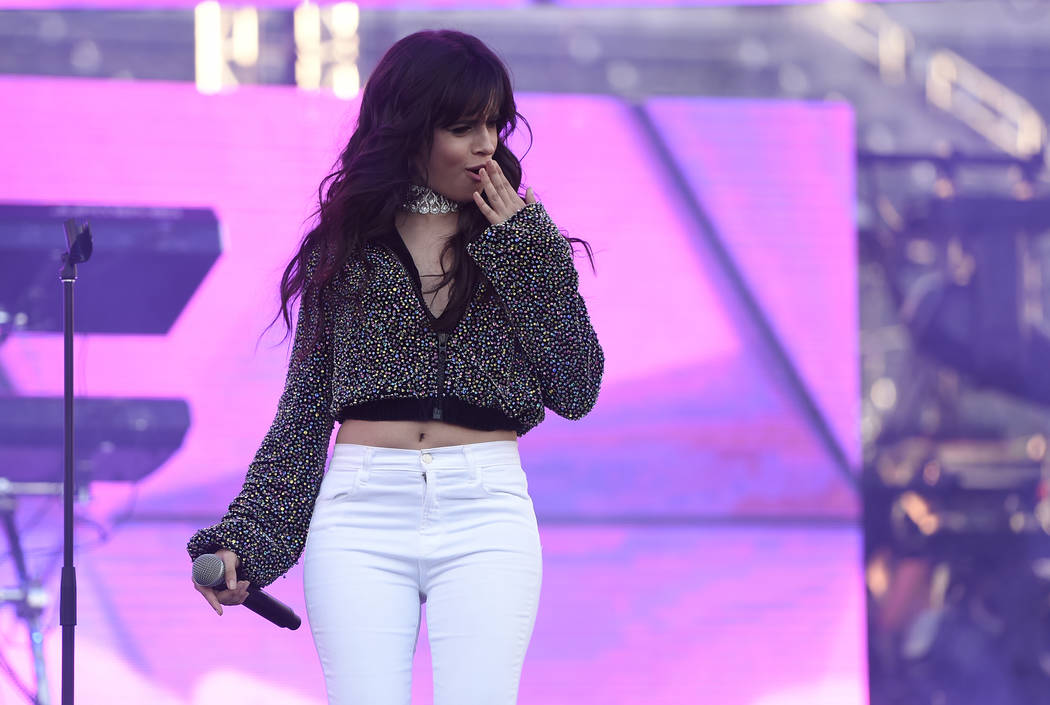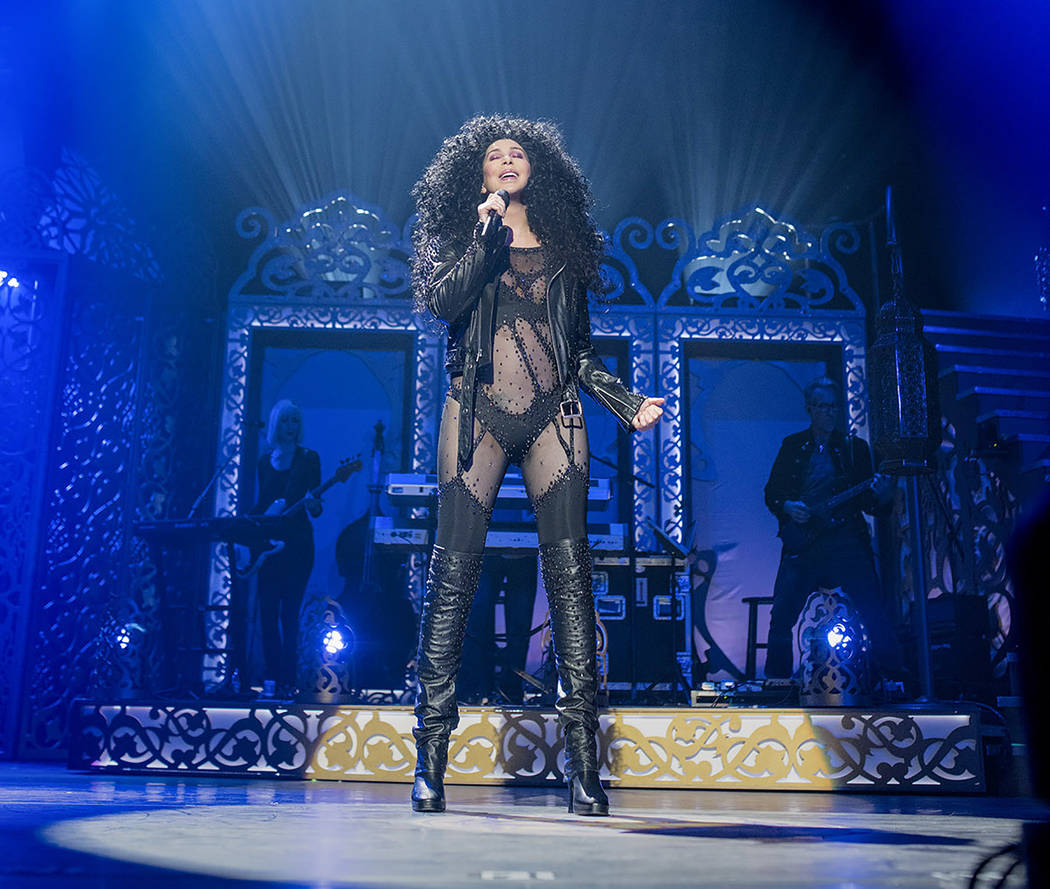 Camila Cabello is 20. Cher turns 71 on Saturday.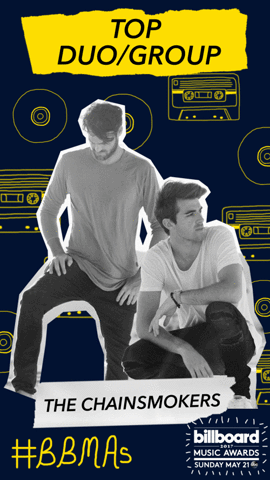 The 50 years in between them speak to the range of Sunday's Billboard Music Awards, where the ex-Fifth Harmony singer debuts her first solo single, and Cher performs before receiving the Icon Award.
It also speaks to the challenge of trying to cover the gamut of pop music, even in a three-hour broadcast. At least it has become easier to mash up genres for the show that returns to T-Mobile Arena at 5 p.m. Sunday (the show will air on tape delay at 8 p.m. on KTNV-TV, Channel 13).
Thanks to streaming services breaking down the walls of radio formats, "Before you know it there won't even be genres. It'll just be music," Florida Georgia Line's Tyler Hubbard mused to reporters in the press room of the 2014 Billboards.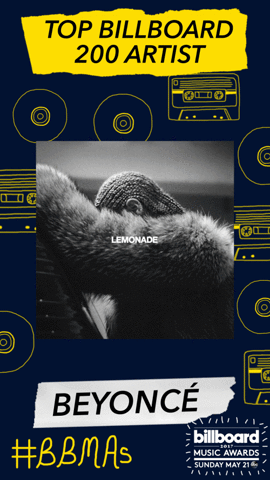 Hubbard and FGL partner Brian Kelley will continue to fulfill that prophecy when the country-pop duo teams with R&B star John Legend on Sunday for a medley of both acts' hits.
Other promised performers include Imagine Dragons, Bruno Mars, The Chainsmokers, Lorde, Sam Hunt, Ed Sheeran and Halsey (some are live in the arena; others are pre-taped segments, often shot in scenic Las Vegas locations).
For Dick Clark Productions, "It's about, how do you try to eventize every single performance?" says co-producer Mark Bracco. "It's looking at every single performance and saying, 'How can we make this something you have to see? Something everyone is going to look at virally the next morning?' "
Bracco names a few other highlights:
■ Celine Dion singing "My Heart Will Go On" to commemorate the 20th anniversary of "Titanic," the movie it soundtracked. "We always look for interesting anniversaries to pay tribute to," Bracco says. "There won't be a dry eye in the house. We'll be passing Kleenex out through the audience."
■ Miley Cyrus doing a live performance of her new single "Malibu." "It's hopefully going to be as beautiful as her music video," Bracco says.
■ Nicki Minaj will have "more than one guest join her," Bracco says of the rapper-singer. "No Frauds," one of three singles advancing Minaj's upcoming fourth album, features Drake and Little Wayne. Drake is separately promised as a performer, so there might be some dots to connect there.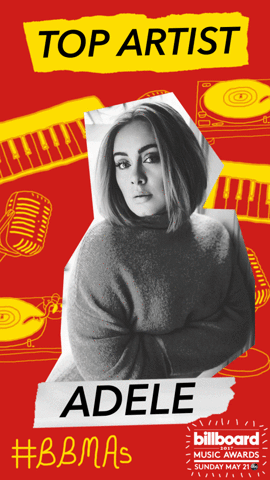 Drake and The Chainsmokers each have 22 nominations for the awards, which are determined not by a vote, but by sales and chart position as determined by Billboard, the music industry's trade bible.
"I think the audience has to have a confidence in the fact that these awards are credible," Bracco says. "I think these awards mean something to these artists. In turn, they mean something to the audience watching at home."
Ludacris returns for a fourth year as host, this time sharing the job with Vanessa Hudgens. "The show has been on a great roll," Bracco says of a broadcast that hit a ratings peak two years ago. It was the top-rated show for its Sunday last year, though an NBA playoff game may have accounted for a dip from the year before.
"I love to call the show the official kickoff to summer," Bracco says. "We're in Vegas. It feels like a party."
Ticketless fans can still show up and try to gawk at the "Magenta Carpet" arrivals before the show. Chris Daughtry, Jessie James Decker, AJ Gibson, Jeannie Mai and Laura Marano host the pre-show fun that streams on BBMAs.twitter.com at 3 p.m.
Contact Mike Weatherford at mweatherford@reviewjournal.com or 702-383-0288. Follow @Mikeweatherford on Twitter.