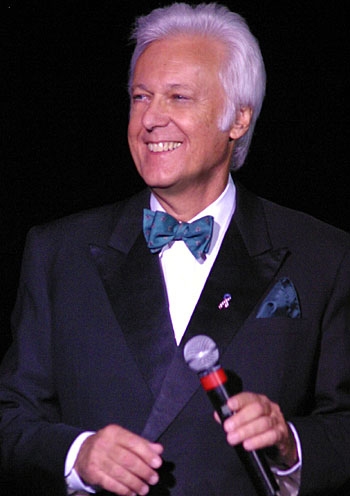 If you want a stumper of a trivia question, how about a Las Vegas entertainer whose career runs from 1957 to the present?
They'll all think of Tony Bennett. But Jack Jones had a brief part in his father Allan Jones's show at the Thunderbird when he was only 19. He went on to sing "The Love Boat" theme and a bunch of other songs, and to star in "Guys and Dolls" on the Strip in 1975.
Jones' latest recording is a collection of songs by Alan and Marilyn Bergman. He's sure to do some of them on Saturday and Sunday at the South Point, 9777 Las Vegas Blvd. South. Tickets are $30-$40 for the 7:30 p.m. shows; call 797-8055.
— By MIKE WEATHERFORD