Judge dismisses 28 claims to late pop star Prince's estate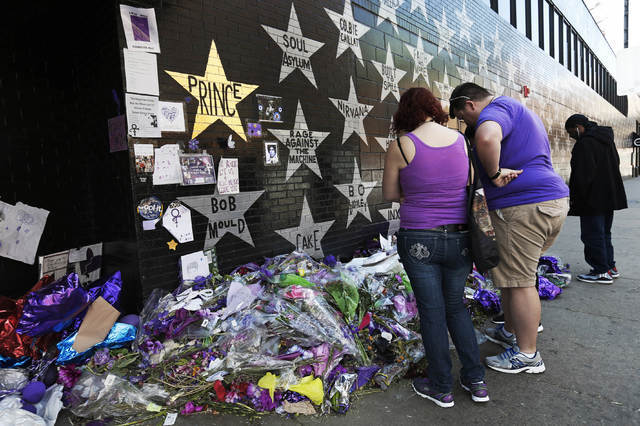 A Minnesota judge dismissed claims from 28 would-be heirs to the estate of the late pop star Prince, further solidifying the inheritance claims of the performer's six surviving siblings, court records released on Friday showed.
Carver County Judge Kevin Eide made the ruling on Thursday, adding that six people determined to be Prince's siblings or half-siblings would have to undergo genetic testing.
The 57-year-old singer was found dead April 21 at his Minneapolis-area estate. Autopsy results showed that Prince died of an accidental overdose of the powerful painkiller fentanyl.
RELATED
Prince family, friends bid a loving goodbye to pop icon
Singer Prince had no known will, sister says in court documents
Remembering that time I met Prince in a rare interview
Prince's Super Bowl halftime show is still considered one of the best
That story about Prince and pancakes sticks around
Las Vegan recalls her time as backup singer for Prince