Martina McBride plays private concert at T-Mobile Arena stress test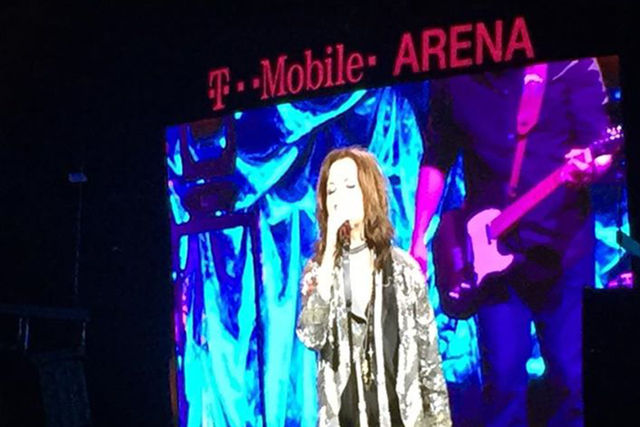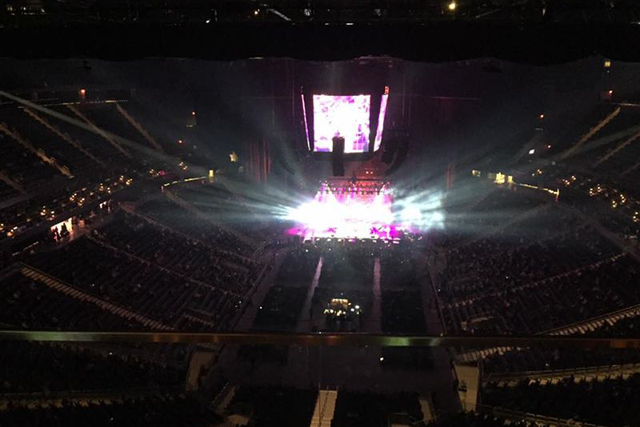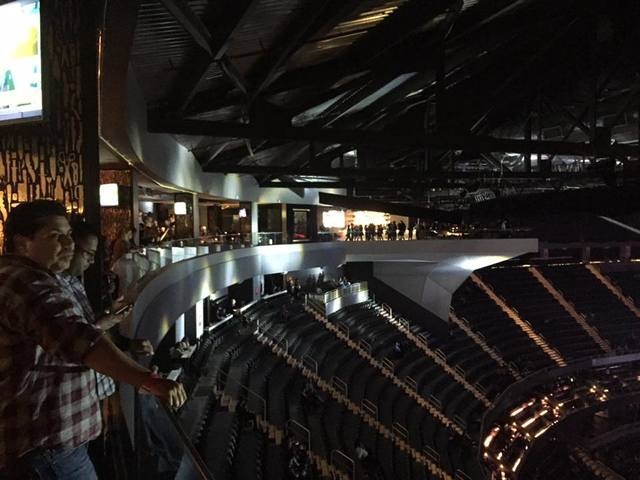 If you were following updates on Twitter last night — which is literally the only way you would have been able to experience the soft opening of the brand new T-Mobile Arena if you weren't an MGM Resorts International employee or otherwise invited to attend — the reaction was swift, highly favorable and virtually unanimous.
Everybody seemed to love what they saw last night. "Was fortunate enough to get a sneak peek of the park and T-Mobile arena tonight… Game changer for our city #vegas," one user tweeted. "Whoever is going to the Killers or Nicki Minaj & Ariana Grande next week, you're in for a treat," tweeted another.
The dry run featured dress rehearsal performances from country artists Cam, due today at ACM's Party for a Cause at Las Vegas Festival Grounds, and Martina McBride, in town for the Academy of Country Music Awards at the MGM Grand Garden Arena on Sunday. The evening was intended to stress test the facilities to ensure everything is in order for the hard opening on Wednesday.
The opening gala for the arena features a hefty lineup of headliners, laudable acts representing the legendary legacy of Las Vegas entertainment: The Killers, who built an empire from here in the valley with earnestness and unwavering determination; Wayne Newton, an institution who's been a staple on the Strip for half a century; and Shamir, a celebrated singing sensation straight out of North Las Vegas.