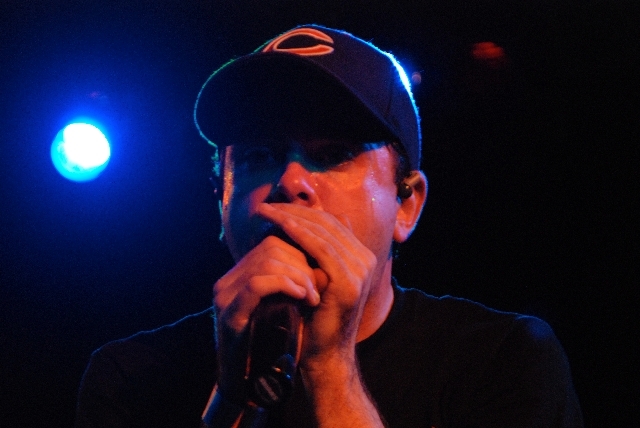 MC Chris sounds as if he has a canine's squeak toy for a voice box and drops rhymes that betray an intimate knowledge of "Star Wars," 12-sided dice and nacho-flavored Combos.
As such, MC Chris (Chris Ward) has become the standard bearer for nerdcore hip-hop with a voice as wondrously cartoonish as anything Hanna-Barbera has ever put out.
Ward has lent that voice to Cartoon Network shows such as "Aqua Teen Hunger Force," where he played the immortal MC Pee Pants, as well as "Sealab 2021" and "The Brak Show," portraying characters nearly as animated as he is.
Contact reporter Jason Bracelin at jbracelin@
reviewjournal.com or 702-383-0476.
Preview
MC Chris
7 p.m. Sunday
Backstage Bar & Billiards, 601 Fremont St.
$16 (702-382-2227)