Performers bring spirit of Motown to tribute show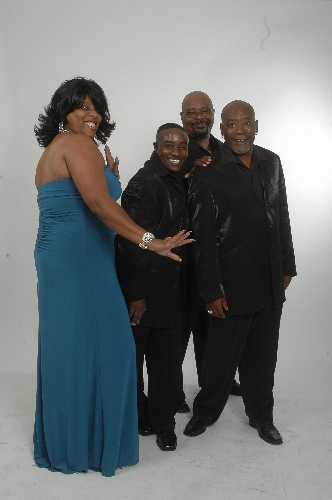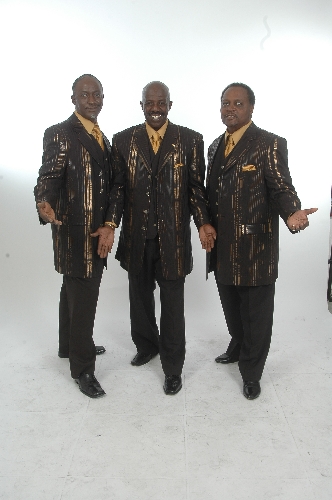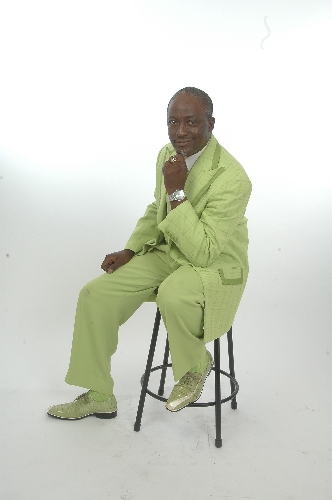 If anybody happens to see Las Vegas Valley resident Gladys Knight in the next couple of days, please tell her that Dewanna Slaughter would really, really like her to drop by The Cannery this weekend.
You see, Slaughter voices Knight in the "Legends of Motown Review and Old School Tribute Show," which will be performed Friday and Saturday at the casino at 2121 E. Craig Road in North Las Vegas. And as far as she knows, Knight has never seen her sing.
"I've seen her perform over and over again," Slaughter said.
Slaughter said she chose to emulate Knight after listening to the star sing while growing up, and "respecting her R&B talents. She's one of my favorites, so I just wanted to emulate her and sing her." She has been doing it for seven years, and when asked the inevitable question, replies, "Of course I have Pips."
But Slaughter said she doesn't think her voice is similar to Knight's.
"Not really," she said, "because she has so much vocal range and adaptability, because she goes from soprano to contralto. It's not an easy thing to do, emulating her. I still have a long way to go, but I do the best that I can."
Slaughter is one of the 20 vocalists, six band members and four crew members who make up the touring group of the "Legends of Motown Review and Old School Tribute Show." A visit to the group's website at www.HitsvilleUSAMotownLegends InReviewOldSchoolTributeShow.com brings up a recording of Diana Ross leading the Supremes in "Reflections" — except that it's not Ross, producer Rudolph Peters concedes with a hearty laugh.
"We have been blessed to have phenomenal people that can go the gamut of Motown– The Temptations, the Four Tops, The Spinners, Gladys Knight and the Pips, Martha Reeves & the Vandellas, the Marvelettes, Stevie Wonder, all that great Motown era," he said. "We'll make you come close to going back in time and tapping your feet and shaking your head and saying yes, that's the real thing."
Peters said the troupe's Temptations, who also perform as Talk of the Town, were runners-up in season two of NBC's "The Sing-Off" a cappella competition show.
But he doesn't have delusions of grandeur.
"We will never say we are as good as the people that we are trying to emulate," he said, "but we do give it a great effort and we believe that the people accept us for doing a great job.
"There's only one Marvin Gaye. But what we can do is create the feel and ambience of his songs. All the greats that have blessed us with their talents and passed on, we can never say we can emulate them to a T, but we can bring back the process of what they did."
There's only one Gladys Knight, too, and Slaughter is still waiting to meet her.
"We've extended an invitation," she said. "We're just waiting for her to show up."
Contact reporter Heidi Knapp Rinella at hrinella@reviewjournal.com or 702-383-0474.
Preview
What: "Legends of Motown Review and Old School Tribute Show"
Where: The Cannery, 2121 E. Craig Road, North Las Vegas
When: 8 p.m. Friday and Saturday
Tickets: $10 at the door