Shania Twain vegetarian but not about to preachify
January 20, 2014 - 11:28 am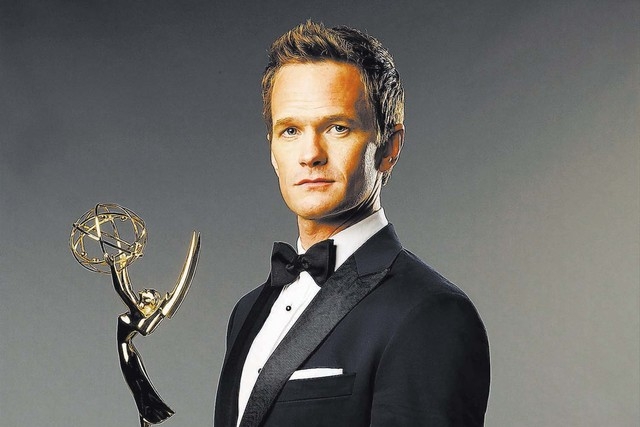 Shania Twain is an icon for vegetarians, so while she and I were catching up, I told her I gave up meat last year. I still eat fish for now, but I feel better than ever.
"Good for you. That's really wonderful," she said.
Hello, validation from Shania Twain for my almost-vegetarianism.
Shania, who begins a new run at Caesars Colosseum on Wednesday, is a vegetarian who easts cheese but not eggs. We discovered neither of us is a proselytizer.
"It's a personal thing. I would never preach vegetarianism," she said.
"It's such a personal choice. It's got to suit you, and be right for you: emotionally, spiritually and physically. If it's working for you, that's really great," she said.
Vegetarianism has unexpected side benefits for us. For me, I no longer get acid reflux or stomachaches, and my eye circles aren't as dark. For Twain, she has the look of eternal beauty.
A few months ago, the readers of Country Weekly voted Shania, 48, the Most Beautiful Woman of 2013.
"I definitely think there are some benefits. I know a lot of people that have had cancer, for example, and they'll make a point of telling me, 'The first thing my doctor told me to do was stop eating meat during this process,'" she said.
"I think it's interesting a doctor would suggest a vegetarian diet when you're already sick."
You might think vegetarianism would make you as skinny as a yoga teacher. I lost 10 pounds immediately. But my metabolism rebooted after a few months and I put the weight back on.
"You can also eat very poorly as a vegetarian," Shania told me.
I know, I know, Shania, but I can't quit chips and ice cream.
"You've got to eat healthy. I stick to a mixture of real raw, whole-food items every day. I make sure I'm eating greens every day, and nuts, and food that's not processed.
"I do that every day. If you end up eating breads and rice and pasta to satisfy yourself," she said, "then you're probably not necessarily eating healthier. You might be sparing yourself some of the downsides of eating meat. But you're not necessarily benefiting yourself by eating the starch."
You know what's extra endearing about Shania: She comes across as a very humble human being — until I ask her about her cooking skills, and then she's off to the races.
"I put on a feast at Christmastime. My gravy is really a tasty, savory gravy. I use a morel mushroom rue and a nutritional yeast base for the gravy, and it is so delicious.
"It tastes like a turkey gravy, basically, but it has no animal, and it's really yummy. Everybody loves my brown gravy at Christmas."
She said people would never be able to tell her "killer stuffing and killer gravy" doesn't come cooked with a turkey.
"I think I'm going to do a cookbook to help people. I've eaten a lot of other people's vegetarian food, and it takes a lot of hours in the kitchen getting it right. I've spent a lot of time experimenting, getting it to where it would satisfy a meat eater."
I don't doubt it, Most Beautiful Woman of 2013.
Doug Elfman's column appears on Page 3A in the main section on Mondays, Tuesdays, Thursdays and Saturdays. He also writes for Neon on Fridays. Email him at delfman@reviewjournal.com. He blogs at reviewjournal.com/elfman.