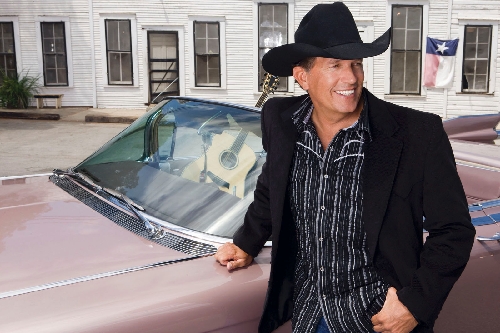 His resume is almost as big as the Buick-sized belt buckles of his fellow Texas brethren.
Seriously, what is there to say about George Strait at this point? He's by far country's biggest hit maker, having the top of the charts in a headlock since the early '80s. Live, he's a fairly stoic presence, dignified and in command, preferring to let the music do the talking — and it has plenty to say even if the man at the mic doesn't.
See George Strait at 8 p.m. Saturday at the MGM Grand Garden arena, 3799 Las Vegas Blvd. South. Tickets are $79.50-$131; call 891-7777.
— By JASON BRACELIN