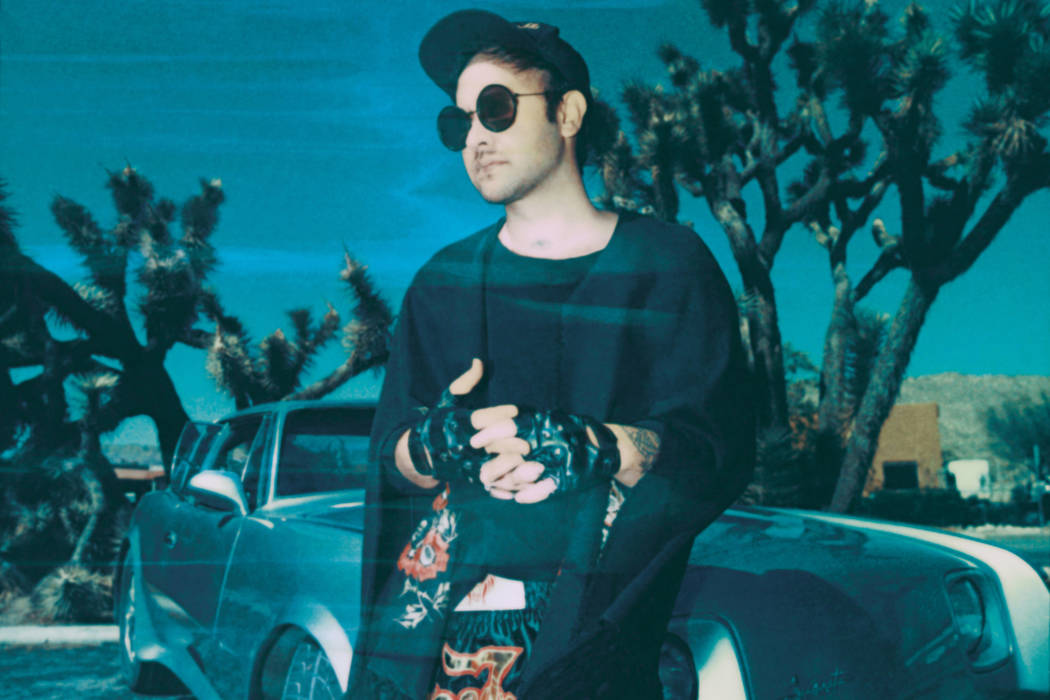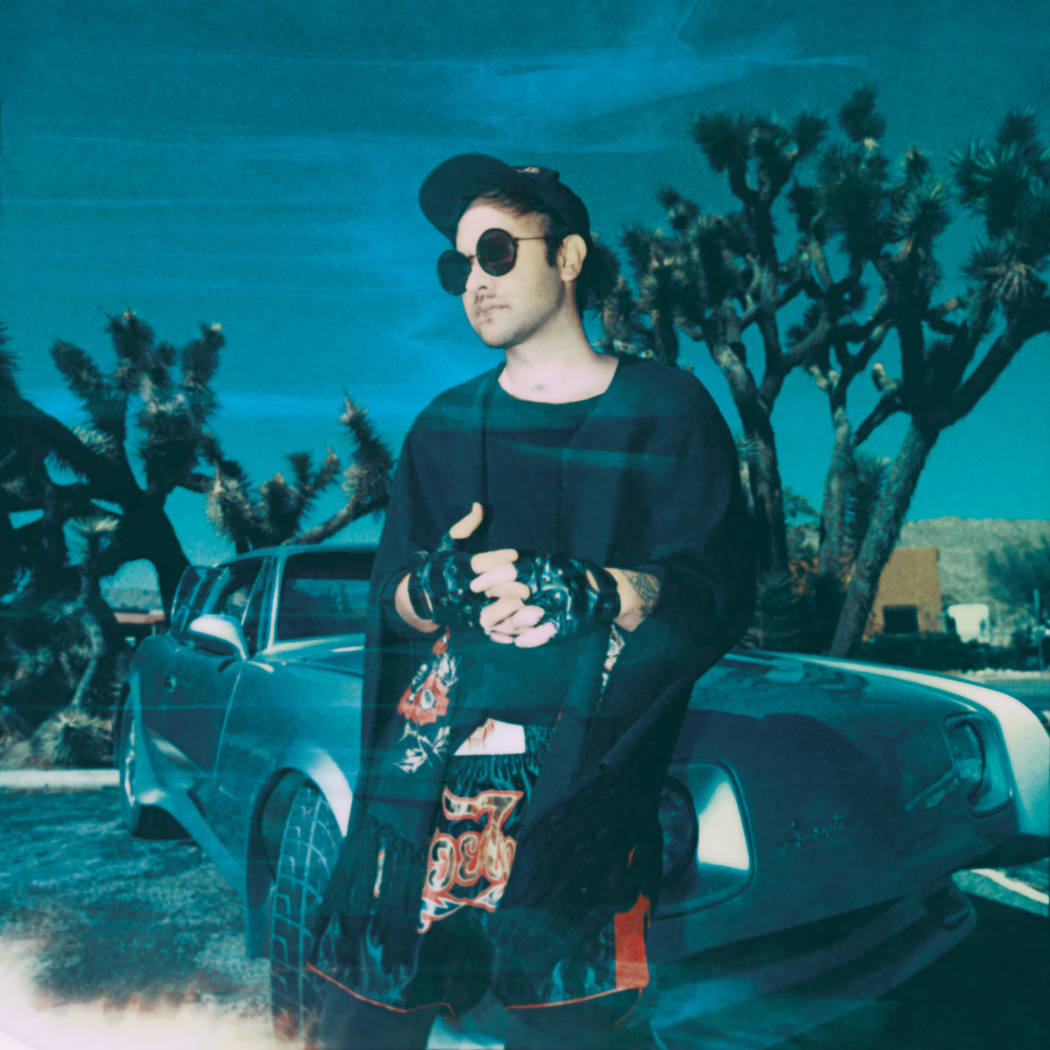 Unknown Mortal Orchestra
Call it world music, literally: Unknown Mortal Orchestra main man Ruban Nielson spanned the globe to record the psych rockers' latest record, "Sex & Food," tracking in South Korea, Iceland, Vietnam, his native New Zealand and numerous other locales. The result is the band's most diffuse and adventurous album, which ranges from bared-teeth rock 'n' roll to decidedly breezier disco lite. See them at 9 p.m. Wednesday at Vinyl at the Hard Rock Hotel. Tickets are $25 and $45; call 702-693-5000.
Weedeater, Zeke
It'll be the punk-metal equivalent of "The Tortoise and the Hare" when Southern sludge heavyweights Weedeater trudge forth alongside Seattle speed demons Zeke. Witness the latter rip through half a dozen songs in less time than it takes the former to play one at 8 p.m. Sunday at Beauty Bar. Tickets are $20 in advance, $25 day of show; call 702-598-3757.
Counting Crows
"Round Here," these radio-friendly '90s bohemes still pack 'em in with their Americana-underscored alt-rock. They celebrate "25 Years and Counting" at 7:30 p.m. Saturday at The Joint at the Hard Rock Hotel. Tickets start at $50; call 702-693-5000.
Billy Bob Thornton & The Boxmasters
Don't lump Billy Bob Thornton in with the Dogstars and Wicked Wisdoms of the world: Unlike those hit-or-miss thespian-fronted acts, Thorton was a musician long before he was an actor, and you hear it in The Boxmasters' rootsy take on the sounds of the British Invasion, an aesthetic they've aptly dubbed "Modbilly." See them at 8 p.m. Friday at Rocks Lounge at Red Rock Resort. Tickets start at $39; call 702-797-7777.
Dorothy
"I can't be what you want me to," Dorothy frontwoman Dorothy Martin explains on "Flawless" from the L.A. hard rockers' latest album, "28 Days in the Valley," unless, of course, what you want her to be is a powerhouse singer with Lance Armstrong-like lung capacity. See Dorothy at 8 p.m. Saturday at Beauty Bar. Tickets are $20 in advance; call 702-598-3757.