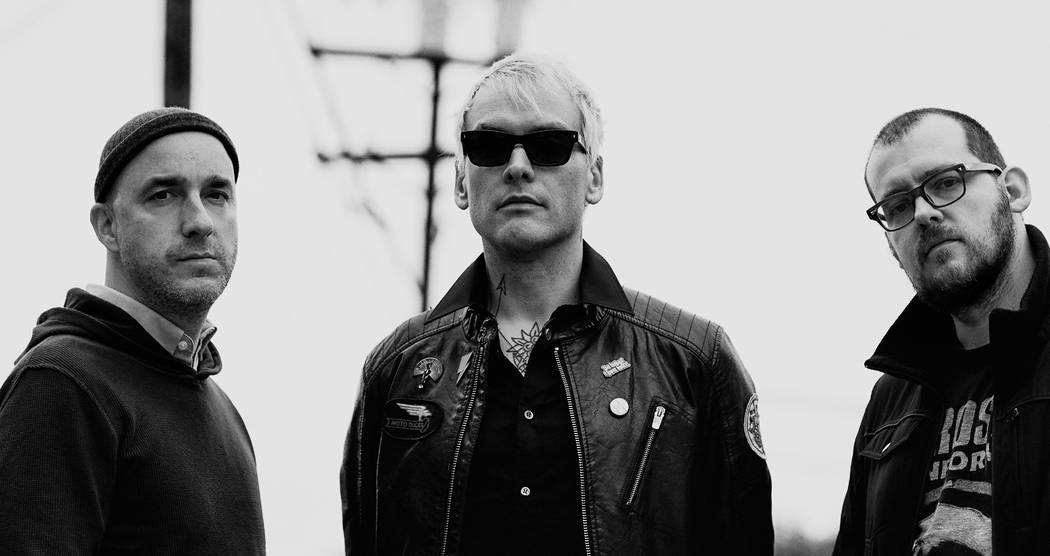 Alkaline Trio
Anthemically downcast, these veteran goth punks' songs of vampires and heartache have been alternately consoling and invigorating the black-clad set for over two decades now. "Is This Thing Cursed?" they wonder on the title cut of their latest record. As if they have to ask. See Alkaline Trio at 6 p.m. Sunday at Brooklyn Bowl at The Linq. Tickets start at $25; call 702-862-2695.
Ex-Cult
Memphis can bring the noise as well as the blues, as evidenced by this pow!-er trio and its needling, overdriven guitars and boogie-woogie rhythms. See Ex-Cult at 9 p.m. Sunday at The Bunkhouse Saloon. Tickets are $10 in advance, $12 day of show; call 702-982-1764.
Wild Powwers
These hard-driving, hook-heavy Seattle indie rockers carry on the strong tradition of powerhouse female-fronted bands established by hometown sisters-in-arms such as The Gits and Seven Year Bitch. See Wild Powwers at 8 p.m. Friday at Beauty Bar. Call 702-598-3757.
We Came as Romans
Persevering after the untimely death of lead singer Kyle Pavone in August, this Michigan metalcore troupe seems intent on living up to the mettle of its namesake. See We Came as Romans at 6:30 p.m. Tuesday at the House of Blues at Mandalay Bay. Tickets are $35; call 702-632-7600.
Carach Angren
Their name means "Iron Jaws" in J.R.R. Tolkien's Elvish language of Sindarin, a suitable handle for the symphonic black metal of these dark Dutchmen. "Dance and Laugh Amongst the Rotten" at 7 p.m. Sunday at Beauty Bar. Tickets are $20; call 702-632-7600.