With kids at Electric Daisy, parents might take in Junefest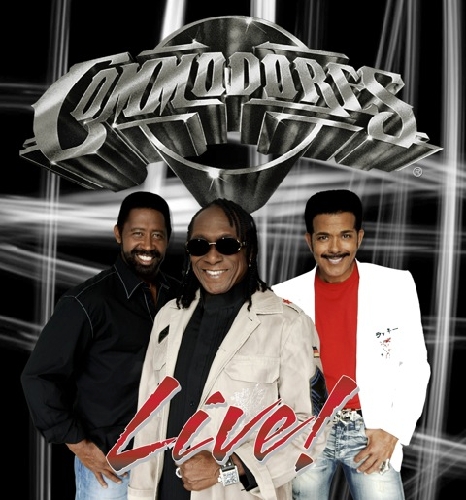 The fact that Junefest comes up the same weekend as the Electric Daisy Carnival proves Steve Stallworth's point.
It was Stallworth, who oversees the South Point's Arena & Equestrian Center, who initiated calls to resurrect Junefest, a classic-rock radio festival and local tradition of the 1990s.
When one of the keepers of the brand protested that "Junefest is an outdoor festival," Stallworth replied, "My age group isn't doing that anymore."
So while hundreds of thousands of college-age electronica fans make way for Electric Daisy, some of their parents might be among the 3,000 or more expected for this year's Junefest on Saturday.
"Are you kidding me? This is perfect," Stallworth says of the coincidence.
Tradition is preserved in KKLZ-FM, 96.3 remaining onboard as the presenting station, and by having Eddie Money – who racked up perhaps the most Junefests back in the day – back on the bill.
But at some point in the festival's absence, KKLZ went from "classic rock" to classic hits, so the lineup is now more eclectic: The Commodores headline, backed up by Money and The Romantics.
Doors open at 5 p.m., with music starting at 5:30 p.m. from two local favorites: The Wedge Brothers, with longtime radio personality Mike O'Brian, and Yellow Brick Road.
Contact reporter Mike Weatherford at mweatherford@
reviewjournal.com or 702-383-0288.
Preview
Junefest
5:30 p.m. Saturday
South Point Arena, 9777 Las Vegas Blvd. South
$25-$40 (797-8055)