Your 5 best bets for music in the week ahead
February 5, 2016 - 9:45 am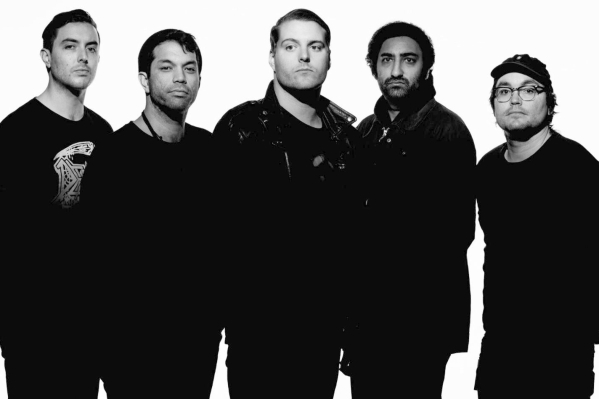 Metal bill
While all self-respecting metalheads will be at the Brooklyn Bowl on Feb. 11 to see headliners Lamb of God and Anthrax, those who arrive early to catch the openers, Deafheaven and Powertrip, will be rewarded for their efforts. Tickets range from $35 to $60; the show's at 7 p.m.
The Blasters
The Blasters have been at it for more than three decades, and there's a reason the lauded Los Angeles band has lasted that long. Stop by Backstage Bar & Billiards on Friday to see the trusty troubadours playing their rousing brand of rhythm and blues. Tickets are $15 to $20; the show's at 9 p.m.
Emily King
Almost 10 years after releasing "East Side Story," her first album, Emily King is touring in support of a solid, self-released full-length and her voice is every bit as lovely as when she debuted. Catch her Saturday at the Brooklyn Bowl. Tickets are $15 to $17; the show's at 9 p.m.
Bullet for My Valentine
When Bullet for My Valentine was last in town, it was supporting Slipknot and Lamb of God last fall. Saturday at The Joint at the Hard Rock Hotel, Matt Tuck and company are the headliners. Tickets for show, which also features Asking Alexandria and While She Sleeps, range from $32 to $95.
Cash'd Out
If you haven't seen Cash'd Out and you're a Johnny Cash fan, you should make plans to head over to Backstage Bar & Billiards on Feb. 11. These gents don't just play the music of the Man in Black; they channel his spirit unlike anyone else. Tickets are $15 to $20; the show's at 8:30 p.m.