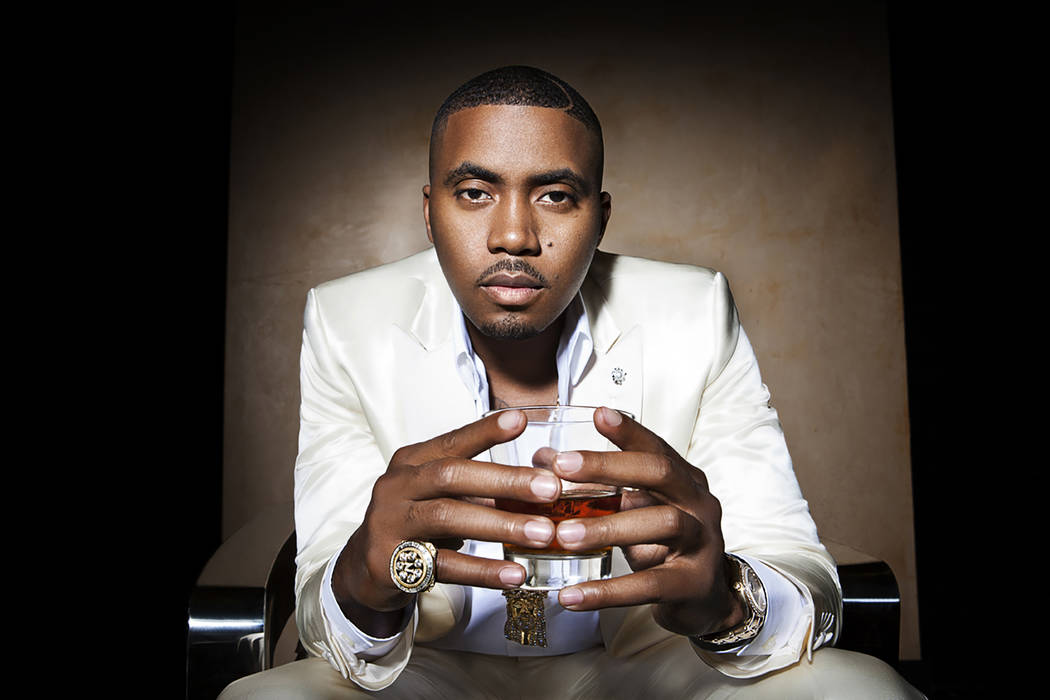 Nas and Swizz Beatz
The Floyd Mayweather-Conor McGregor showdown is Saturday, but nightclubs and dayclubs will be hosting DJs, hip-hop artists and celebrities all weekend long as part of the fight festivities. Nas and Swizz Beatz are part of the lineup scheduled for Marquee Nightclub. Doors open at 10:30 p.m. Saturday at The Cosmopolitan of Las Vegas. Tickets start at $60 for men and $25 for women (marqueelasvegas.com).
Drai's
Drai's Nightclub will host concerts by 50 Cent, Trey Songz and Jeezy on Friday, Chris Brown on Saturday and Fabolous with DJ Franzen on Sunday. Doors open at 10:30 p.m. at The Cromwell. Admission starts at $50 for women and $100 for men on Friday, $75 for women and $150 for men on Saturday, and $40 for women and $60 for men on Sunday (draisgroup.com).
Gianluca Vacchi
Italian playboy and Instagram sensation Gianluca Vacchi will be at Intrigue Nightclub on Saturday to spin his first Las Vegas DJ set. Doors open at 10:30 p.m. at Wynn Las Vegas. Tickets start at $25 for women and $45 for men (intriguevegas.com).
Ice Cube, Meek Mill
Rehab closes out fight weekend Sunday with Ice Cube and Meek Mill. Doors open at 11 a.m. at the Hard Rock Hotel. Tickets start at $200 for women and $300 for men (rehablv.com).
21 Savage
Rapper 21 Savage will perform at Light Nightclub on Wednesday. Doors open at 10:30 p.m. at Mandalay Bay. Tickets start at $20 for women and $30 for men (thelightvegas.com).