Olivia Newton-John extends residency for 'Summer Nights' show
December 9, 2014 - 10:02 am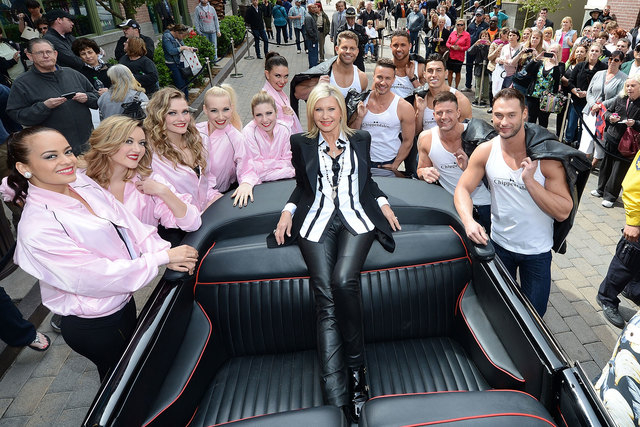 Those who relish "Summer Nights" — be it the song, its singer or the name of her showcase — can plan for more of them with Olivia Newton-John next year.
The enduring pop star and the Flamingo have announced Newton-John's Las Vegas show will continue through at least September, with new dates booked in March, May through August and September. Tickets for all of them go on sale Friday.
Newton-John, 66, debuted at the Flamingo in April, sharing the vintage showroom with Donny and Marie Osmond.
Back then, she made it pretty clear she wouldn't be pulling up stakes from homes in Australia, Florida and California to move here, but that she was hoping for a long-term endeavor.
"Let's see how it goes," she said. "I better not count my chickens. Let's talk in six months."
Next year's dates: March: 3-7, 10-14, 17-21; May 26-30; June 2-6 , 9-13; July 7-11, 14- 18 , 21-25; Aug. 4-8, 11-15, 18-22; Sept. 1-5, 8-12.
Contact reporter Mike Weatherford at mweatherford@reviewjournal.com or 702-383-0288.
RELATED:
Olivia Newton-John no bad girl, and that's good
Confessions of an Olivia Newton-John fanatic