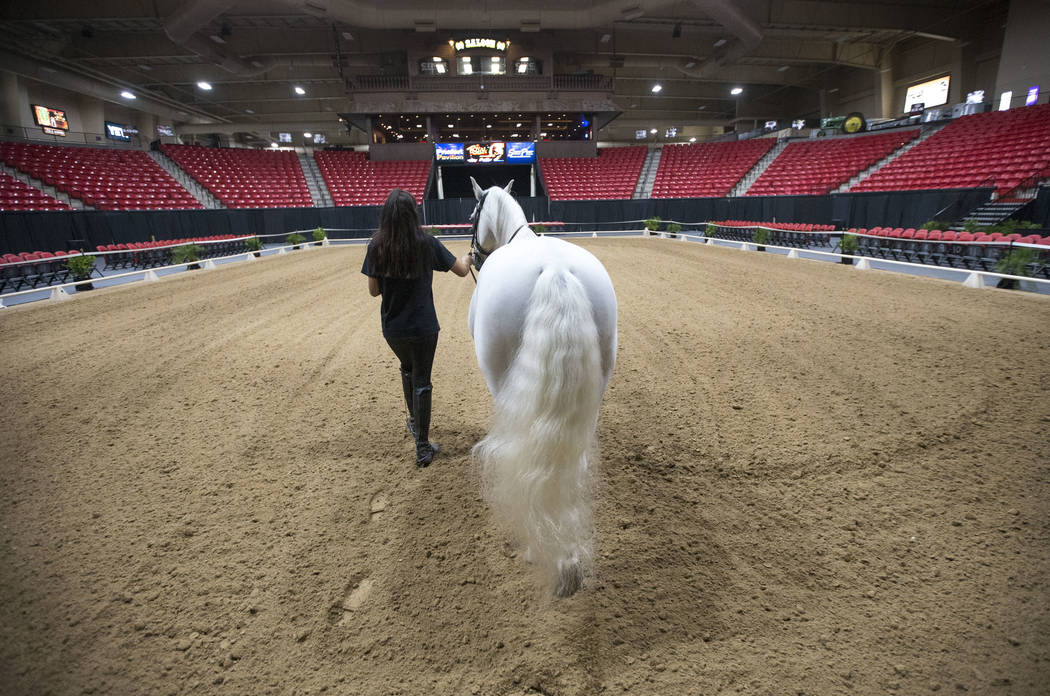 Lipizzaner stallions and quarter horses will be among the breeds performing in the Gala of the Royal Horses at the South Point Arena this weekend in Las Vegas.
The equestrian show will take place at 7 p.m. Friday and 3 and 7 p.m. Saturday. Tickets are $25 to $45.
For more information, go to southpointarena.com.