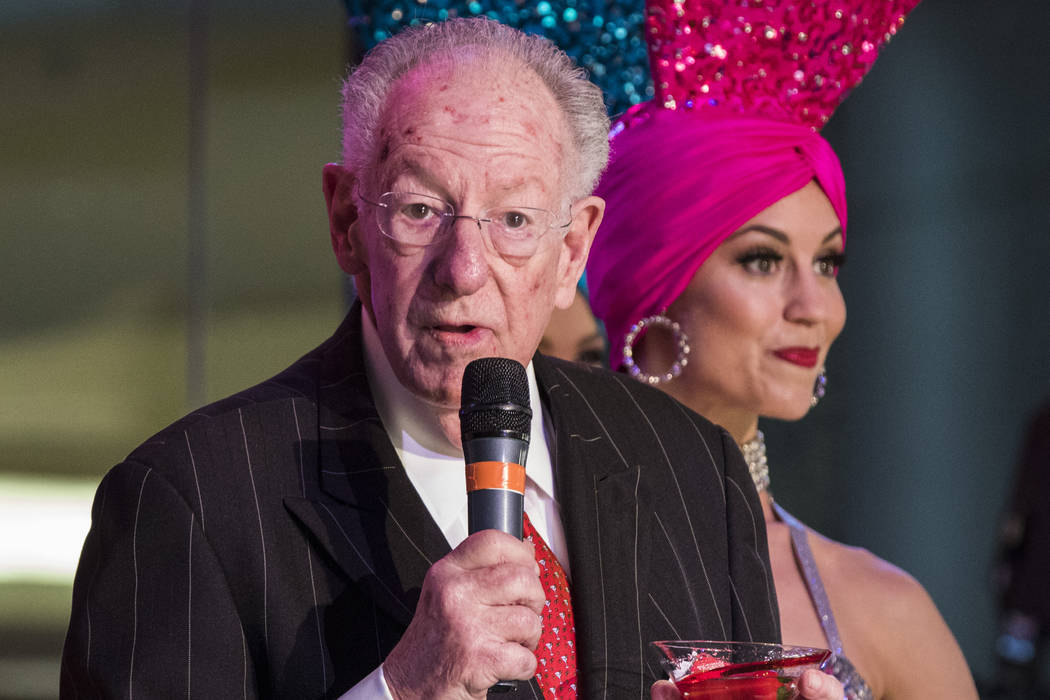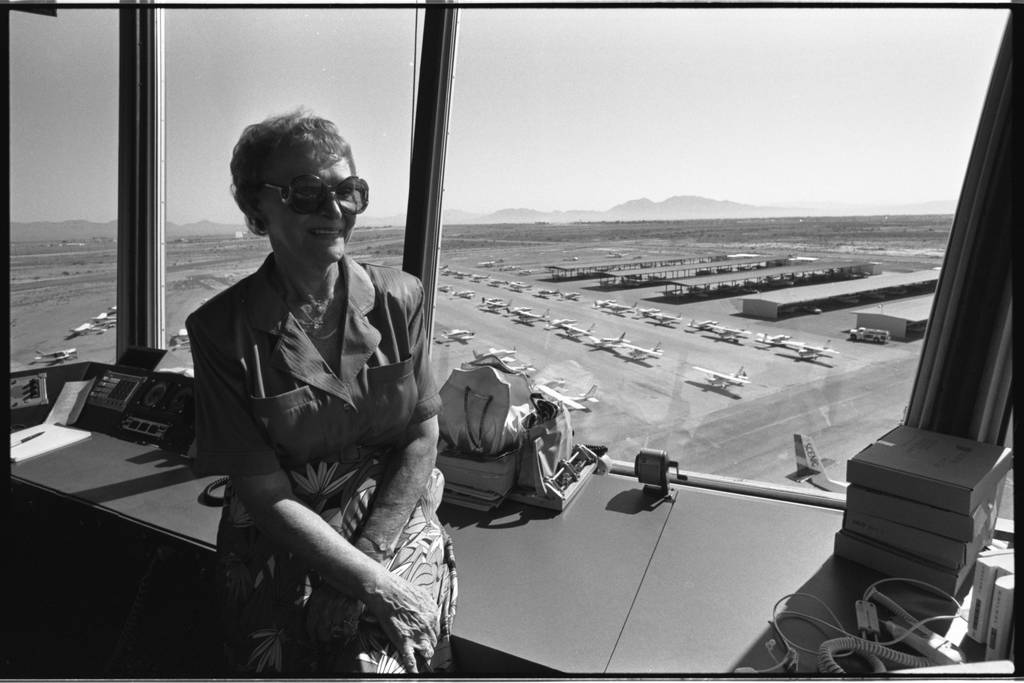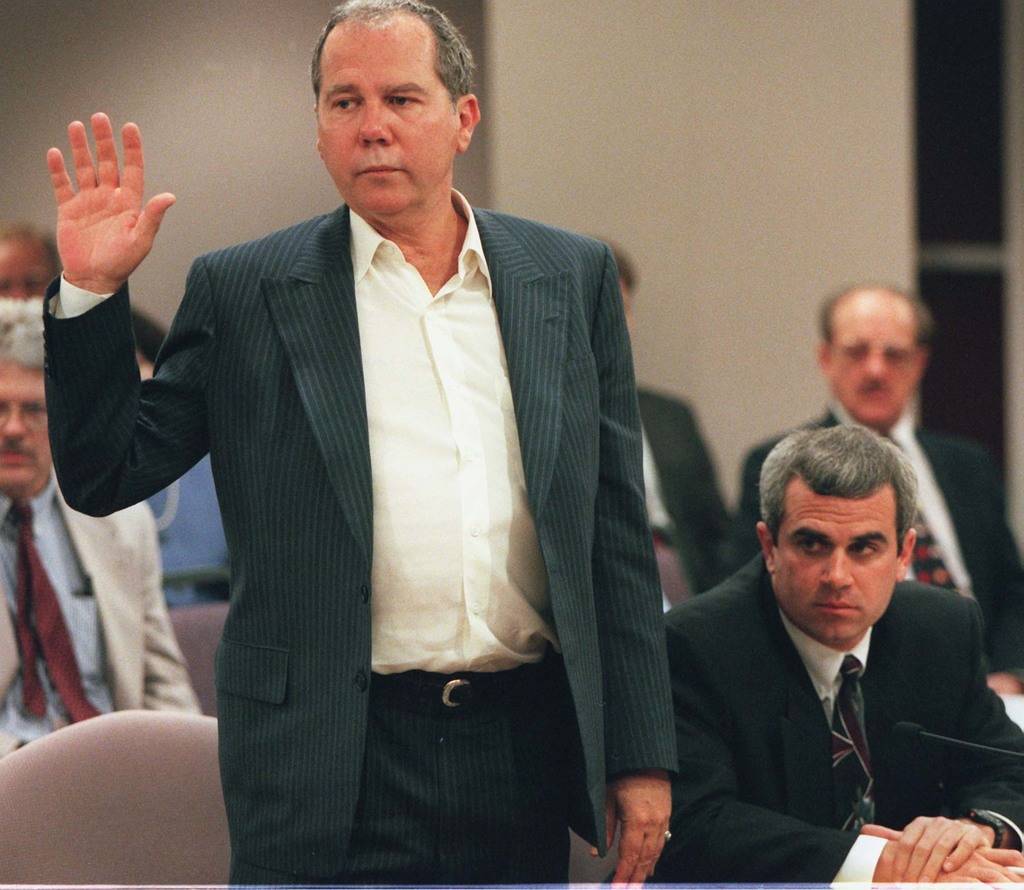 "Hamilton" takes a historical figure who — let's be honest — nobody found particularly interesting during American history class and somehow makes him seem to be America's coolest Founding Father.
All it took was the addition of a few hip-hop beats and lots of attitude, and that's a formula we can apply to some historical figures in Nevada's history, too. Here are five Silver State residents whose stories are ripe for the "Hamilton" treatment.
William H. "Bob" Bailey
If a musical were to be made about the struggles of Southern Nevada's civil rights movement, William H. "Bob" Bailey would be a great subject. Bailey came to Las Vegas in 1955 to perform at the historic Moulin Rouge, the city's first major racially integrated resort. He also made his mark in entertainment as Las Vegas' first African-American TV personality as host of his own TV variety show.
But Bailey also was a civil rights activist who served as chairman of the state's Equal Rights Commission. He was a key participant in the battle for desegregation here and advocating for such causes as minority business ownership.
With his background in entertainment and his legacy as a civil rights pioneer, Bailey's story would make for one great musical.
Oscar Goodman
In 1960, actor Tom Bosley — whom most Americans probably know best as Ron Howard's dad on "Happy Days" — won a Tony Award for portraying New York City Mayor Fiorello LaGuardia in the Broadway hit "Fiorello!"
Nothing against the colorful LaGuardia — a larger-than-life figure whose other best-known claim to pop culture fame was reading the Sunday comics over the radio during a New York City newspaper strike — but Las Vegas' own Oscar Goodman is colorful in ways unknown to the rainbow.
Unapologetic Mob lawyer. Defense attorney. Three terms as Las Vegas' mayor and self-described happiest mayor in the world. "Oscar!" would be a smash.
Ted Binion
Musicals can be based on sordid topics, too (see "Sweeney Todd: The Demon Barber of Fleet Street"). So consider the death of casino operator Lonnie "Ted" Binion — the son of Las Vegas legend Benny Binion — in his Las Vegas home in 1998.
Charged in his death were his live-in girlfriend, Sandra Murphy, and her alleged lover, Rick Tabish. The defense argued that Binion had died of an accidental drug overdose. Murphy and Tabish were found guilty, although the verdicts later were overturned and both were acquitted of murder at new trials.
The still-murky circumstances of Binion's death were seedy enough to inspire two docudramas, but many titillating touches — including an underground silver vault in Pahrump — remain left to be mined if a play ever is produced.
Florence Murphy
Florence Murphy was the first woman in Nevada to earn a commercial pilot's license, the first woman to serve as a vice president of a scheduled airline in the U.S., and she helped to create what is now North Las Vegas Airport.
Murphy's career was spent breaking down barriers to women in aviation, even if she didn't spend much time thinking about it. Making any musical about her even more of a showstopper would be its supporting cast, including Howard Hughes, U.S. Sen. Pat McCarran and other luminaries with whom her flight path crossed.
Sarah Winnemucca
The rest of Nevada has been home to some "Hamilton"-worthy people, too. Among them is Sarah Winnemucca, a member of Paiute royalty who was born in Nevada in 1844 as the daughter of the Paiute tribe's chief. By age 15, she could speak five languages and later served as a translator for the U.S. military.
Winnemucca spent her life trying to bridge cultures between Native Americans and settlers and advocated on behalf of Native Americans. A musical about her would be fascinating, and, until it premieres, you can see a statue of Winnemucca in the Nevada State Capitol Building in Carson City.
Contact John Przybys at jprzybys@reviewjournal.com or 702-383-0280. Follow @JJPrzybys on Twitter.