'Masquerade Show in the Sky' gave Mardi Gras vibe to Las Vegas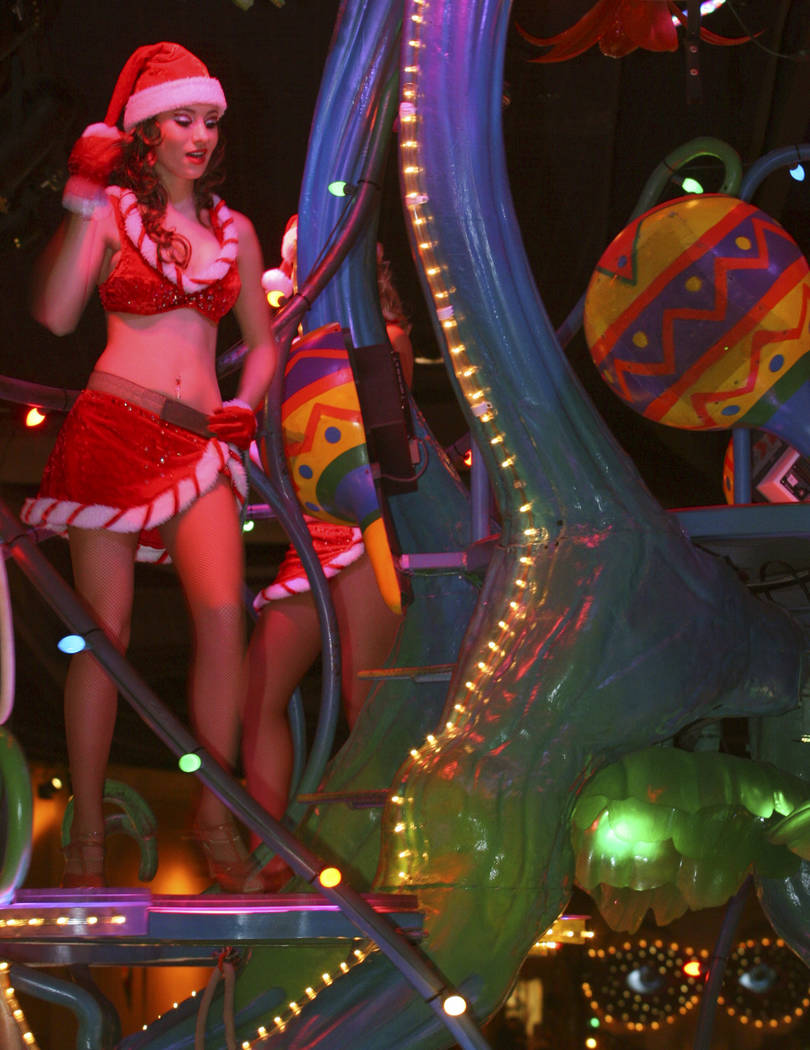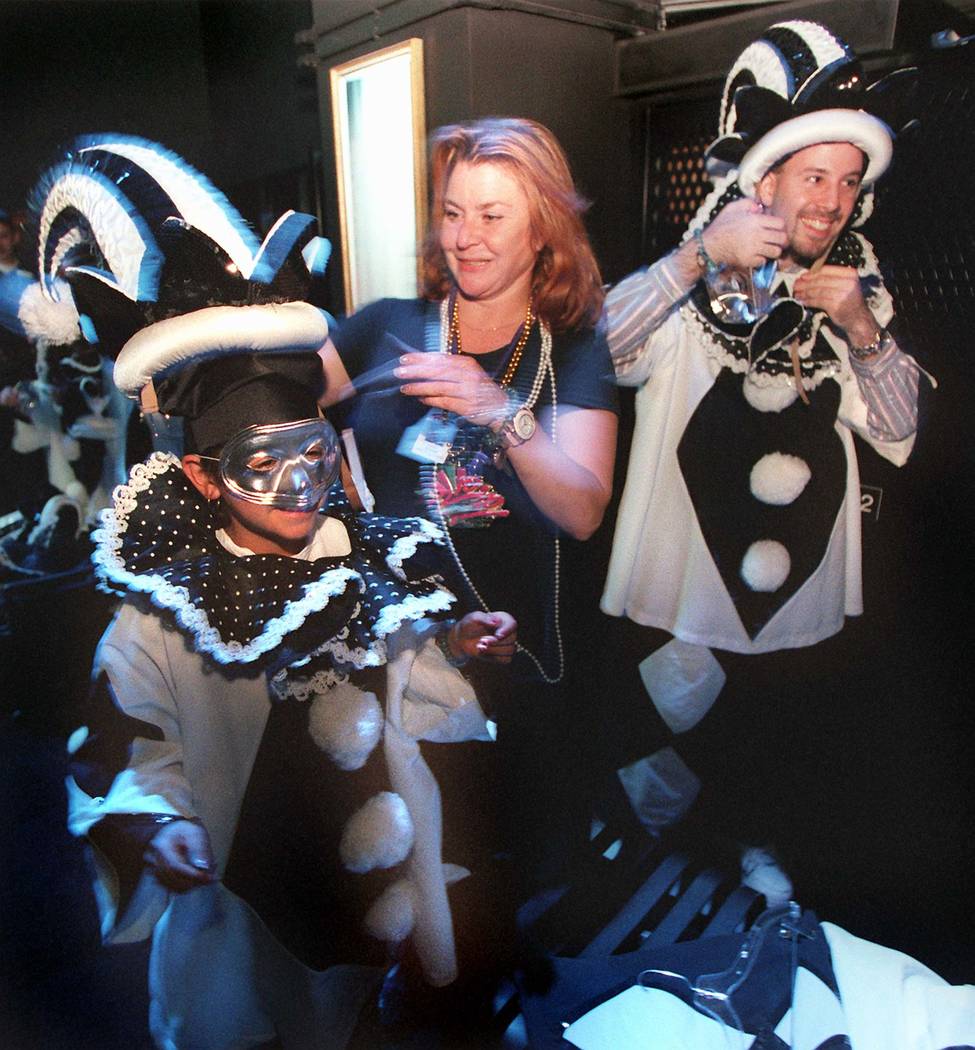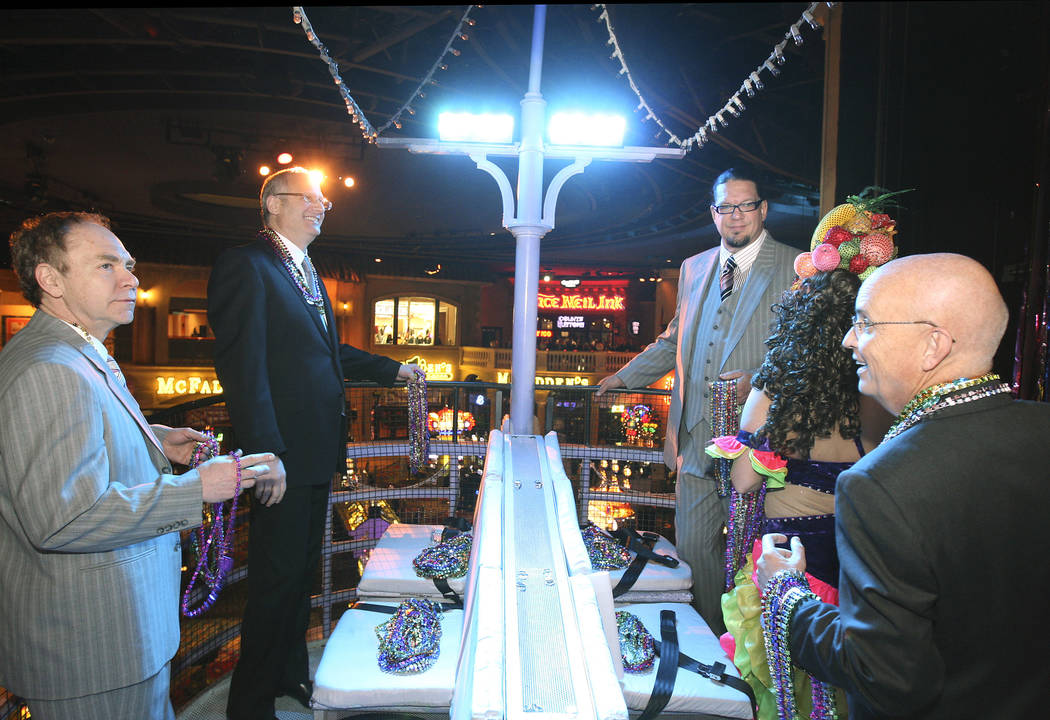 Pump a few tanks of helium into a Mardi Gras parade, and the result pretty much would be what Rio guests saw hourly several times a night when the hotel's "Masquerade Show in the Sky" took flight.
The much-missed attraction in the Rio's Masquerade Village amused both tourists and locals from Feb. 7, 1997, when it opened as part of the Rio's Masquerade Village expansion, until its final performance on March 30, 2013. The colorful spectacle included performer-laden floats traveling along a track on the ceiling and singers and dancers performing on a two-story, floor-level stage, as well as audience members trying to catch beads tossed by performers.
Serious fans of the free attraction even could ride the floats with performers.
Contact reporter John Przybys at jprzybys@reviewjournal.com or 702-383-0280. Follow @JJPrzybys on Twitter.