This week's 5 best bets for shows in Las Vegas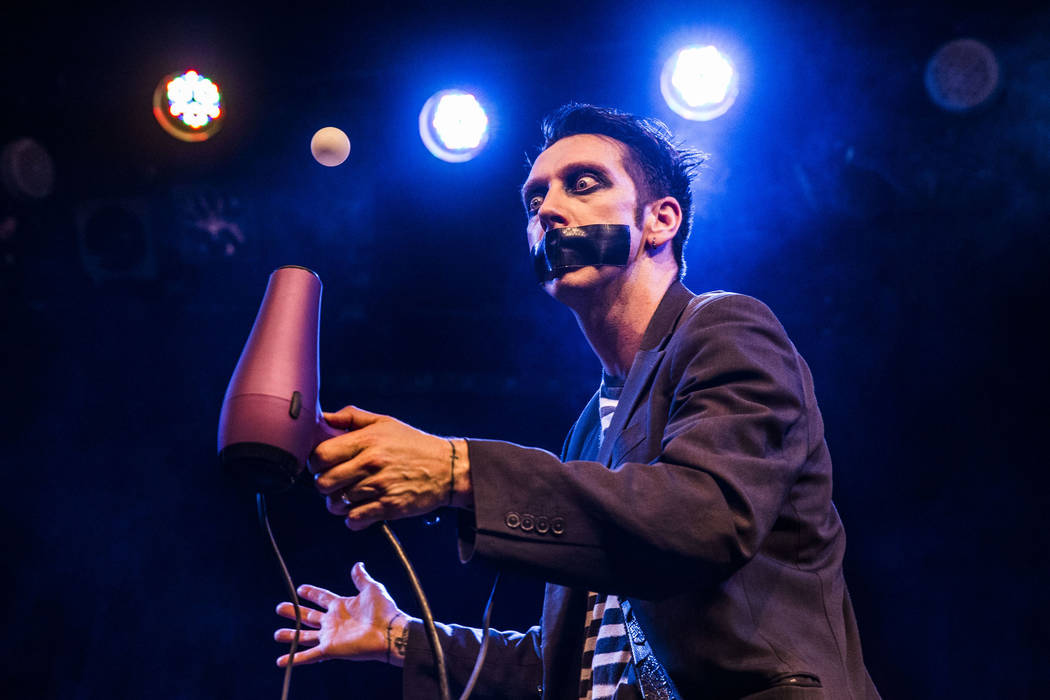 He's had two successful stints on the Strip without speaking a word. Now prop comic and mime Tape Face begins a three-year residency at Harrah's Las Vegas. See the former "America's Got Talent" finalist at 7 p.m. Tuesdays through Sundays in the customized House of Tape theater. Tickets are $63 to $99; call 702-777-2782.
Drew Baldridge
His latest single was released last fall, and he is working on the follow-up to his debut album, "Dirt on Us." See country singer Drew Baldridge perform "Guns and Roses," "Rebound" and more Friday at Sunset Station. Showtime is 8 p.m. at Club Madrid. Tickets are $31.50 to $51.50; call 800-745-3000.
Biz Markie
House of Blues hosts "Decades Collide '80s vs. '90s" at 9 p.m. Friday at Mandalay Bay. Rapper Biz Markie mans the decks during the dance party featuring performances by Empire Records and '80s Station. Tickets are $15; call 702-632-7600.
Jonathan Butler
South African singer and guitarist Jonathan Butler brings his distinctive mix of R&B, jazz and gospel music to Aliante Casino on Saturday. Showtime is 8 p.m. in the Access Showroom. Tickets are $30 to $55; call 702-692-7777.
L.A.vation
If you can't see U2 in May, catch the next best thing at the Cannery on Saturday. Spend St. Patrick's Day listening to "Beautiful Day," "With or Without You" and other hits with the U2 tribute band L.A.vation at 8 p.m. in The Club. Tickets are $20; call 800-745-3000.