99 Words About … The bounty of local reality show ties
August 14, 2013 - 3:28 pm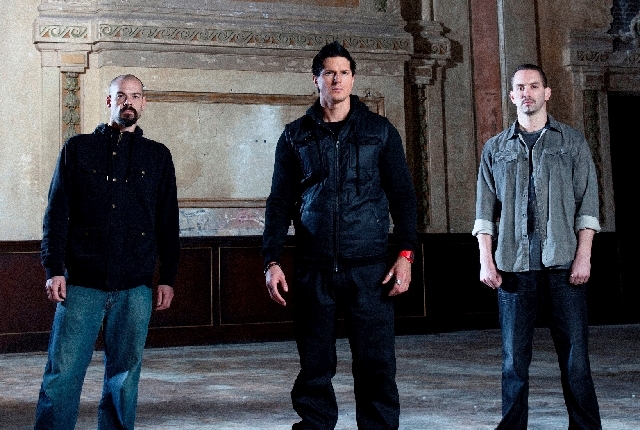 Everything that makes Las Vegas the reality TV capital of the world is on display this week.
Vegas-based paranormal investigators Zak Bagans, Nick Groff and Aaron Goodwin return for more "Ghost Adventures" (9 p.m. Friday, Travel).
The only thing scarier than what they're seeking is what's in Las Vegan Wesley Warren Jr.'s pants. That's covered in "The Man with the 132 Lb. Scrotum" (9 p.m. Monday, TLC).
Speaking of major obstacles, local beauty queen Alexandra Morris competes on "Wipeout" (8 p.m. Thursday, KTNV-TV, Channel 13).
And the Strip tempts the cast of "Breaking Amish: L.A." (10 p.m. Sunday, TLC).
— CHRISTOPHER LAWRENCE