99 Words About … 'The Office' closing its doors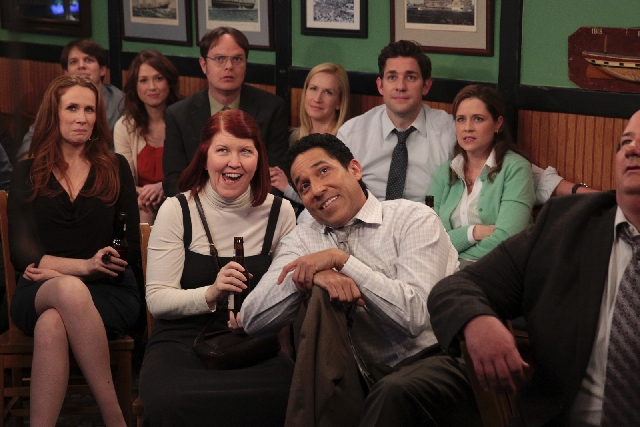 Oh come on, "The Office"!
Why'd you have to go and remind everyone why they loved you in the first place?
The silly dancing. Jim wooing Pam. Jim pranking Dwight. Last week's episode was close enough to the glory days to make fans wistful leading up to the series finale (9 p.m. Thursday, KSNV-TV, Channel 3).
Then there's the retrospective kicking things off at 8.
Things haven't been the same since Steve Carell left. They were on the decline even before that.
It would've been so easy to let you go.
Now it'll be hard.
(That's what she said.)
— CHRISTOPHER LAWRENCE