Television: Top Ten in 2010
December 24, 2010 - 3:07 pm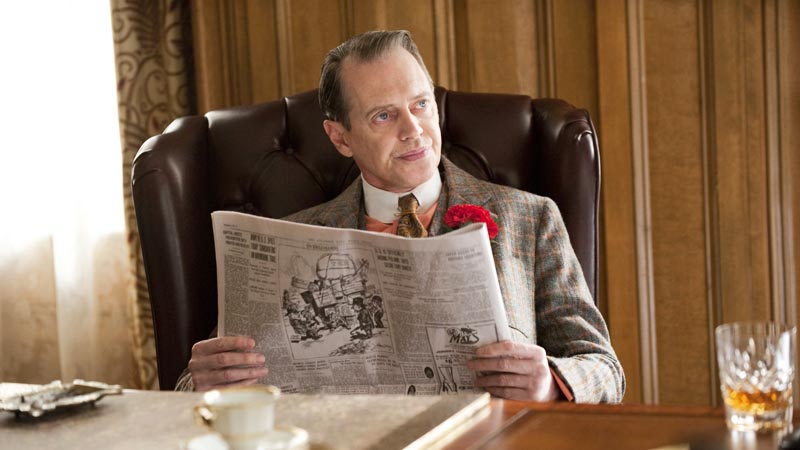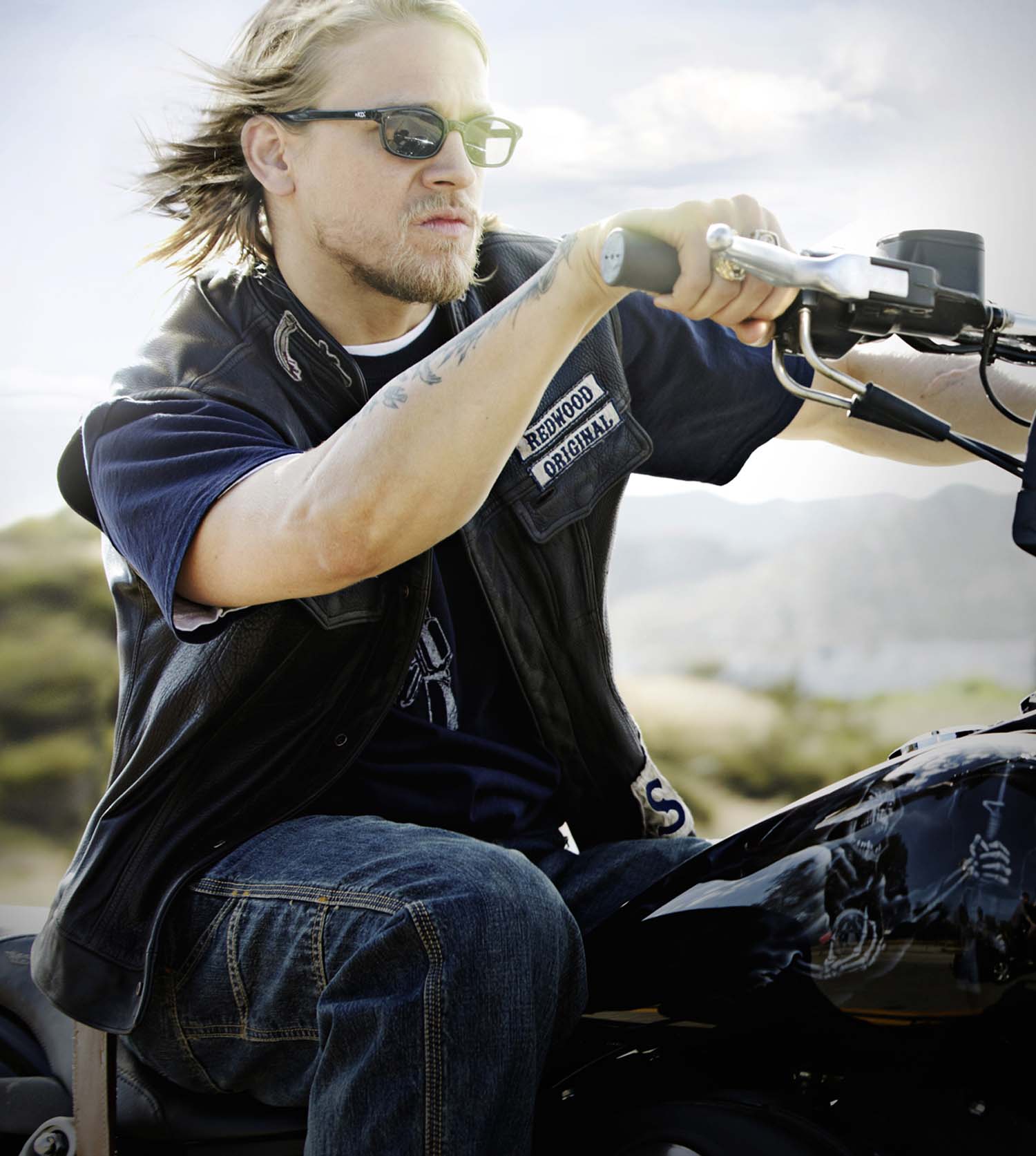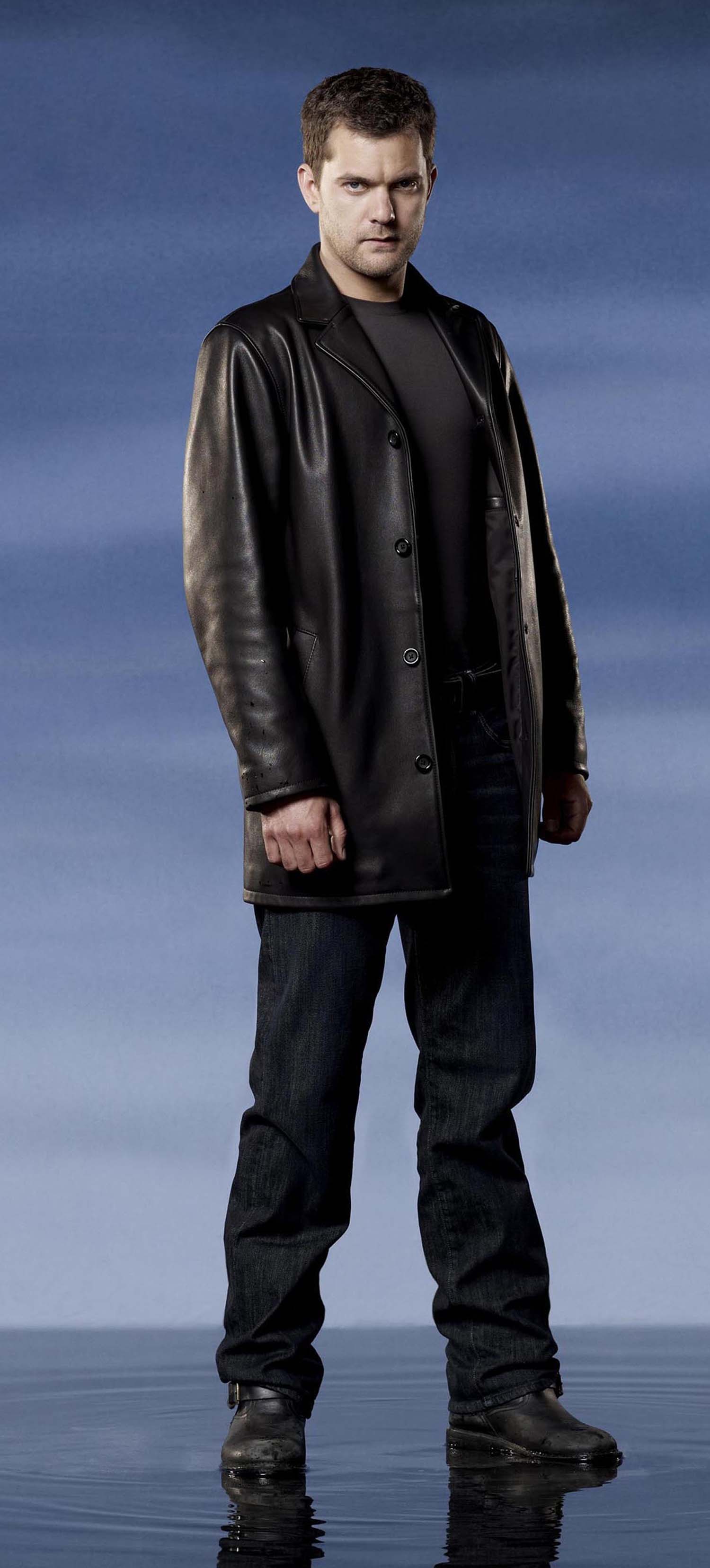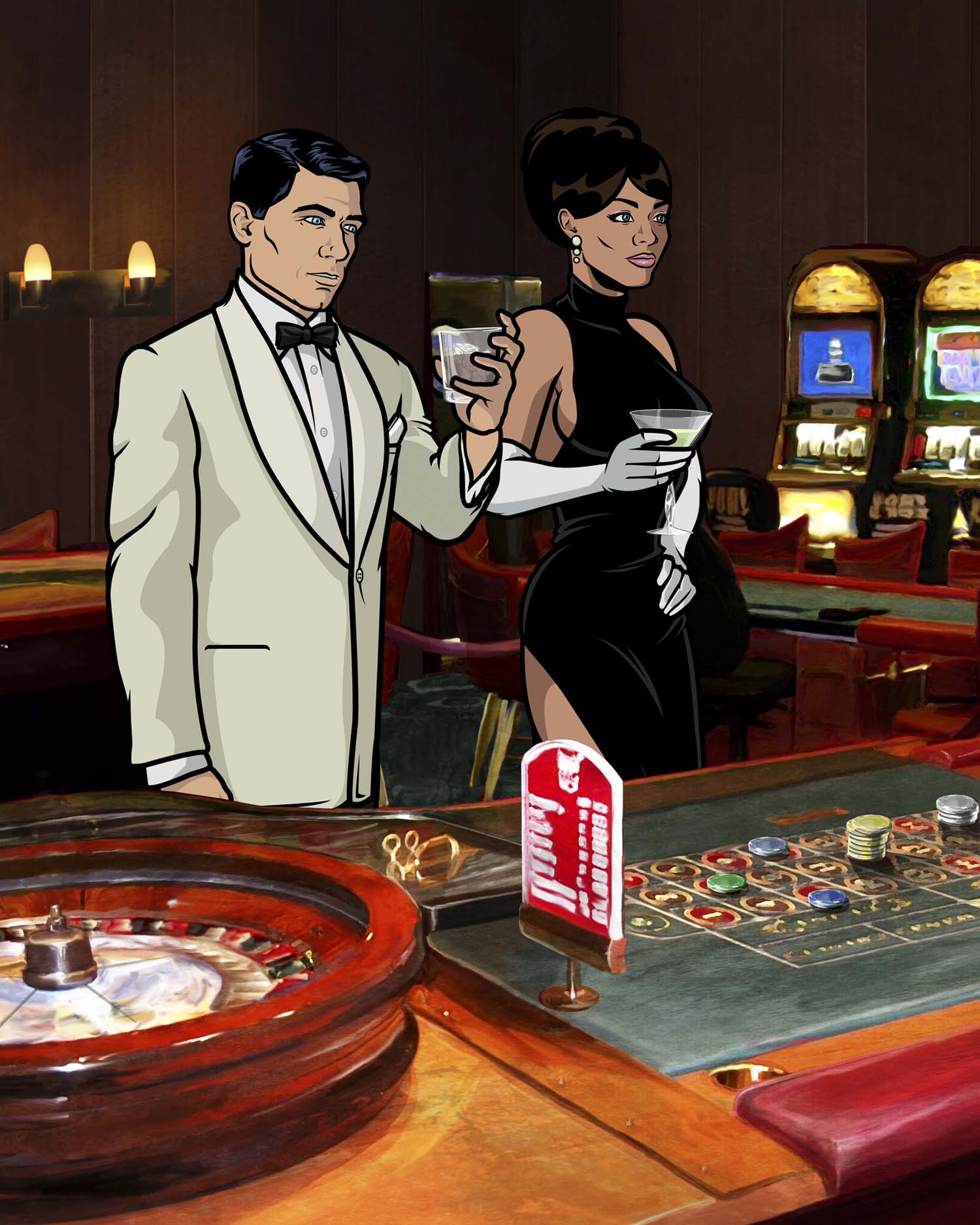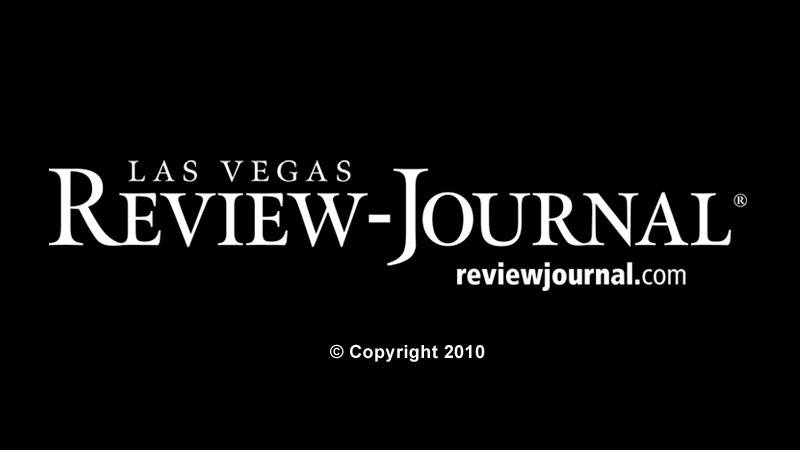 By almost every measure, "Glee" was the series of the year.
Emmy Awards. Grammy nominations. Sold-out concerts. More magazine covers than you could shake a half-naked Lea Michele at.
The musical comedy dominated seemingly every arena but one: consistency.
Oh, sure, "Glee" is capable of delivering soaring, exuberant highs. But it's just as likely to drop the sort of steaming pile that leaves fans shaking their well-manicured fists at the screen — and often within the same scene.
So while, as a whole, "Glee" couldn't crack the list of the year's best TV, here's a look at what did:
1. "BOARDWALK EMPIRE," HBO — Al Capone. Lucky Luciano. Martin Scorsese. The Prohibition-era drama offered an abundance of gangster riches before a single frame was shot. But once Steve Buscemi, who commands the screen as Atlantic City shot-caller Enoch "Nucky" Thompson, set foot on the show's slavishly re-created boardwalk, it was clear he'd never again be looked at as a googly-eyed bit player.
2. "LOST," ABC — Yeah, I didn't entirely get it, either. And tons of questions went unanswered. But like Naomi Campbell, the final season was just the right mix of crazy and beautiful.
3. "BREAKING BAD," AMC — They were like Whitney Houston and Bobby Brown when they met, squeaky clean teacher Walt White (Bryan Cranston) and bad boy meth-slinger Jesse Pinkman (Aaron Paul). And, much like Whitney and Bobby, it's the rough-around-the-edges Jesse who has ended up looking like the hero who'll be lucky to make it out of the relationship alive.
4. "COMMUNITY," NBC — The little-seen-yet-critically-beloved-sitcom baton seems to be handed down from one NBC Thursday comedy to the next. "The Office" held it. "30 Rock," too. "Parks and Recreation" even brushed up against it briefly as it passed by. But it's now firmly in the hands of the misfits of Greendale Community College. From its paintball sendup of action movies to its zombie Halloween to its stop-motion animated Christmas, no comedy this year was more adventurous.
5. "TREME," HBO — Set amid the daily struggles in the aftermath of Hurricane Katrina, the drama at times played like a soundtrack in search of a story. But what a soundtrack it was! By exposing non-devotees to the likes of Kermit Ruffins, Trombone Shorty, Dr. John and Irma Thomas, "Treme" has done more for New Orleans than FEMA ever did.
6. "MODERN FAMILY," ABC — Foreigners and a gay couple? Does the Tea Party know about this? Anchored by Ty Burrell, the hardest-working man in sitcoms, the comedy surprisingly has been embraced by critics and Middle America alike.
7. "SONS OF ANARCHY," FX — Uprooting the Charming, Calif.-based bikers and sending them on a quest to Northern Ireland was a big risk that didn't always pay off, as some of the new characters' motivations were as difficult to follow as their accents. But it still made for one heck of a ride.
8. "RAISING HOPE," Fox — Few people go looking for heart in a comedy about a slacker raising a baby after the serial killer he impregnated during a one-night stand is executed. But this off-kilter comedy from "My Name Is Earl" creator Greg Garcia is nearly as warm-and-fuzzy as it is gut-bustingly funny.
9. "FRINGE," Fox — In its third season, the trippy drama finally went full-on sci-fi, splitting its time between our world and an alternate one where the World Trade Center still stands, zeppelins dock at the Empire State Building and Michael J. Fox never replaced Eric Stoltz in "Back to the Future." Next month, it's being shipped off to Fridays to die.
10. "ARCHER," FX — If "South Park" and "Family Guy" had a baby, and that child grew up to be tried at The Hague for war crimes, it still wouldn't be as wrong — or as interesting — as a typical episode of this animated spy spoof.
Christopher Lawrence's Life on the Couch column appears on Sundays. E-mail him at clawrence@reviewjournal.com.