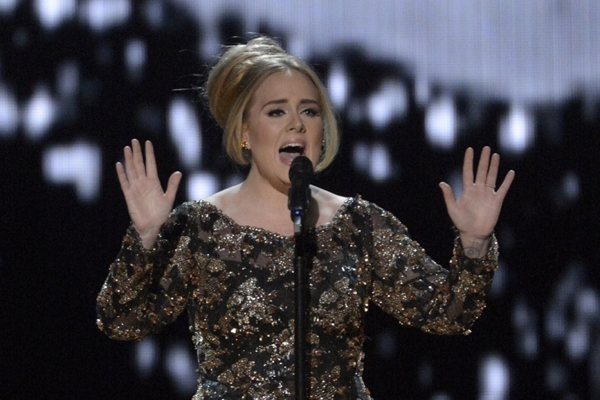 ADELE LIVE
Hot on the heels of her record-setting album "25," Adele's first U.S. concert in four years was captured at Radio City Music Hall for "Adele Live in New York City" (10 p.m. Monday, NBC).
SNOW WHITE
Get a comprehensive look inside the making of the first full-length animated feature film in "Behind the Magic: Snow White and the Seven Dwarfs" (8 p.m. Sunday, ABC).
THE VOICE
The final four contestants perform for the last time on "The Voice" (8 p.m. Monday, NBC) before the winner is crowned (9 p.m. Tuesday).
CHILDHOOD'S END
Earth is peacefully invaded by the mysterious Overlords in the three-part miniseries "Childhood's End" (8 p.m. Monday-Wednesday, Syfy), adapted from the Arthur C. Clarke novel.
EMMET OTTER
After years in exile, Jim Henson's beloved holiday special "Emmet Otter's Jug-Band Christmas" (12:15 p.m. Saturday) finally returns to TV.