UFC fighters, local performers battle for charity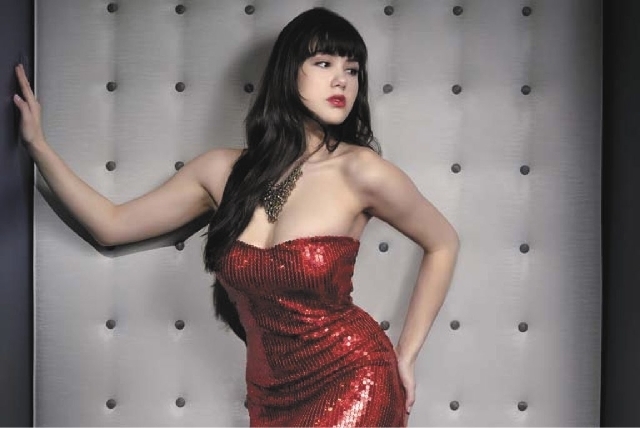 One of the crazier new things in Las Vegas is the just-opened Adventure Combat Ops, a sort of live-action "Call of Duty"-type military course for civilians, created by top U.S. forces, some of whom raided the homes of Osama Bin Laden and Saddam Hussein's kids.
On Thursday, the 77,000-square-foot cityscape of Adventure Combat Ops, next to the Palms hotel, will get visited by UFC fighters Matt Hughes, Michael Chiesa, Liz Carmouche and Shawn Jordan, plus "Pinup" star Claire Sinclair, and hypnotist Marc Savard.
They will be there at 6 p.m., for the $200-$289 Masada Airsoft pellet gun excursion, to raise money during a silent auction for the Make-A-Wish Foundation.
One item on a silent auction block: Bowling night with Chuck Liddell, Cowboy Cerrone, Rashad Evans, Paige VanZant, and Brittney Palmer and Arianny Celeste.
(By the way, in other charity news: Chef Kim Canteenwalla and his wife, restaurant business whiz Elizabeth Blau, raised $10,000 for Three Square food bank by donating portions of 30,000 meals served at their four restaurants during "Restaurant Week.")
Contact Doug Elfman at delfman@reviewjournal.com. He blogs at reviewjournal.com/elfman. Find him on Twitter: @VegasAnonymous.