Las Vegas draws international luxury homebuyers
September 28, 2018 - 3:52 pm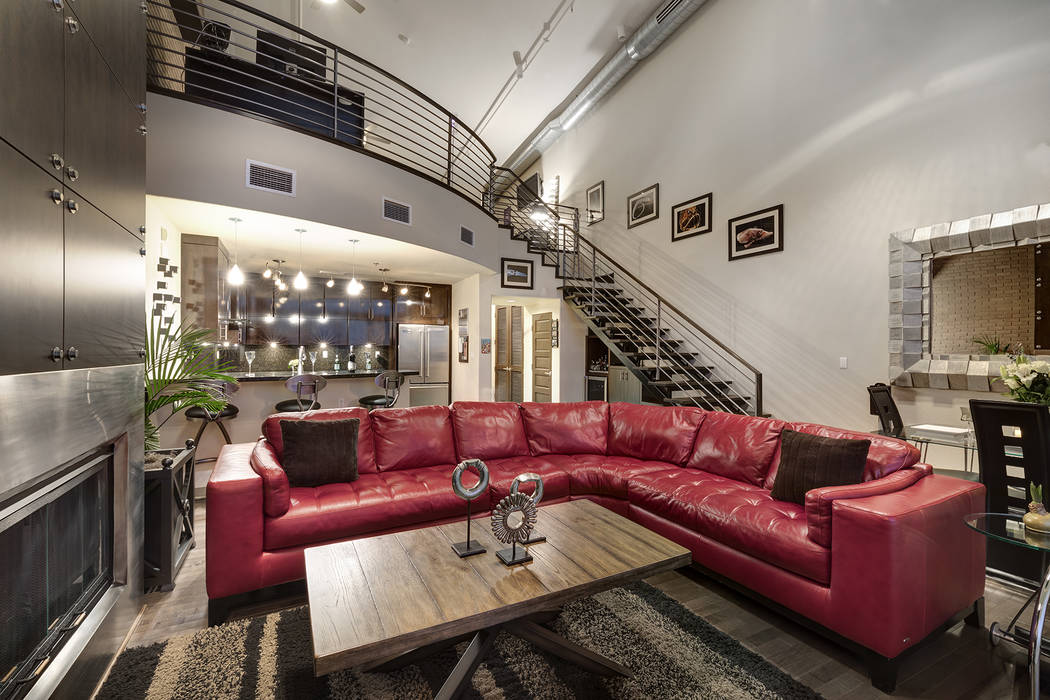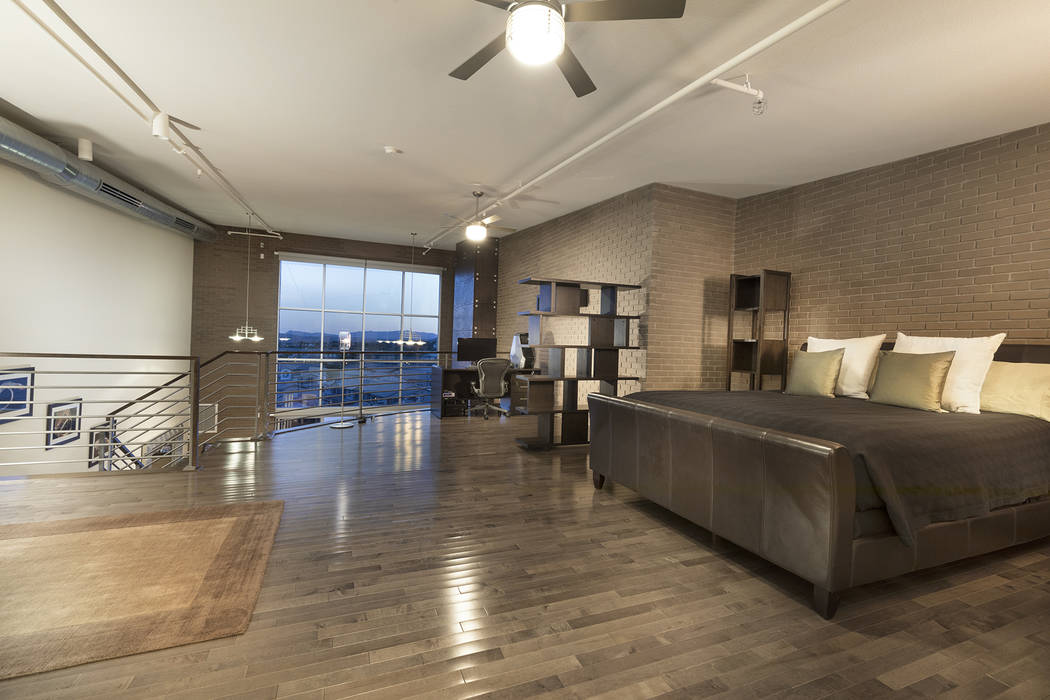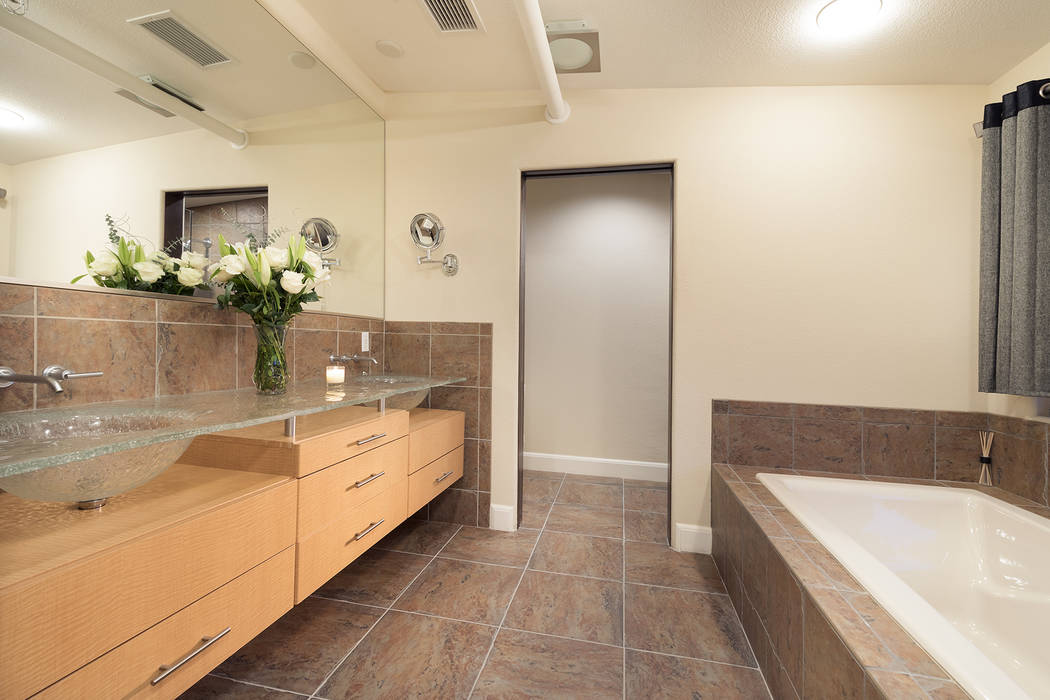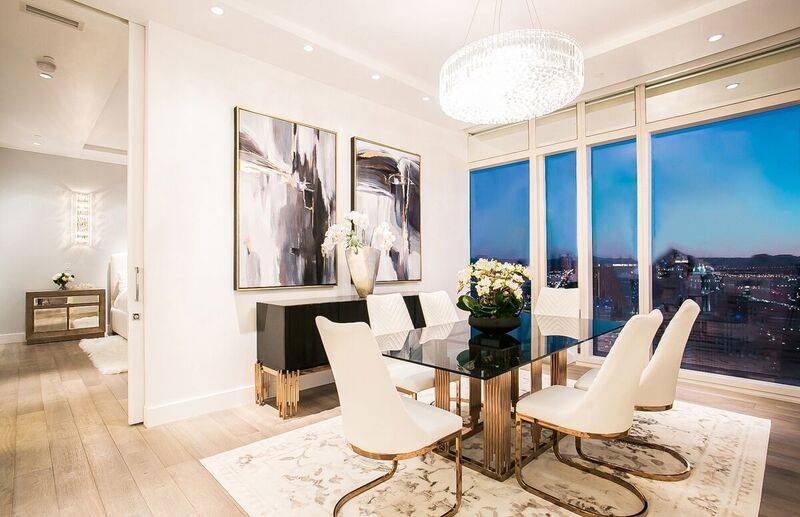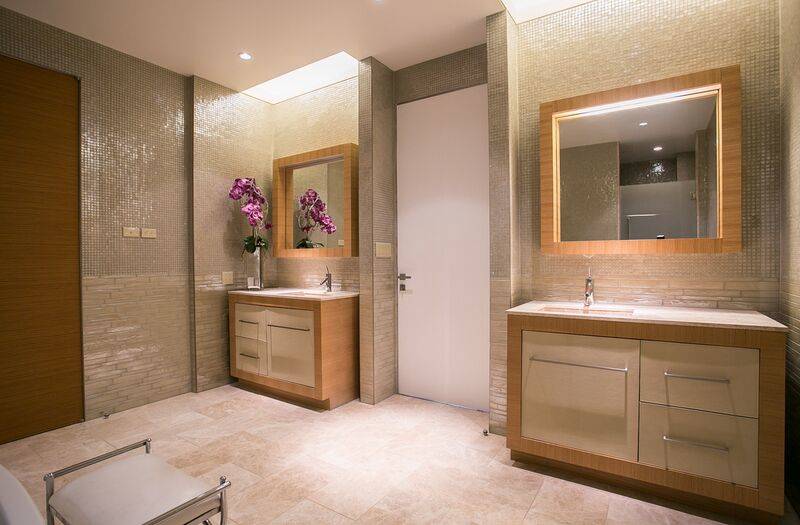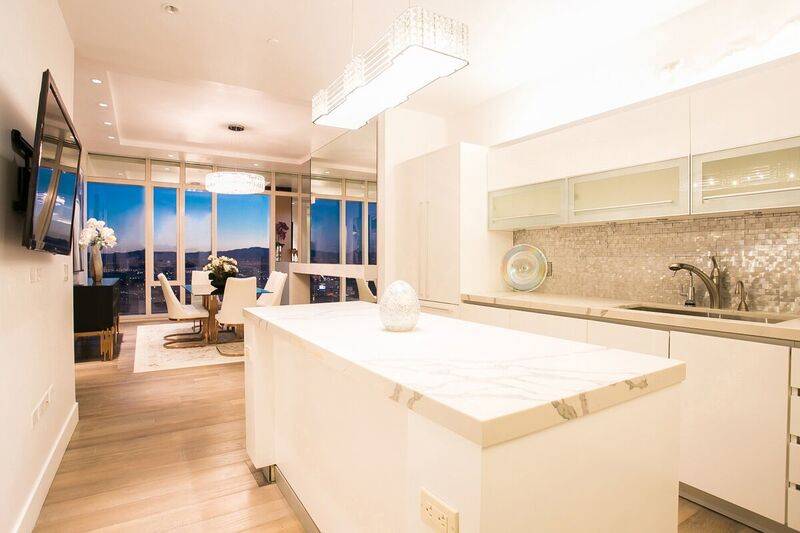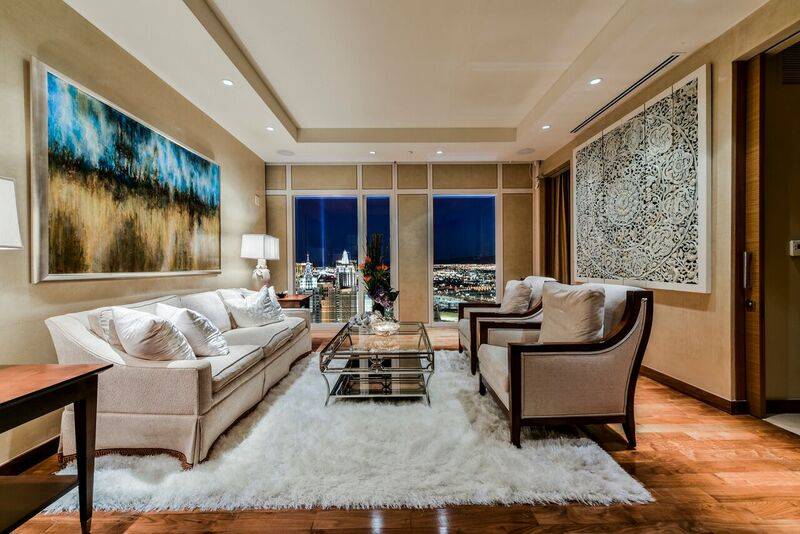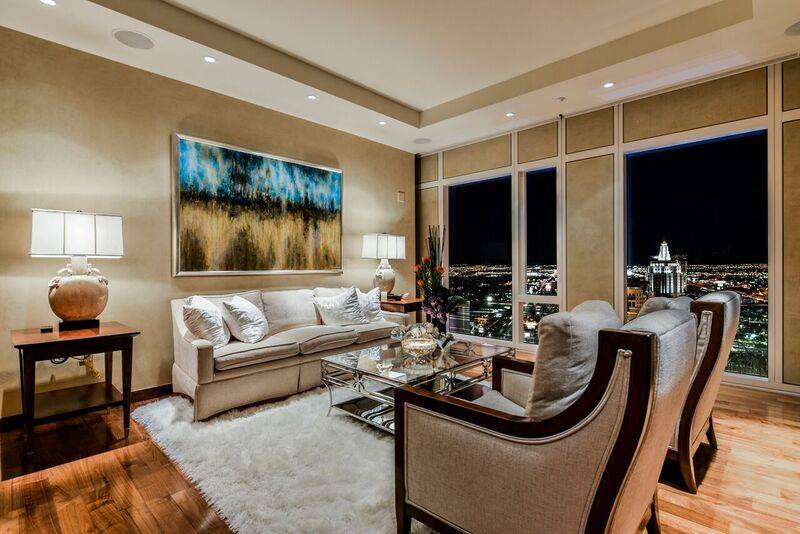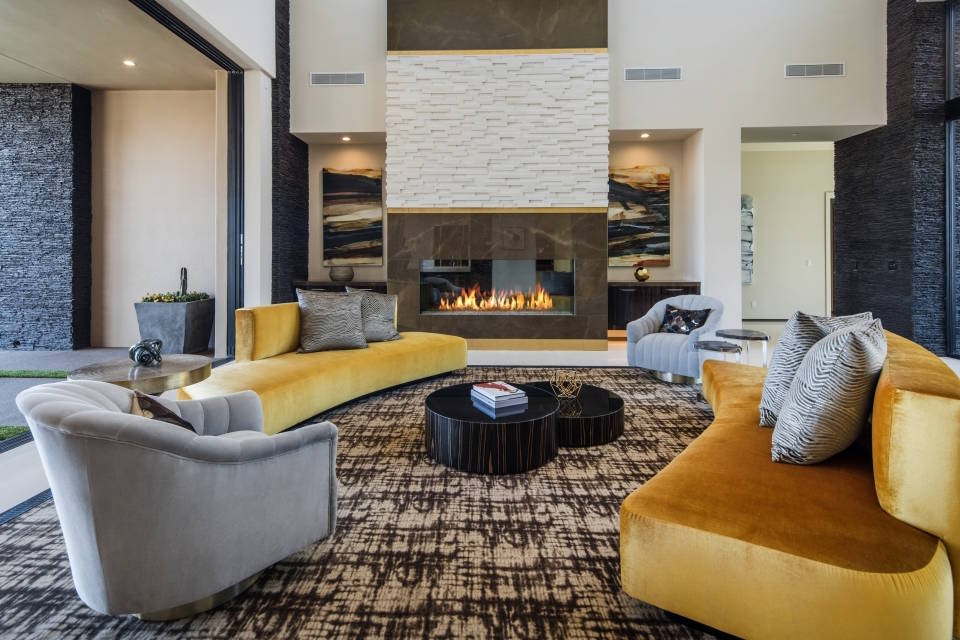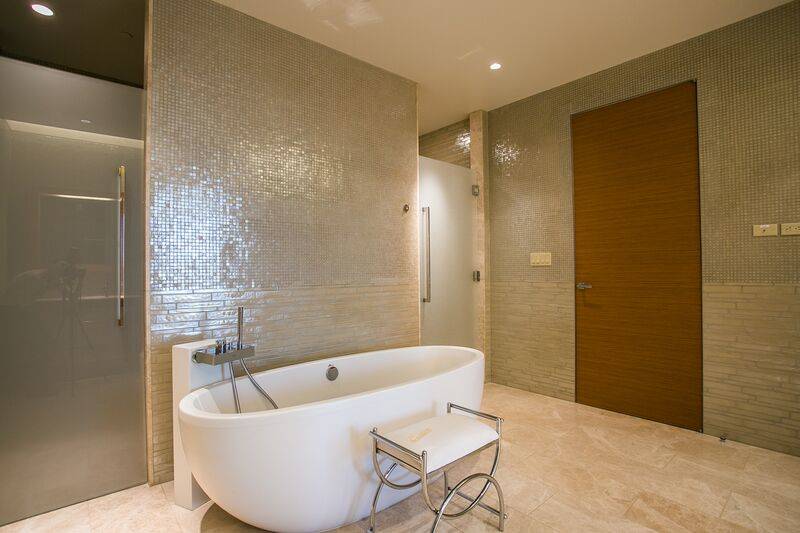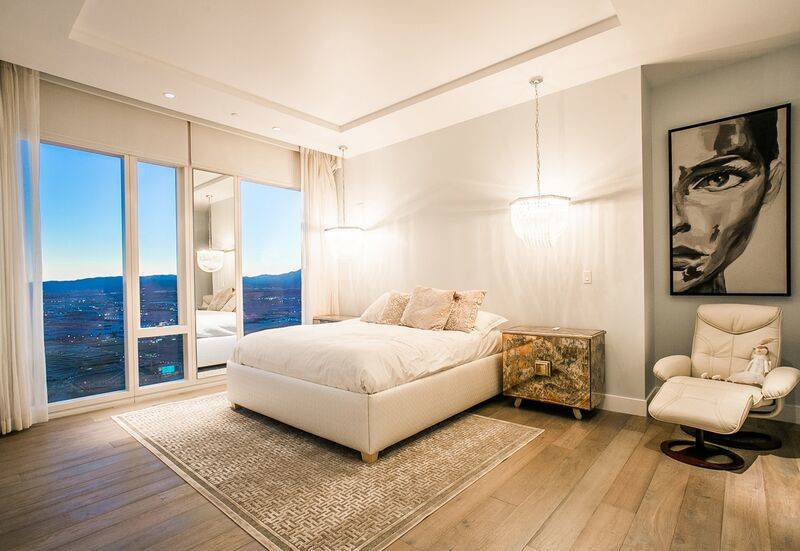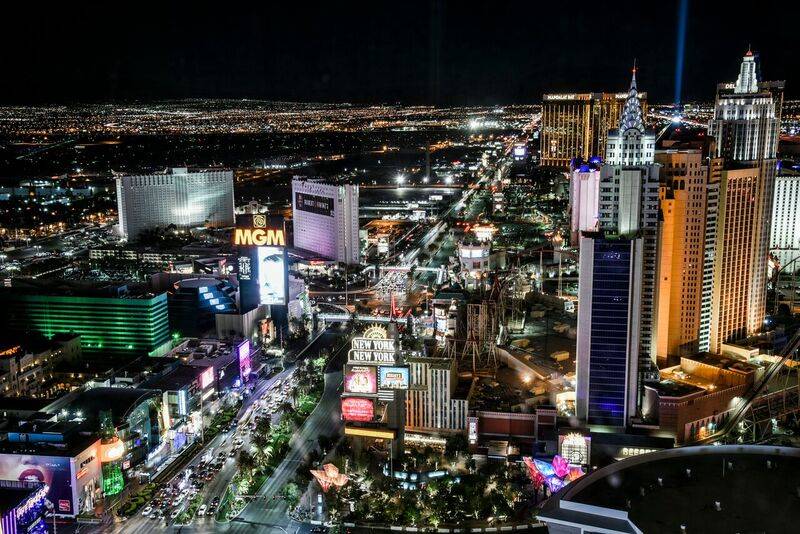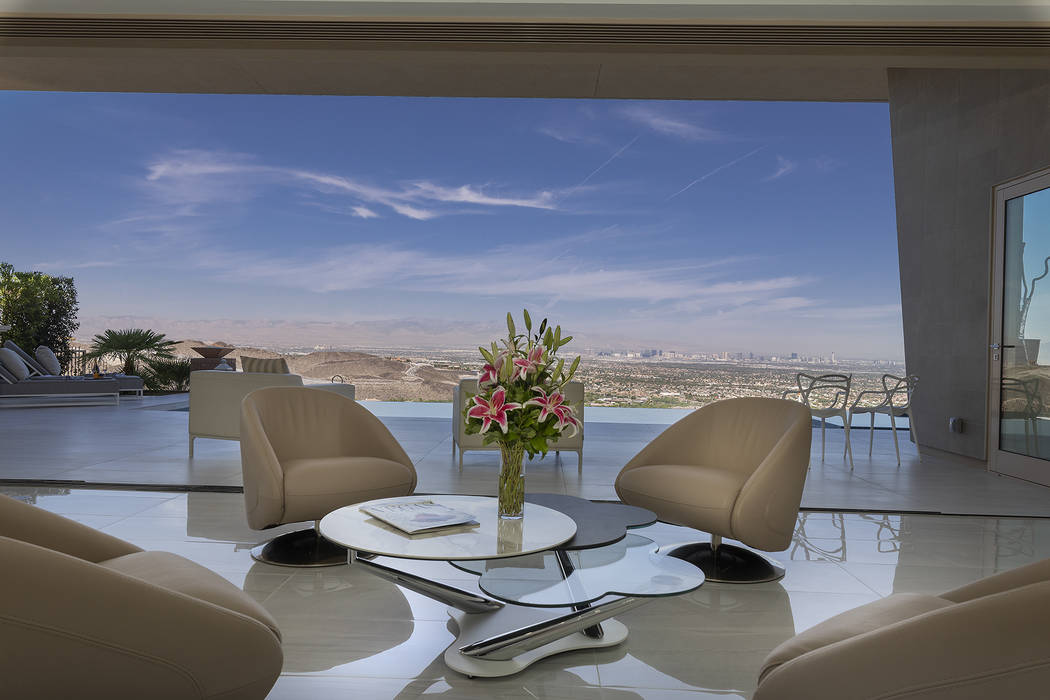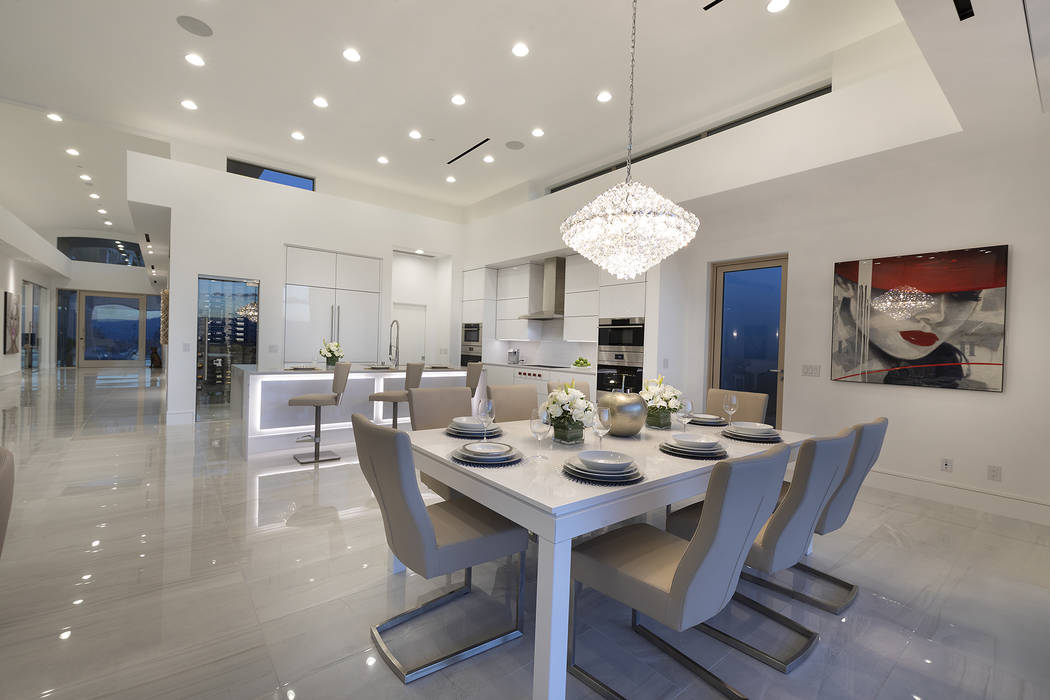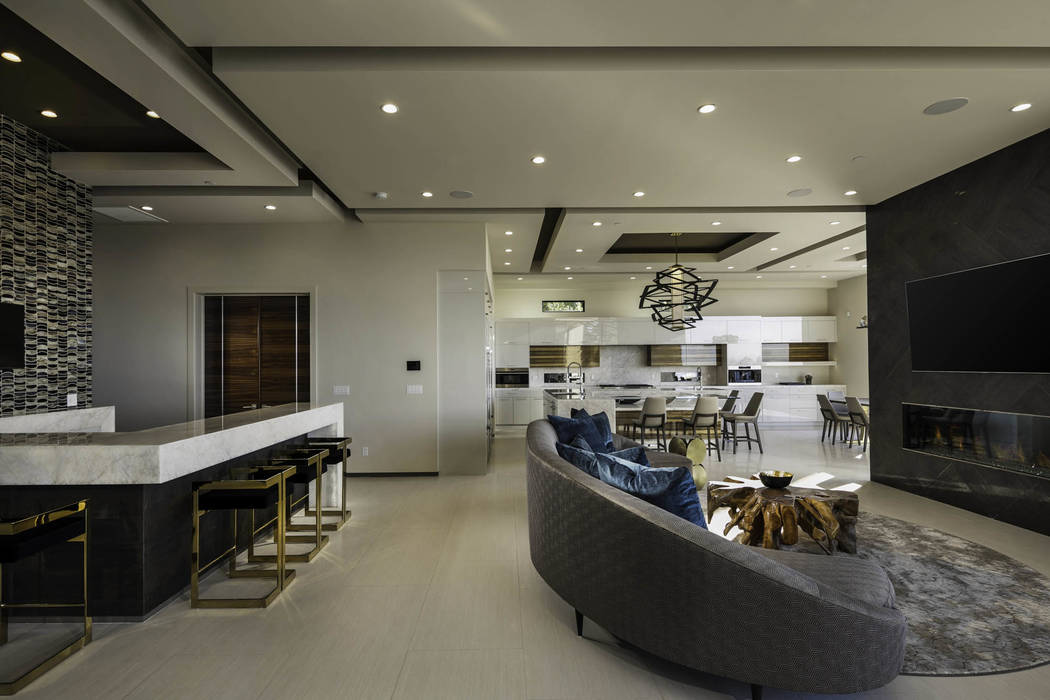 For all the talk about the strength of the luxury real estate market and influx of Californians, Realtors are finding opportunities with foreign buyers who see the market as affordable compared to other international cities.
Local analysts track homebuyer demographics by mortgages. Because most international buyers purchase luxury homes with cash there is little data on this niche market. However, several Las Vegas Realtors say it's a growing part of their business.
Ken Lowman, broker/owner of Luxury Real Estate of Las Vegas, said about one in 10 buyers in the luxury segment in Las Vegas, which is about $1 million and above, are international buyers. The bulk are coming from Canada, China and rest of Asia and Great Britain.
"It's been pretty steady," Lowman said. "For a lot of them it's their second home or third home. They look for quality over size, and they like security because they aren't here to watch it all the time."
Lowman said the interest is split 50-50 among international buyers for their preference of a Strip condo or a home in a master-planned community.
"They want views whether it's of the Strip or a golf course because when they're here they want to relax and get away from it all," Lowman said.
The Waldorf Astoria, (the former Mandarin Oriental), Veer Towers, Turnberry and Sky Las Vegas are the popular condo choices, and when it comes to single-family homes MacDonald Highlands in Henderson, The Ridges in Summerlin, Southern Highlands and Seven Hills.
Lowman said don't discount the impact international buyers has on Californians moving to Las Vegas. Many flying from Asia prefer to live along the Pacific Coast in Los Angeles or San Francisco. The sellers of those homes to those foreign buyers take the profit and move to Las Vegas, he said.
The prospect of working on behalf of international buyers is a hot topic and was the third part of a luxury Realtor series held Sept. 20 at Lake Las Vegas and hosted by the Nevada Association of Real Estate Brokers.
The moderator, Randy Char, broker and owner of Char Luxury Real Estate and former national president of the Asian Real Estate Association of America, was in New York this week to talk about the international residential property acquisitions in the U.S.
The discussion right now is the impact of the U.S. trade fight with China and how that has created a pullback in some Chinese buying homes here, but Char said that pullback is likely to be temporary.
"There will be opportunities, and they will find ways to continue to invest," Char said. "With a billion-plus people, a strong economy and GDP growth, it will continue to be a powerhouse."
But it's not only the Chinese, but Koreans and Japanese who are buying in Las Vegas along with Canadians and Europeans, Char said. Many people who previously looked to buy in other cities, now, find Las Vegas a value, according to Char who represents Sky Las Vegas in selling condo units on the Strip.
"They are focusing on the secondary markets because a lot of the first-tier markets like New York, LA or San Francisco have, no question, reached their peak. They see value in Las Vegas because the prices are affordable relative to the first-tier market. It's an easier price point for investment, relative to how the city is viewed on a global basis. Everybody knows about Vegas. They see the strong growth prospect with our population growth."
That's creating plenty of opportunities for Las Vegas Realtors and the reason behind the NAREB conference to talk about international buyers, Char said. His group, AREAA, provides a network and platform to educate agents that anyone can join, he said.
"The value we were trying to portray at that panel is you don't have to speak a foreign language to be involved in international real estate," Char said. "There's a platform to learn about buyers better, but you can't learn it overnight."
One of the panelists, Sherwin Escanuela, a Realtor with Luxe Estates and Lifestyles and former president of the Las Vegas chapter of AREAA, said there's 48 countries in Asia, and it's important to know there are different cultures in each and try to understand them. These are smart buyers, he said. "Sixty percent of my clients come from Canada. I have clients that are coming from Dubai and China and Japan and this isn't the first time they are buying. By the time they come to Vegas they have already bought that trophy property of $10, $15 or $20 million in another city in New York, LA, San Francisco or Miami."
Escanuela said he's never met many of his clients in person. He's usually dealing with their financial advisers or attorneys. It's competitive to be an agent for international buyers, and they aren't checking Realtors Facebook pages or their latest posts and how cute it was. Realtors are vetted by attorneys or financial managers, and it's important to be knowledgeable about what they want, he said.
"Know your stuff like the back of your hand," Escanuela said. "If you don't know they will smell it. They are serious people when they come to your table."
Shamila Mackie, a change manager who has worked for corporations, such as IBM and global banks in Dubai, Canada, Asia and London, is a real estate investor. She said international investors looking to buy in Las Vegas want Realtors who are prepared and knowledgeable, and agents shouldn't put their monetary values on the buyers who have numbers in mind.
Amanda Wernick, a global training specialist for Berkshire Hathaway and one of the panelists, echoed that.
"Investors don't play around," Wernick said. "They know what they want, and time is of the essence. You need to be Johnny on the spot and know what they want before they want it. You need to know how does Summerlin compare to Henderson and how the numbers add up."
Wernick said the National Association of Realtors offers courses certifying agents as international property specialists and teaches them about different cultures and how to work with people from different countries.
A NAR's studies showed that in 2017 foreign buyers spent more than $153 billion purchasing about 285,000 homes. Some 72 percent bought with cash, and the average price paid for homes was $536,000 compared with $277,000 for the average U.S. buyer, she said.
As a starting point for those looking to foreign buyers, Mackie said Las Vegas Realtors shouldn't forget about Canada.
"You have such a huge market on your doorstep, and Canadians buy a lot of real estate in Florida and other parts of the country," Mackie said. "I think it's an untapped market here."
Some Realtors have been gearing up to tap into the foreign market. Some have hosted tours of foreign buyers, especially those from China, visiting Las Vegas to buy homes and condos.
In 2017, Berkshire Hathaway HomeServices Nevada Properties, through a marketing agreement with Juwai.com, syndicated all of the company's residential listings to the China-based international property portal that attracts about 2 million visitors monthly, according to Gordon Miles, its COO and president. It's already led to sales in Las Vegas, he said.
The site links to Berkshire Hathaway HomeServices' luxury market forecast and provides access to the network's listings. Listings are in click-to-translate mode for consumers and a dedicated concierge team based in China stands by to help homebuyers with translation, questions and referrals to Berkshire Hathaway HomeServices listing agents, Miles said.
"Vegas is such a unique marketplace that it is truly global," Miles said. "Our agreement with Juwai, which is like the Zillow of China, allows us to go under the firewall and allows us to get into that market and truly penetrate it. What is interesting about that country is that it's communist so they don't send emails. A lot of times you will get a text message or they will call because they don't their government to know where the money is. It's fascinating and whole different dynamic."