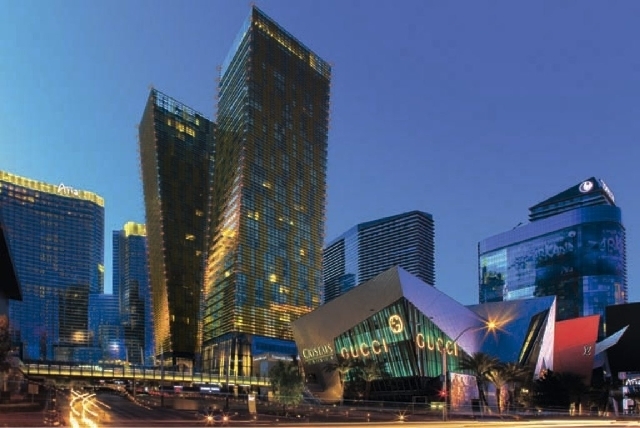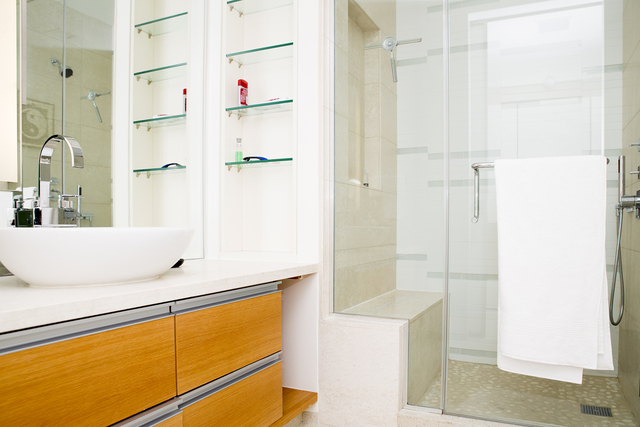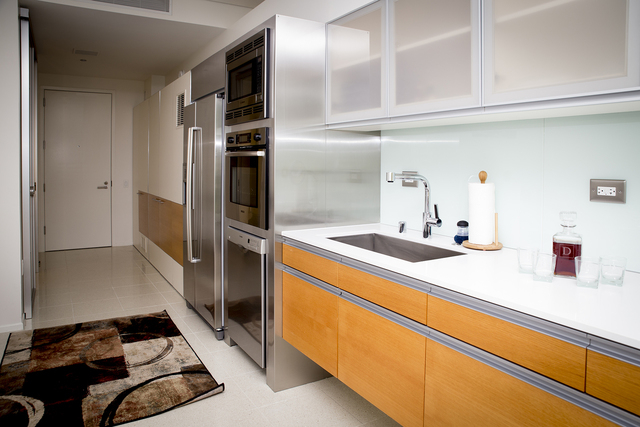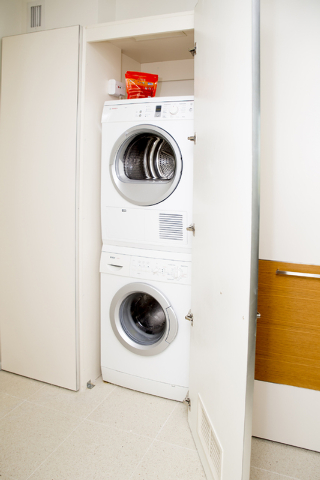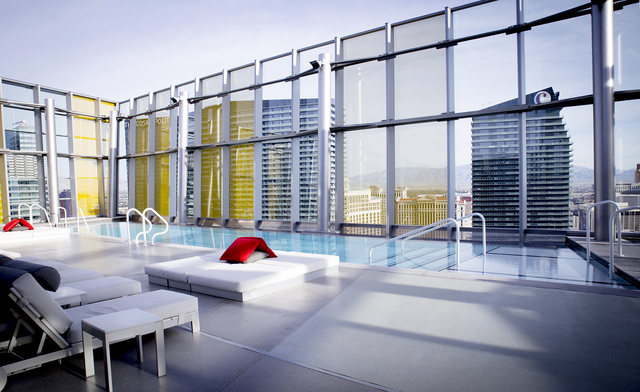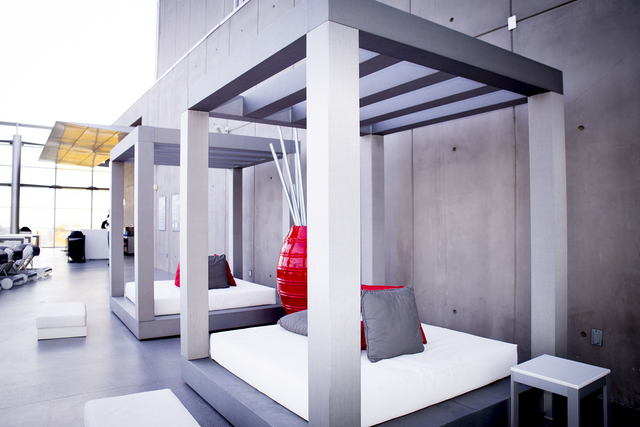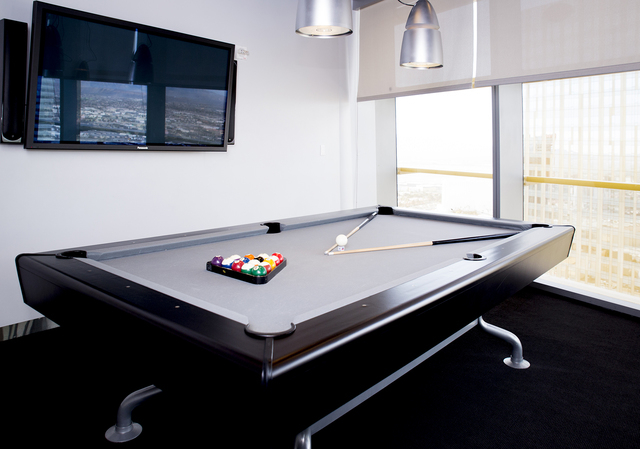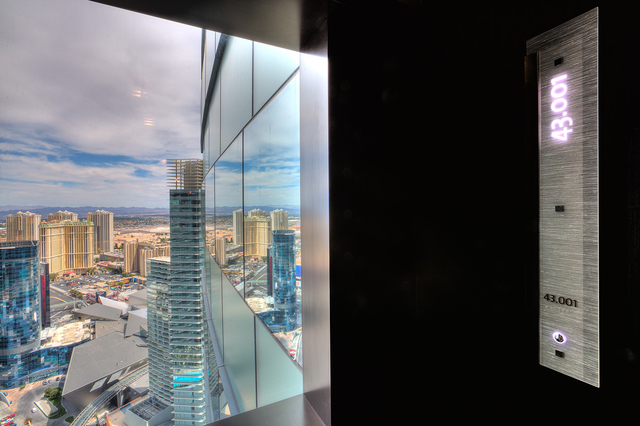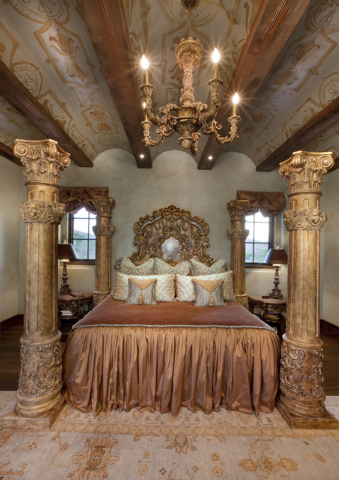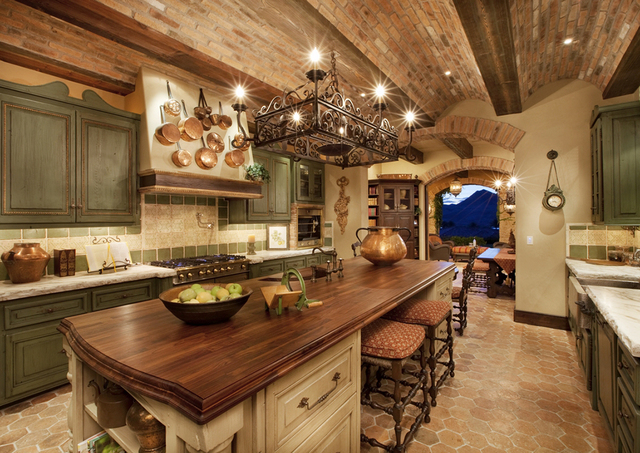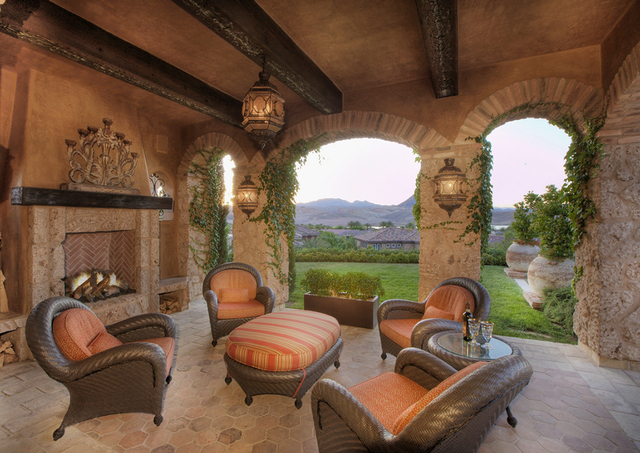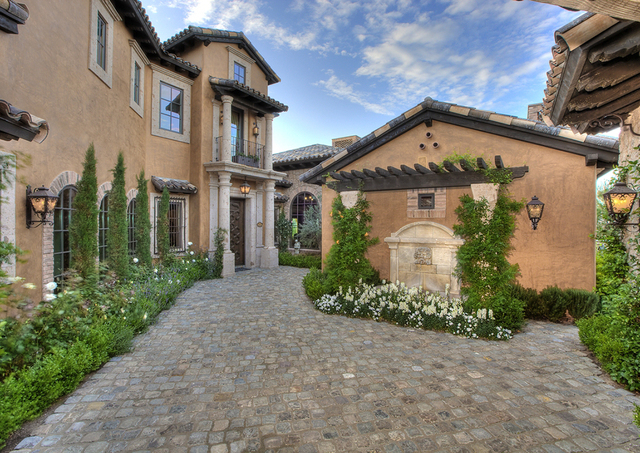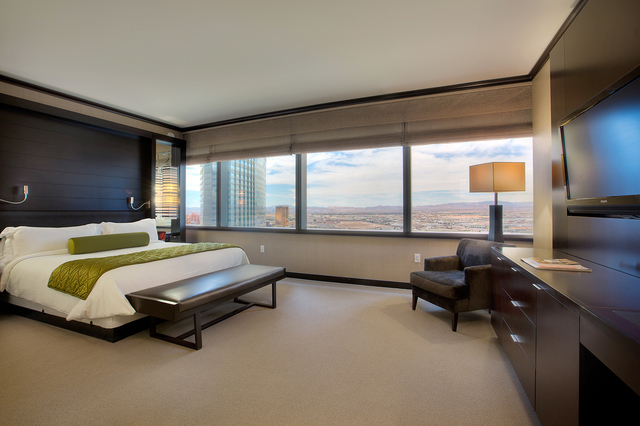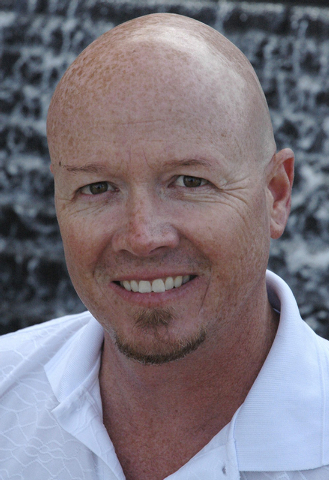 Detrick Grimes has always been a fan of Las Vegas, having visited the city numerous times over the past 15 years. Last New Year's Eve after partying on the Strip, he decided to check out Veer Towers in City Center and immediately fell in love with a 580-square-foot studio/condo unit and took the plunge into the lucrative Southern Nevada vacation-home market.
"Las Vegas is my favorite city to vacation in and have a good time," said Grimes, 36, a Washington state businessman. "It was a good opportunity for me to invest in a second property, and Veer Towers is in the heart of everything I wanted. I'm a single guy who comes (to Las Vegas) once a month."
Like many people who choose Las Vegas for their vacation home, Grimes was influenced by easy access and the quick flight, only 2½ hours, into the city.
Mark Pordes, president and CEO of Pordes Residential, the sales and marketing company for Veer Towers, estimates that 60 percent of the residences sold are vacation homes.
"We have seen a consistent growth over the years," Pordes said, adding that 43 percent of buyers are from Southern California, 25 percent from Las Vegas, 10 percent from the Northeast and 5 percent foreigners.
Veer Towers buyers range in age from the mid- to late 30s and late 50s to early 60s, Pordes said. Most are business owners, involved in management or professionals such as doctors, attorneys and real estate.
"These are smart, well-off people," Pordes said. "About 80 percent are cash buyers … Las Vegas is the largest project in our portfolio."
With Veer Towers' prices ranging from $260,000 to $2.3 million, buyers are seeking residences with upscale furnishings, modern kitchens, excellent layouts, security and 24-hour concierge service, Pordes said.
"We see the market as a healthy market," he said. "Financing has been readily available for second homes. The timing for Las Vegas is spot on. We are seeing more demand from one year to the next."
Besides those who purchase a vacation home in Las Vegas to party on the Strip, others do so for tax purposes, according to several Nevada Realtors, declaring the property as their primary residence, even though they may only visit Las Vegas a few times a year for business or pleasure.
"They want multiple bedrooms in the $250,000-plus range," said Gordon Miles, president of Berkshire Hathaway HomeServices Nevada Properties. "A lot want the least amount of maintenance … We are getting snowbirds from Canada, Chicago and the East Coast and people coming over from Los Angeles, Asia and Europe."
The demographics includes both older and younger people wanting to escape cold weather or wanting to just have a good time in Las Vegas for the entertainment and gourmet restaurants, Miles said.
Steve and Judy Kroll of Huntington Beach, Calif., originally came to Las Vegas to vacation at the Hyatt Regency Lake Las Vegas (now the Westin Lake Las Vegas). They liked the desert climate in comparison to the beach atmosphere. When they began thinking about retiring, the couple decided to purchase a 3,000-square-foot home at Lake Las Vegas.
"We come out once a month for four or five days during the summer," Steve Kroll said. "We like the calmness of Lake Las Vegas. We wish we could spend more time, but with nine grandchildren and my part-time teaching job at community colleges, it's hard to spend a lot of time there."
Besides the Lake Las Vegas home, the Krolls also purchased a condominium on the Strip for when they want to take in a Las Vegas show. They like having their own place instead of staying in a hotel. Their advice for anyone thinking about a buying a vacation home in Las Vegas is to first visit the area and spend some time here to see if the weather and lifestyle are a fit.
Brian Burns, a real estate agent with Synergy Sotheby's International Realty, said many of his clients purchase vacation, or second homes, in Southern Nevada and eventually turn them into their primary residence. The residences tend to be smaller than their current homes.
"The baby boomer population as they get older wants to get out of the cold and into nicer weather," Burns said. "Eventually, upon retirement, they may move here and make this their primary residence … Most people who have a second home also tend to do a lot of renovations."
The second-home buyers are particular in their requirements, especially if they start out using the home as a vacation property, Burns said. They want guard-gated communities, some want to be on a golf course and a few prefer to be on or near the Strip. Older populations also prefer 55-plus community restrictions.
Gene Northup, a Realtor with Synergy Sotheby's International Realty, estimates that 35 percent of his business are clients seeking vacation homes. They want anything that's a quick flight from their cold weather homes.
"A true second home is not going to be occupied when they are not there," Northup said. "A lot of high-rises on the Strip are second homes called 'lock and leaves.' If you drive down the Strip on a Wednesday night, the lights are out. Go down on the weekend, and most of the lights are on."
Besides the warm Southern Nevada weather and quick and easy air accessibility into Las Vegas, Northrup credits the sophisticated hotel, restaurant and entertainment markets for attracting second-home buyers.
"These vacation homes tend to be smaller than their primary residence and different from where they live," Northrup said. "For the upper class, we offer what they can't get anywhere else for the money or that is limited (in supply) from where they live. A lot of times we will see people who are going through a liquidation event such as selling stocks or baby boomers retiring."
Some upper-class individuals may have more than one vacation home, Northrup said. Because they can't maintain their multiple properties themselves, they tend to turn to professional individuals called "household managers" and for multiple properties, "estate managers," to look after all their properties.
Starkey International Institute of Denver, a school that teaches individuals household management skills, was founded by Mary Louise Starkey 30 years ago and is considered a leader in the household-management industry. Graduates of the school learn how to manage all aspects of running a household from maintenance, to cooking, chauffeuring and personal services requests. The person hired as a household manager is basically at the beck and call of his or her employer 24/7.
Brian Childs is a Starkey graduate and has been a household manager for 11 years. Currently between jobs, he previously worked for an employer who had three houses, the main home located in Las Vegas and a second in Lake Tahoe.
"Wherever he went I went," Childs said. "I was also the cook and ran all the errands and did his personal shopping … It had nothing to do with me. I had to make sure everything was the way he wanted."
For the Lake Tahoe property, Childs said he would have to go to the property before the owner arrived and make sure the boat was ready to launch. He also had to make sure the house was cleaned, food supplies stocked, landscaping maintained and any repairs completed before the owner's arrival.
"I had a whole checklist of things to get done," Childs said. "I was the go-to person for any of the houses."
Childs said the hardest part of being a household manager, and in his case an estate manager, was the isolation and knowing that he could be called at any time. He never had time to settle down in one place and was constantly following his employer and the employer's circle of friends. There was always something that needed to be done.
"When he was gone for a week, I would arrange to have the floors cleaned," Childs said. "It's a matter of multitasking and keeping everything organized in your head."
Childs stressed that to be successful as a household manager there has to be a connection between the employer and the employee and that both personalities are a proper fit.
So what's the incentive for being a household manager for someone's second home, and in many cases a third, fourth and so on? Childs said he personally likes the spontaneity of never knowing what his employer will throw at him.
"The pay is always excellent, too," Childs said. "These people realize what you are doing for them, so they want to hang on to you. It could be very lucrative. You have a place to live and, many times, a private car to use."