Realtor says Zillow, Trulia 'way off'
September 13, 2015 - 11:55 am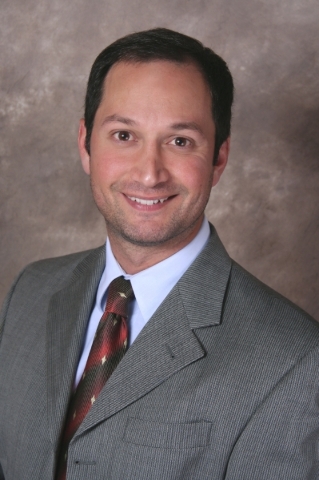 Dear Expert:
"Why is it when I do property searches on the Web, the prices for our neighborhood are far off from the comparable lists we get from a local Realtor's newsletter?"
Price Perplexed
Dear Perplexed:
Automated valuations are the cause for the discrepancies between Realtor newsletters and consumers searching property values on the Web.
In many cases, I find Trullia, Zillow, Redfin to be antiquated data and not updated. They can range from 3- to 6-month-old information, and that causes values to be way off.
As of April 7, the Las Vegas Multiple Listing Service cut off these sites, so they do not get instant values like they once did. Realtor newsletters come from up-to-date sources through our current MLS system and title companies.
Old data conflict with new, and hence we get a confused consumer that does not know what to believe. That is why it is always important to use a Realtor as we can identify communities that have "new build" and resale older homes.
Automated valuations do not take into consideration new homes vs. resale or upgraded houses in communities such as semicustom and track. Everything now is mixed, and you can have an apartment complex next to a new-build community, which throws values off. Realtor newsletters offer up-to-date trends and statistics that point out the facts and provides what the consumer genuinely needs and wants: up-to-date, true values.
Gianno Buonaguro
Sales executive, Vegas Dream Homes
702-528-2810 Cell