Henderson constable keeps control of funds despite police probe
Updated August 29, 2018 - 6:34 pm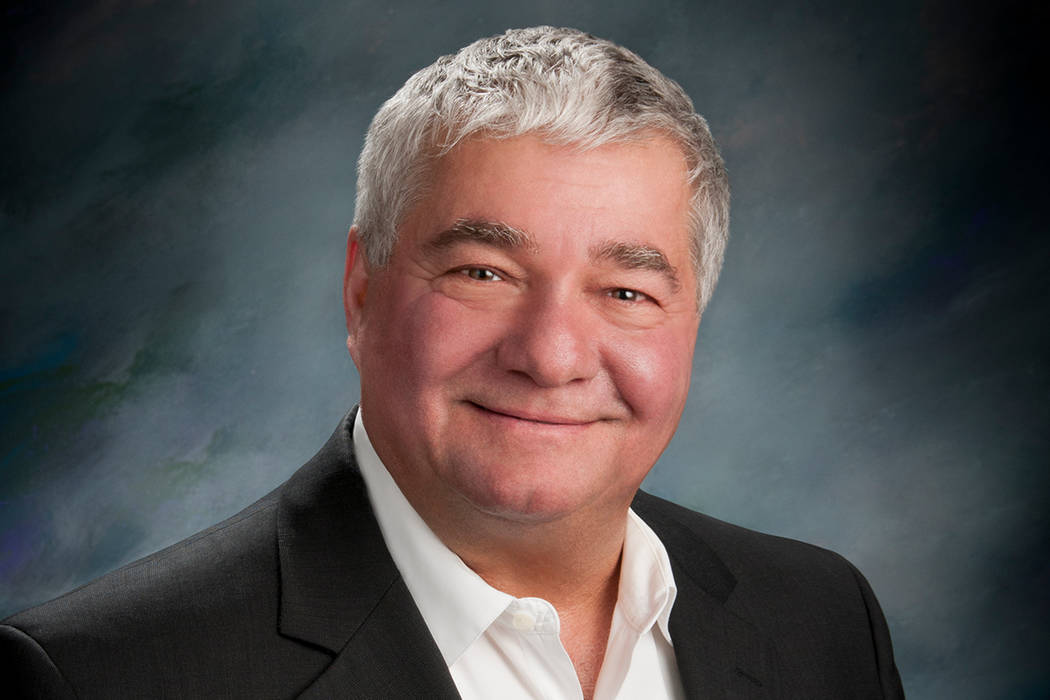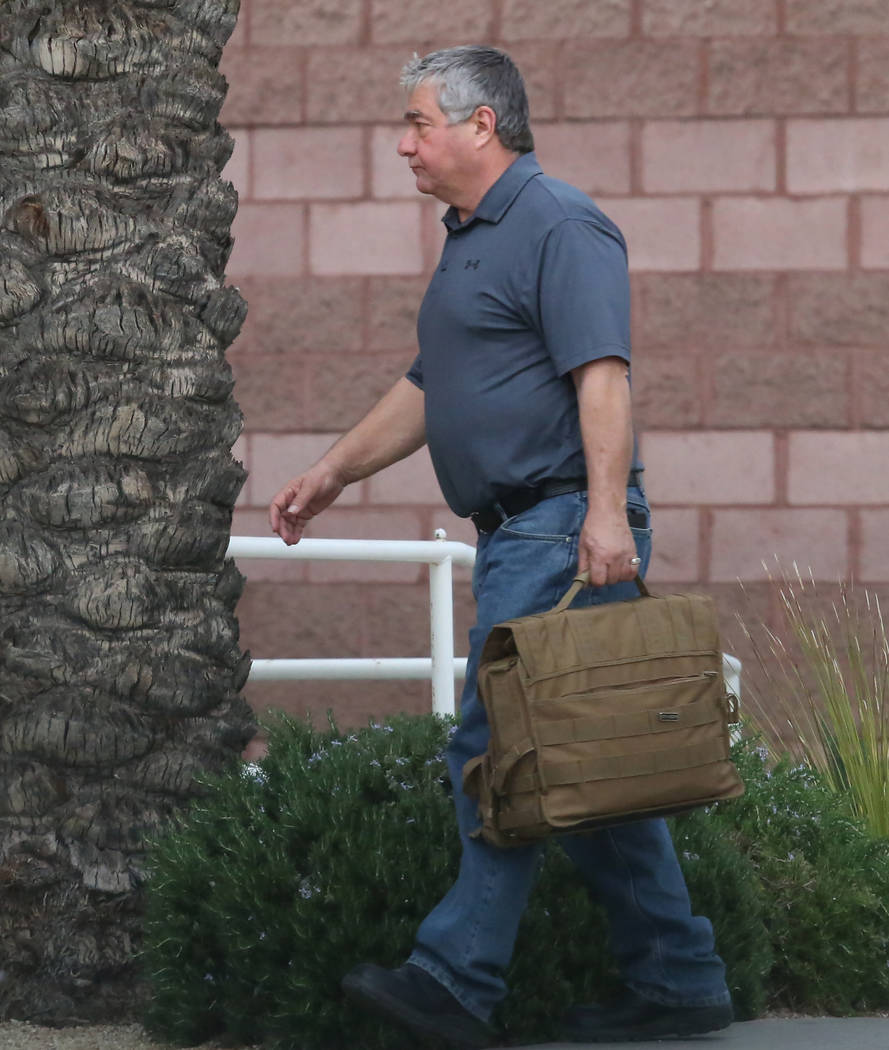 Nearly three months after a Review-Journal investigation led police to seize the government funds of Henderson Constable Earl Mitchell, Clark County officials continue to send money to an account that he controls.
In June, police served search warrants on the constable's office and Mitchell's home. They also seized two checking accounts that Mitchell used to collect county money, records show. The search warrant said the accounts might have been used for "theft, embezzlement and unlawful use of public money and misconduct of a public officer."
Amid an ongoing criminal probe, Mitchell set up a new account that he now uses to pay his deputies, records and interviews show.
Paul Padda, a Las Vegas attorney who previously worked as a federal prosecutor, said the county should exercise more oversight of public money.
"It's concerning (that) somebody who has been alleged to be at the center of a potential waste of public money is continuing to oversee the spending of that money," he said.
Mitchell is an elected official and could only be removed from office by a recall election or if convicted of a felony or official malfeasance, state law says.
"We are aware of the allegations and the ongoing investigation," County spokesman Dan Kulin said in a written statement. "The deputies deserve to be paid for the work that they have done."
Questionable spending
In March, the Review-Journal found Mitchell wrote himself more than $70,000 in checks, withdrew cash at casinos and video poker bars and traveled to places where his children live — all using county money earmarked to pay deputies.
Defense attorney Craig Mueller said the county is in a difficult position because Mitchell was elected to office.
"I've been surprised at the lack of accountability with money at the county, but the problem they have is he is an elected official and unless they remove him from office he has statutory duties," Mueller said.
Mitchell abandoned his re-election bid in March as the Review-Journal story neared publication. He will leave office at the end of the year.
The constable's office does not use tax dollars for its operations but collects fees to serve legal papers and eviction notices. The office sends that money to the county, which then returns about $17,000 every two weeks for Mitchell to pay his deputies, records show.
The county failed to audit Mitchell's bank accounts despite concerns in 2015 that prompted it to take control over funds for Henderson and North Las Vegas constables offices.
The story also sparked an audit that is scheduled for release in October.
Ongoing investigation
It is not clear when police will complete their investigation, and Clark County Assistant District Attorney Christopher Lalli did not respond to a request for an update on the case.
For Mitchell's new government bank account, the county requires more transparency.
Mitchell previously requested only a total amount that he claimed he needed to pay all deputies. He now must provide the county with forms signed by each deputy describing how many legal notices they had served.
Both Padda and Mueller said the county could tighten control by directly paying Mitchell's staff.
Kulin said changing the way the county pays deputies would be complicated.
"As the deputies are the constable's employees, it would take significant documentation from both the constable and his employees to change the current pay structure," the statement said.
Mitchell and his attorney did not respond to a request for comment.
Contact Arthur Kane at akane@reviewjournal.com or 702-383-0286. Follow @ArthurMKane on Twitter.