10 Christmas gifts for $10 — or less
December 19, 2010 - 12:00 am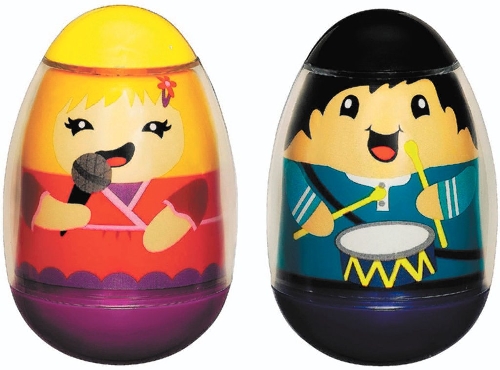 The countdown has begun: Only six days until Christmas.
By this time, a lot of shoppers have already busted their budgets but are far from finished with their Christmas lists. Or, they have some names on their lists that they just don't want to spend a lot of money on.
This is where the inexpensive gift comes in. But what kind of unusual, interesting or fun things can you buy for only a few bucks? We took a little of the guesswork out of it for you by shopping around. We looked in stores — since it's mainly too late to order online — for some cool stuff that costs less than $10. We even found a few things we wouldn't mind seeing under our tree.
This slide show has the 10 gifts for less than $10 (remember, add sales tax to the list price).
10 for $10 Christmas gifts