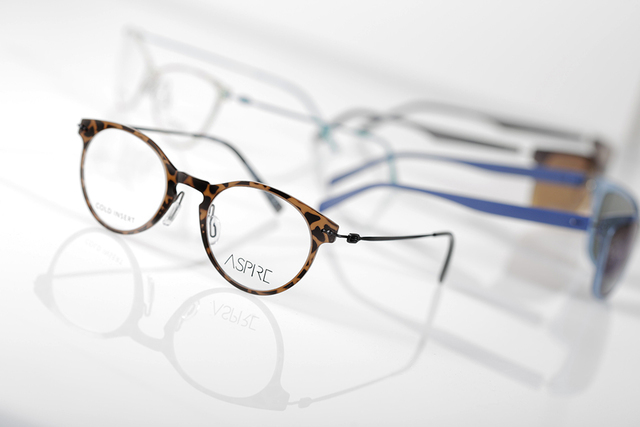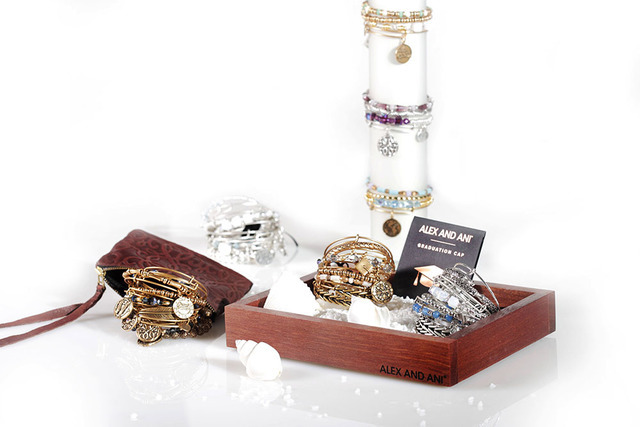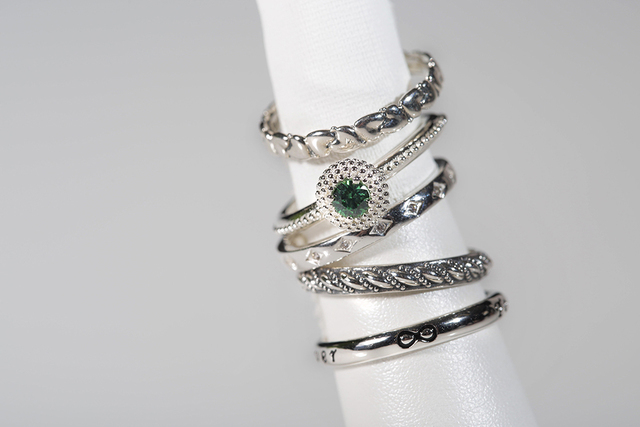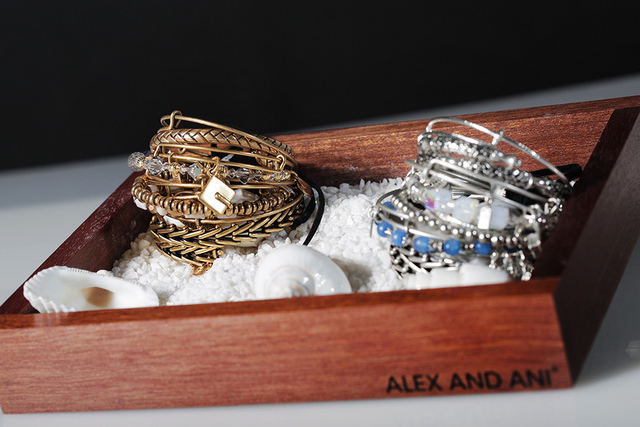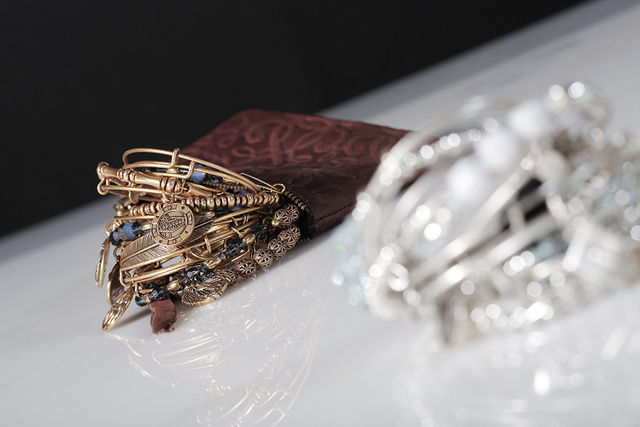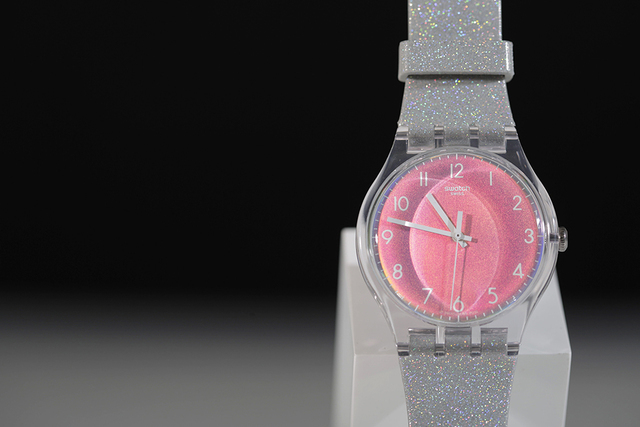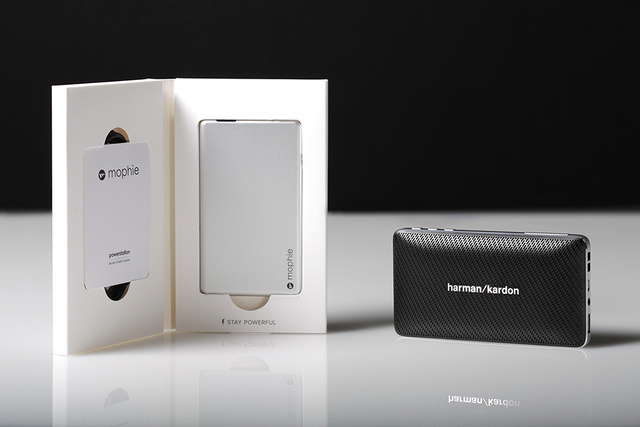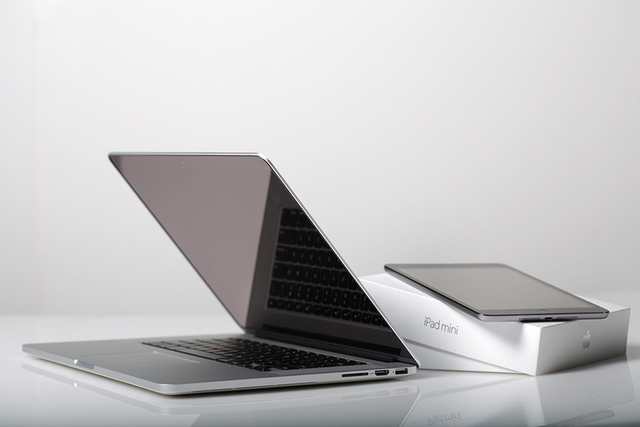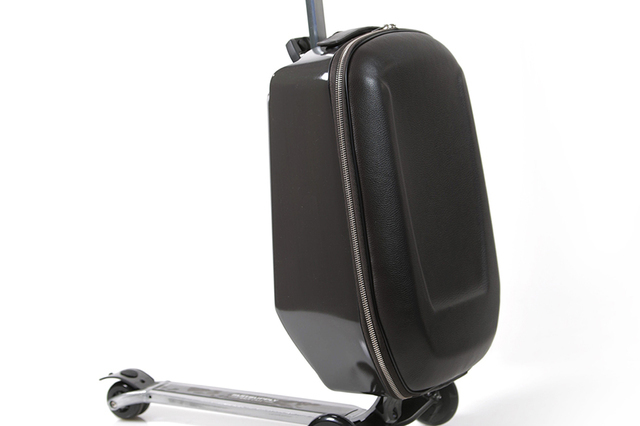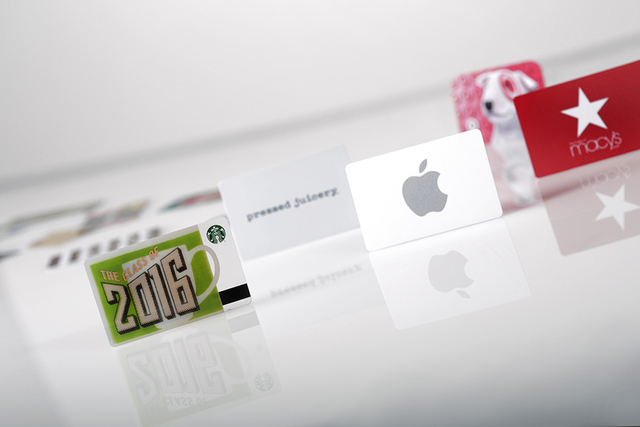 1. Eye for Style: Considered wearable technology, this innovative eyewear brand is created using SDN-4, a specially designed nylon material that is lightweight, hypoallergenic and offers shape memory. The brand's cutting-edge design is made with the use of advanced 3-D printing capabilities. Referencing popular trends, classic motifs and advanced architectural aesthetics, Aspire is designed to appeal to a variety of personalities. The collection includes 12 styles for men and women as well as three sunglass styles. Each of the 36 frames and five temple designs in the collection is detachable, giving the wearer the opportunity to further personalize their own eyewear. For more information and retailers, visit Aspireeyewear.com.
3. Arm Candy: The brand that put fun into the watch business in the height of the 80's pop culture era, Swatch is still considered a favorite among trendsetters. From professional to whimsical, the company offers a variety of styles at a reasonable price point that lives up to the company's motto: simplify and innovate. Available at Fashion Show.
4. Gadget Gurus on the Go: Whether you are on the go for work, play or school, you can stay connected to your favorite tech gadgets with Mophie's portable Powerstation. The compact, lightweight power source charges virtually any USB device in the world.
Harman Kardon Esquire Mini wireless, portable speaker and conferencing system is the ultimate sound system for professionals and students on the go. The Bluetooth-enabled device offers full stereo streaming with your favorite devices and doubles as a conference phone system with dual-microphone and built-in echo and noise cancellation technology. Both available at Apple Stores.
5. Hear No Evil: State-of-the-art, noise-cancelling headphones are the perfect solution for noisy college dorms and loud work environments. With the Beats by Dr. Dre Studio Wireless over-ear headphones the music on your iPhone, iPad or iPod can truly roam free. The Bluetooth stays connected up to 30 feet away so you easily move about and keep the music going. Take calls, skip songs and change the volume right from the headphone. Available at Apple Stores
6. Time Traveler: Whether you are jetting off to a new work adventure or academia, arrive in style. A scooter and suitcase combined into one of the coolest carry-on travel accessories of all time, Suitsupply's Race Case offers lightweight convenience and practical fold-up design with smooth rolling that is bound to become the frequent flyer's new best friend (Available at The Grand Canal Shoppes in The Palazzo).
Henri Bendel's West 57th 360 Wheelie and Briefcase are the perfect duo for the fashionista on the go. Crafted with Saffiano leather and featuring satin lining and smart pocket design, the chic, sophisticated design perfectly complements the vibrant hue of blue (available at Fashion Show).
7. Cha-Ching: Whether they're shopping for a new work wardrobe or going off to college, all grads can use some extra cash. While many think money and gift cards are impersonal gifts, most graduates prefer greenbacks. So how much cash is appropriate?
According to a study by Hallmark:
• 95 percent believe money is an appropriate gift for graduation from high school or college
• $25 is about average for a close friend (or child of a close friend)
• 67 percent believe that $50 or more is appropriate for a close relative
• $20 is the average for a not-so-close friend
• And many would give no gift to a not-so-close friend, but they might send a card.