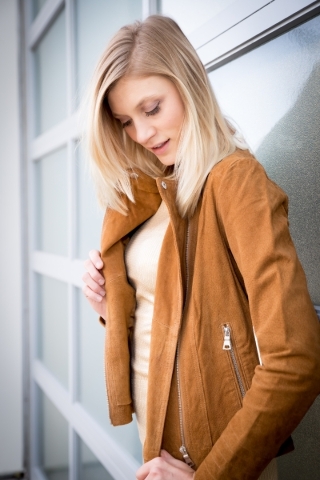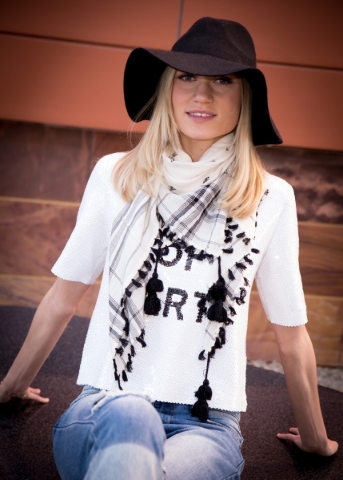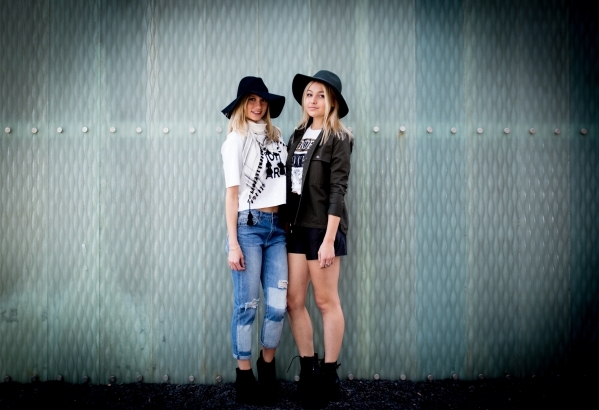 Christmas is that one time of the year where daring fashion is most welcome. With an inevitable holiday atmosphere, striking beautiful looks are the word on the street. Emphasized by beautiful holiday decor, famous designer collections and overall current labels will certainly brighten their assortment with shine.
And let's get real. Sequins and other statement-adorned pieces will easily find their way into your wardrobe once Christmas parties approach. They're quite mandatory this time of the year, and no shop window or store goes without having some sparkly or eye-catching elements, as they have grown to be a winning holiday trend year after year.
This Vegas winter, sequins are especially all over the place. You won't only see them embellishing minis, short party dresses and gowns, but on the most unexpected cocktail or night pieces such as coats, blazers, cigarette pants, and even elegant sweaters.
Together with regular, completely covered sequined pieces for parties, are the most intriguing but classy pieces to look your best in and still make it to the office in the most fashionably manner.
Big, scattered, low shine sequin pieces, over knits and tailored pieces such as sweaters and trench coats, have made a one-of-a- kind statement to look for when shopping. They have unequivocally made the cut to be worn on chilly office days, and declare some demure chic to any afternoon or formal gathering without being overtly presumptuous.
Even fully adorned sequin pieces can be paired with basic silhouettes on matte neutral options such as denim, cotton, or suede. They are the way to an understated and trendy entrance to any daytime event. They work great for casual occasions by giving off a hint of style that transcends the embellished, evening look.
Like sequins, other amazing statement pieces are an option to elevate any array. Feathers, fur, patchwork, fringe or other type adornment will make a difference and boost even the most basic silhouettes. Big pieces such as coats, capes, or even dramatic long and beautiful dresses are what winter fashion is all about, and a full pass to wear them is given on Christmas.
Don't get caught on the fully adorned style thought. Wear one embellished piece at a time. Two at the most to keep it tasteful, and matching at least one other basic piece with the previous two. If leaning on the second option, try to use basic accessories, most precisely your shoes to keep it balanced.
People are eager to get dressed up with statement pieces that shine in unison with holiday lights. It is a season to adorn and be adorned and look your best. Do not miss this chance. Especially, in sparky, epic, Vegas.