Gala benefits showroom at Liberace Museum
September 6, 2009 - 9:00 pm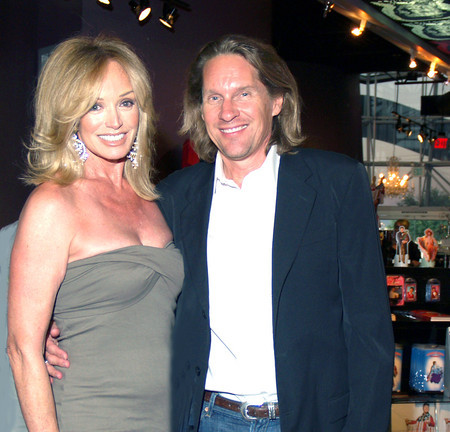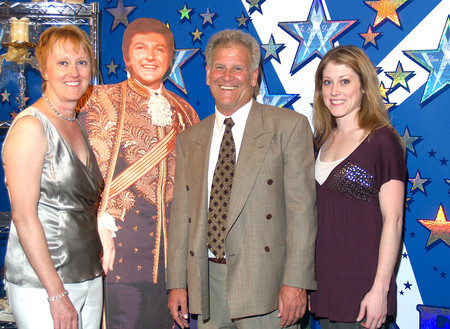 The Broadway Vegas entertainment community and the Liberace Foundation for the Performing Arts presented a gala benefiting the Cabaret Showroom at the Liberace Museum on Aug. 19.
The showroom has limited sound and lighting equipment, and this benefit performance assisted the museum in raising funds to develop the technical capabilities of the showroom.
To date, the Liberace Foundation has provided more than $5.7 million in scholarships for students of the performing and creative arts.
Liberace Foundation Board Chairman Jack Rappaport, Keith Thompson, Cabaret Fund chairman, and Tanya Combs, museum executive director, greeted guests Julie and Jeffrey Koep, Anna Nateece, Debbie and Sarah Levy, Michael Kessler and Melinda Jackson, Shelly Mansholt, Kelly Clinton, Jeff Lester, Karen Gordy, Gretchen and Bill Loken, Pete Alexander, Ron Cook, Lester Keizer, Pat Fagen, Marshall Teallow, Beth Schwartz, Maggie Pintar, Michael Sharon, Jessica Lovell, Sandi and Evan Davis, Mike Semel and Shirley Swift in the museum's foyer, where they enjoyed flutes of champagne and wines from Pahrump Valley Winery, along with a cocktail buffet by caterer Me Ray.
Opening the evening's shows were concert pianist Philip Fortenberry and "Jersey Boys" associate conductor Keith Thompson.
The program featured performances from stars Rick Faugno, Erich Bergen, Travis Cloer, Kristofer McNeeley, Carly Thomas Smith from "Jersey Boys"; Joan Sobel and Kristen Hertzberg from "Phantom — the Las Vegas Spectacular," and Vicki Van Tassel of "Mamma Mia!"
Also performing was Domenick Allen (a previous Liberace protege), and the 2008 Liberace Piano Competition winner Christopher-Joel-Carter (pianist at M Resort).
More entertainers taking the stage were Clint Holmes, Susan Anton, Ali Spuck, Tyler Williams and Martin Nievera.
Among the winners of the event's raffle were Andrew Delicata, Bob Potter, Diana Alexander, Fred Crescenta, Marie Makeor, Kevin Burke, Kim Meoli, Phyllis Schwartz, Karen Mueller, Virginia Apelo, Ruth Schwartz, Bea Doyle, Susan Zing and JoAnn Taranto.