Go ahead, try to scare us in two sentences … we dare you
October 13, 2013 - 8:47 am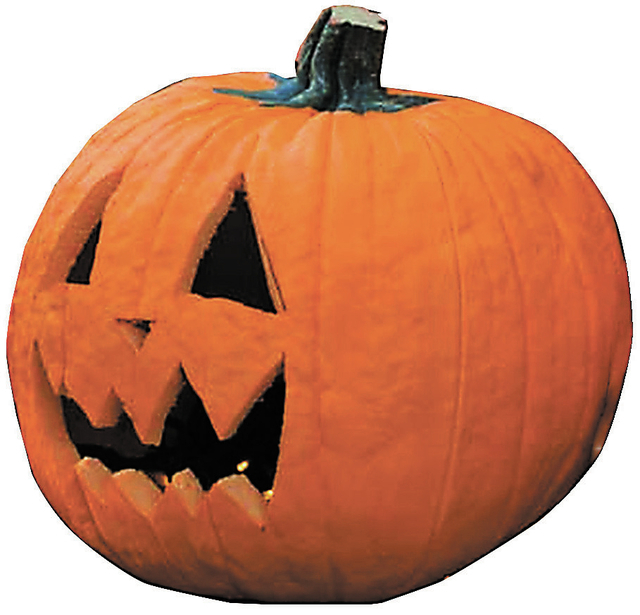 Someone once said that brevity is the soul of wit.
But know what? Brevity also can be the soul of terror, and a few well-chosen words can tell a story that's more frightening than any novel or full-length film.
With Halloween approaching, we're asking readers to prove that point by writing scary stories that are no more than two — that's right, just two — sentences long.
We take as inspiration for our exercise the seriously terrifying tales created by contributors to the online site Reddit. Feel free to peruse Reddit's online library — (http://www.reddit.com/r/AskReddit/comments/1iwylh/what_is_the_best_horror_story_you_can_come_up/) — for both inspiration and a few memorably creative scares.
Then, it'll be your turn. Tell us the scariest original story you can — and if it's somehow Las Vegas-related, all the better — in just two sentences. Feel free to use, shall we say, creative punctuation to keep to the two-sentence limit.
Remember, however, that the idea is to whittle down your tale to its absolute, spine-tingling, skin-crawly essence.
We'll print the best stories we receive in our Oct. 31 Neon Thursday section and online. That means we have to have your stories in hand by 5 p.m. on Oct. 23.
Be sure you include your name, age, address and a daytime phone number. Send them via email to jprzybys@reviewjournal.com and be sure to write "Scary Stories" in the subject line. Or, send them to Scary Stories, Las Vegas Review-Journal, P.O. Box 70, Las Vegas, NV 89125-0070.
Good luck.