Get 2 free passes to the PGA Tour by donating blood in Las Vegas
September 1, 2018 - 2:15 pm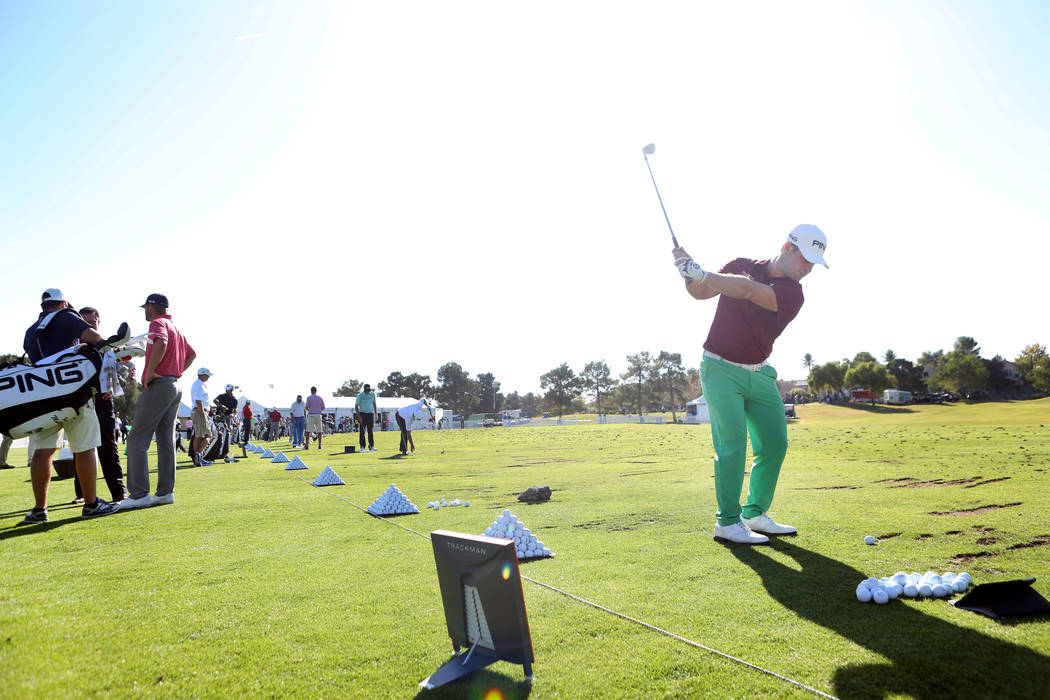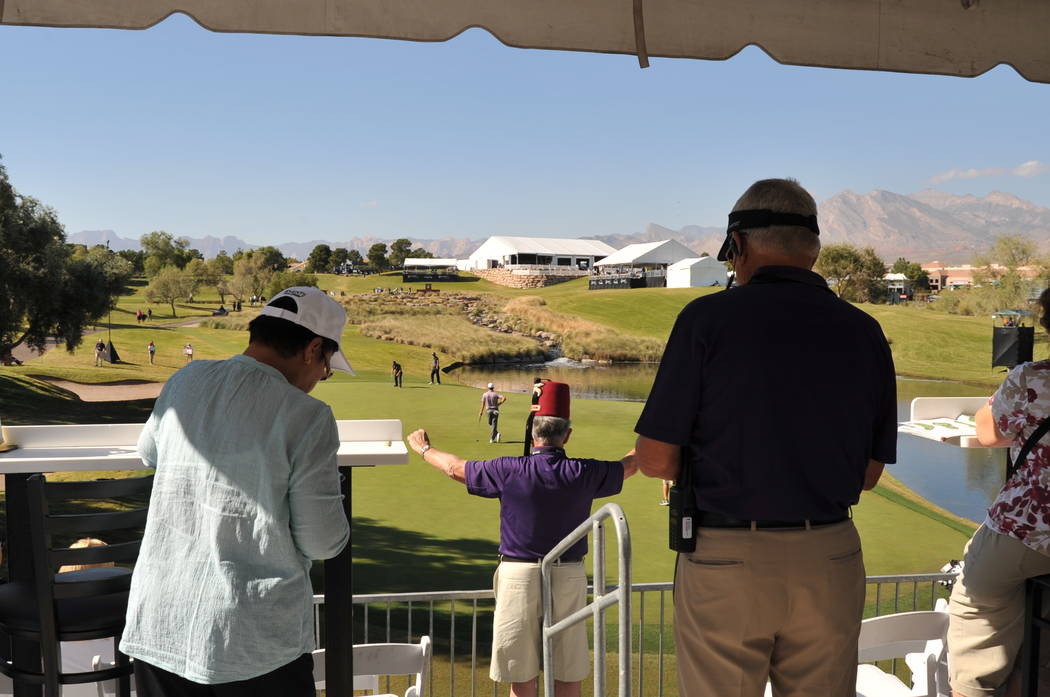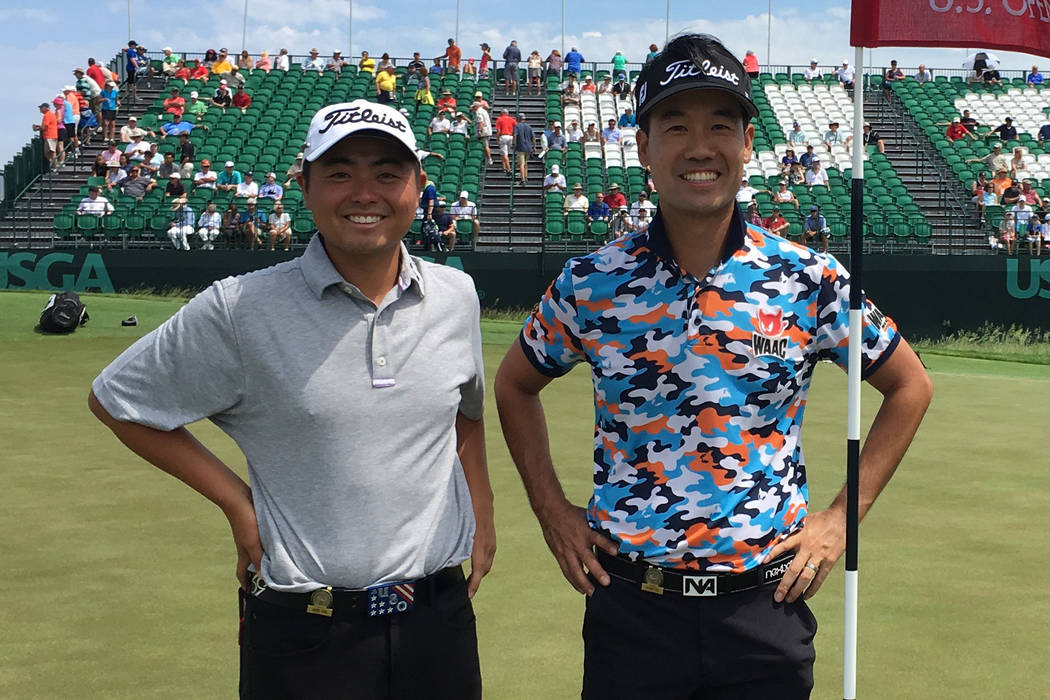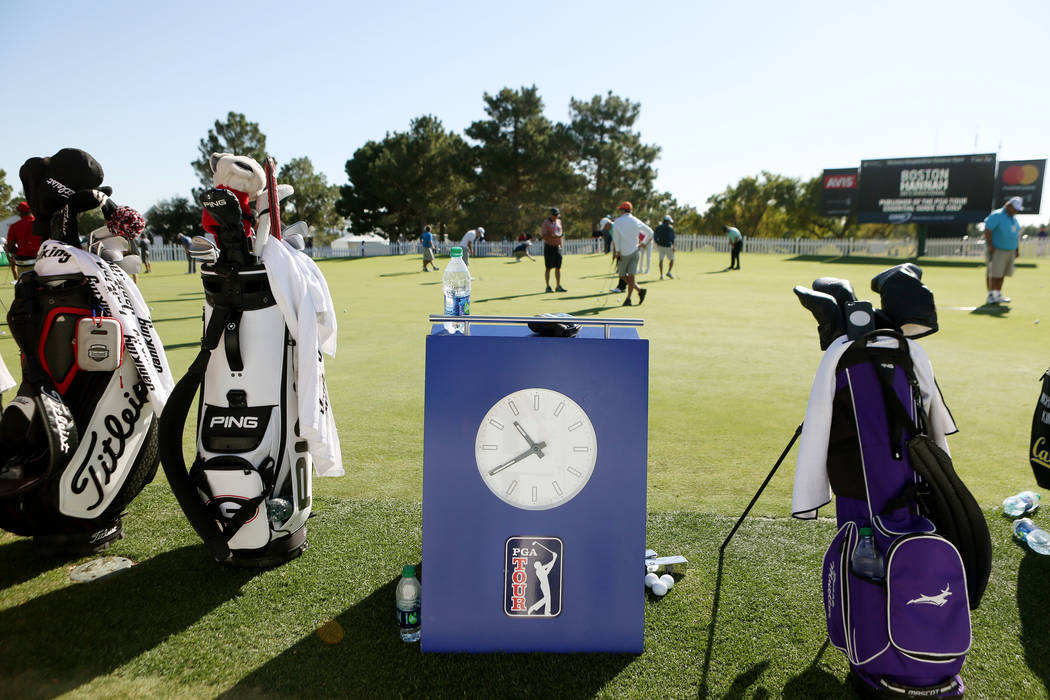 Blood donors can score passes to see PGA Tour
United Blood Services will give two one-day passes to the Shriners Hospitals for Children's Open PGA Tour event to all who donate blood to the organization in September. Donations will be accepted at all UBS locations in Southern Nevada. The annual fundraising golf event will be held from Oct. 29 to Nov. 4 at TPC Summerlin, 1700 Village Center Circle. To set an appointment or find a location near you, visit bloodhero.com.
Annual Superhero 5K benefits cancer programs
Registration is underway for the 29th annual Candlelighters Superhero 5K with Chet Buchanan, set for Sept. 15 at Exploration Park at Mountain's Edge, 9275 S. Buffalo Drive. In addition to the race, Ellis Island Casino will host a beer garden, a Kids Zone will have carnival games and an obstacle course, and there will be music, food and entertainment. The event will benefit the Candlelighters Childhood Cancer Foundation of Nevada and its programs for children with cancer. Register at candlelightersnv.org.
Groundbreaking set for standalone ER
A groundbreaking for a freestanding emergency room of Spring Valley Hospital, which is part of the Valley Health System, will be at 8 a.m. Wednesday at Blue Diamond and Cimarron roads.
When it opens, the emergency room will feature eight treatment rooms and three rapid medical exam rooms. Advanced imaging services will include CT, ultrasound and X-ray, and the ER will have a laboratory.
Help fight hunger with a boot-camp workout
Orangetheory Fitness will host a high-intensity boot camp workout class at Three Square food bank's North Campus, 4190 N. Pecos Road, on Sept. 13 in celebration of Hunger Action Day. Check-in for the class begins at 6 p.m. and workouts start at 6:30. Refreshments will be offered following the class. Space is limited and spots will be reserved in order of reservation. Cost per person is $10. RSVP to Alexis Merz by emailing amerz@threesquare.org.
Restaurants offer add-ons as a hospital fundraiser
Farmer Boys restaurants are hosting an in-store fundraiser through Oct. 8 to benefit Children's Hospital of Nevada at University Medical Center. Guests who donate $1 will receive two free slices of double-smoked bacon or a free hand-smashed avocado add-on during their next visit when they show their donation receipt. farmerboys.com
Hemophilia Foundation sets fundraising walk, 5K
The Nevada Chapter of the National Hemophilia Foundation will host the Unite for Bleeding Disorders walk and 5K on Sept. 15 at Floyd Lamb State Park, 9200 Tule Springs Road. Registration is underway, and proceeds will go toward youth development programs and Camp Independent Butterfly, in which children with bleeding disorders go to camp free of charge with their siblings. Event day registration begins at 7 a.m., with the walk and run starting at 8 a.m. Register at hfnv.org.
Lunch & Learn series meets Wednesdays
The Cleveland Clinic Lou Ruvo Center for Brain Health, 888 W. Bonneville Ave., hosts the Lunch & Learn Educational Series from noon to 1 p.m. each Wednesday in September. Participants are encouraged to bring lunch; drinks and dessert will be provided. This week's program is "Introducing Medicare's 'Extra Help' with Prescription Drug Costs and other Important Community Programs."
Submit event information at health@reviewjournal.com.