Hundreds show 'four-eyed' 4-year-old that glasses are cool
December 2, 2013 - 2:18 pm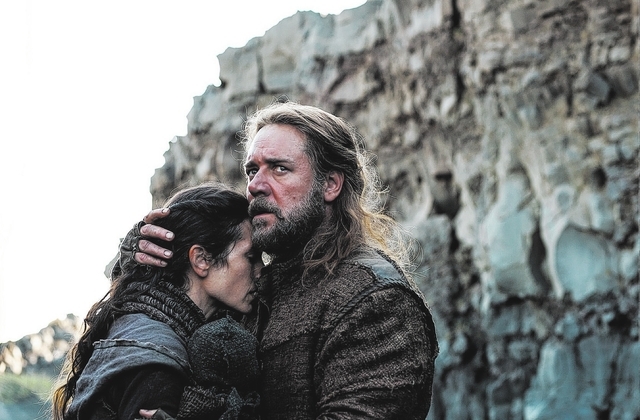 Most kids just aren't very excited to get glasses.
Four-year-old Noah was no exception. His mom, Lindsey Fisher, said he's "having a hard time adjusting" to his new look.
"The saddest part is that he doesn't want to wear them because, as he keeps telling us, that 'everyone will laugh at him,'" his mom wrote on Facebook.
To show her son that being "four-eyed" is nothing to be ashamed of, Fisher started a Facebook group in October and asked family and friends to post photos of themselves wearing glasses. Soon, word of the group spread and strangers started submitting their own photos.
Many of the photos just show smiling strangers wearing glasses. Some people submitted photos of their children wearing glasses, to show Noah he's not the only kid who's gone through something like this.
Fisher showed every photo to Noah, including more than a few shots of four-legged four-eyes.
Some people dressed up like superheroes, showing Noah that even Superman needs a little help to see.
The group had more than 37,000 likes as of Monday afternoon, and had been tagged in photos hundreds of times.
Contact Stephanie Grimes at sgrimes@reviewjournal.com. Find her on Twitter: @steph_grimes