KFC now delivers directly to some customers' doorsteps
November 12, 2015 - 11:34 am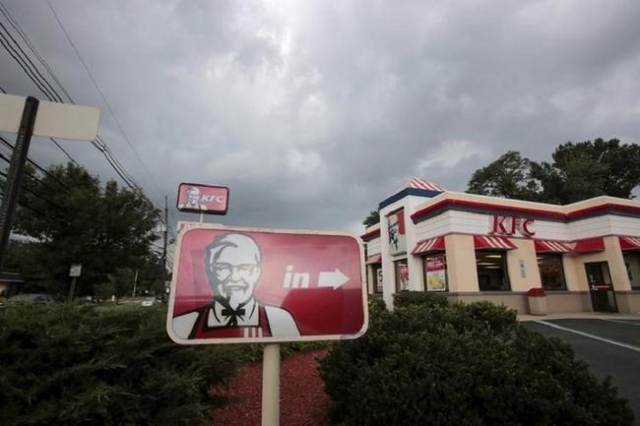 As companies like Postmates, GrubHub and Amazon PrimeNow continue to change the way Americans eat by offering restaurant-to-door delivery services, food chains are adapting to be apart of the growing trend.
According to Mashable, the latest fast-food chain to get on board with home-delivery is KFC. Starting today, your fried chicken craving can be met without even leaving the comfort of your home — if you live in the right places.
By partnering with online delivery companies DoorDash and Postmates, KFC customers can place their fried chicken and coleslaw order, pay a delivery fee and wait for their doorbell to ring.
Although KFC's Chief Information Officer Chris Caldwell said it's too early to estimate a timeline as to when the service will be offered nationwide, the chain does plan to ramp up testing rapidly. Initially, the company lists that the 60 test stores that are offering on-demand fried chicken as being located in San Francisco, Los Angeles and Orange County, California. However, they're already planning on bumping that number up to 100 locations when they expand home delivery into Texas.
Even though Las Vegas isn't officially listed as a test city, there is a slight bit of hope for KFC fans across the valley. The delivery service Postmates, which operates in town, does have KFC listed as a restaurant delivery choice. However, it does not specify if users can actually have hot, fresh wings delivered to their doorstep just yet.

Contact Caitlin Lilly at clilly@reviewjournal.com. Find her on Twitter: @caitiesmith